CCTV Drain Surveys in Lincoln
Get a clear picture of your drains with our state-of-the-art CCTV surveys
Drains, sewers and pipes are often hidden from view and buried deep underground. This makes it difficult to understand the exact cause and nature of drainage problems, or see potential issues around the corner.
DALROD Lincoln's CCTV drain surveys are the solution to this problem. They provide a live video feed from inside your drains and sewers, allowing us to clearly see what's going on inside them – and, crucially, reveal what is causing your drainage problem.
CCTV drain surveys are also vital in helping to avoid major future problems by spotting issues before they become serious.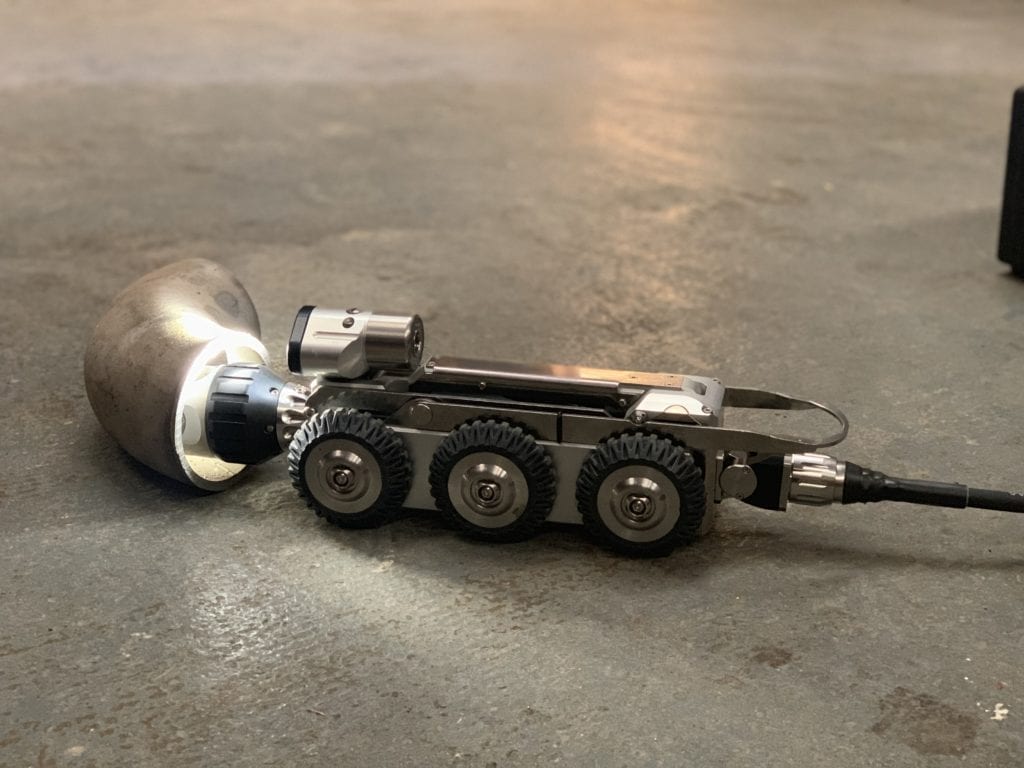 Why choose DALROD Lincoln for your CCTV drain survey?

Lincoln CCTV drain survey case study
A local housing association tenant wanted to put an end to constant issues with their blocked sink.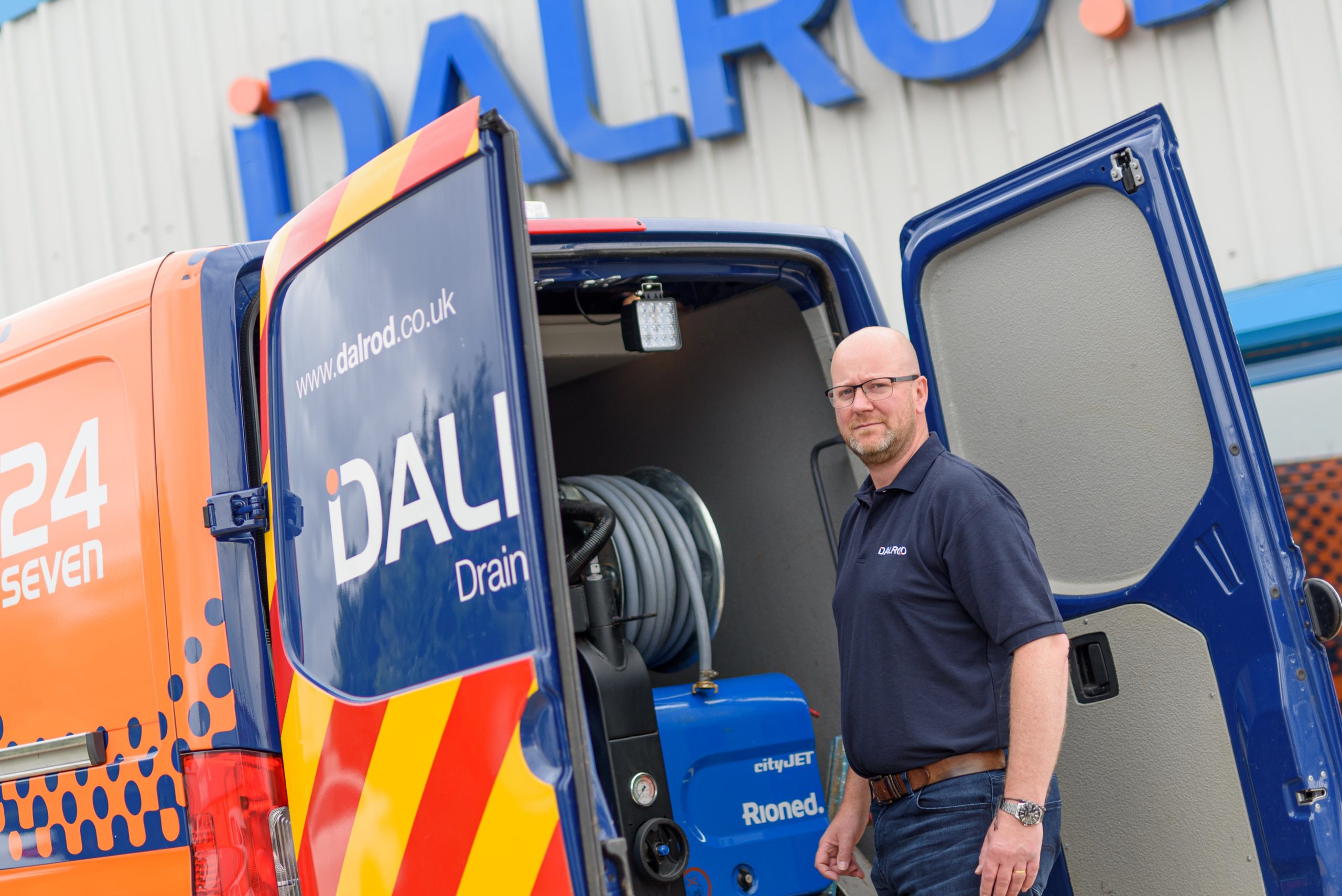 Why was a CCTV drain survey needed?
To get to the root cause of the problem, a CCTV drain survey was the perfect solution. This would allow us to see directly into the drains and find the source of the sink blockage.
What did the survey uncover?
It quickly became apparent that the pipework had become heavily blocked throughout the system due to large build-ups of fats, oils and grease (FOG).
What did DALROD Lincoln do?
With the problem now clearly evident thanks to the survey, the unpleasant lumps of fat and grease were removed and all pipework was cleansed using high pressure water jetting. A confirmatory camera survey was then conducted to ensure the pipes were free of any further issues.

"Sorted the blockage of my drains quickly. Cleaned the area with disinfectant after fixing my blockage, which I really appreciated. The gentleman that came was very helpful, polite, and well spoken. Five stars for great service."
"Lee came to my house at the time he said he was going to. Excellent response to the problem, very polite and understanding. Thank you for your service."
"Fantastic – so pleased with the service from a lovely young man today, who is an asset to your company! Very helpful, pleasant and polite, and he did a great job."