Get your residential septic tank emptied by professional licensed waste carriers
Residential septic tanks require emptying and the removal of all solid waste and sludge by professional drainage technicians on a regular basis. This is vital to ensure they remain in good working order and to avoid any unpleasant problems with the property's drainage system.
DALROD have been providing a professional septic tank emptying service for over 35 years for both domestic and commercial customers across the country. We are a fully licensed waste carrier and use the latest technology and methods to ensure your residential septic tank is emptied safely.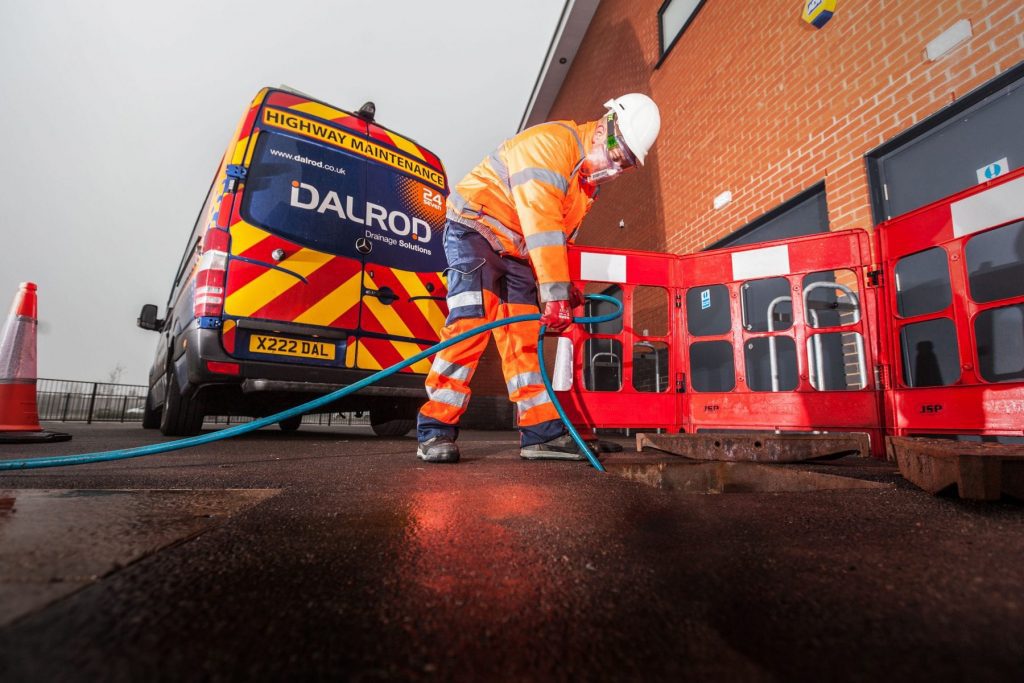 DALROD specialise in the emptying and cleaning of all residential septic tanks. As a fully accredited and licensed waste carrier, we own a fleet of tankers which can efficiently and effectively remove waste sludge from any type of septic tank.
We then safely dispose of this waste in the correct manner at a registered waste facility.
Our highly experienced and professional septic tank engineers are also on hand 24/7, 365 days a year should an emergency system breakdown or blockage in the septic tank occur.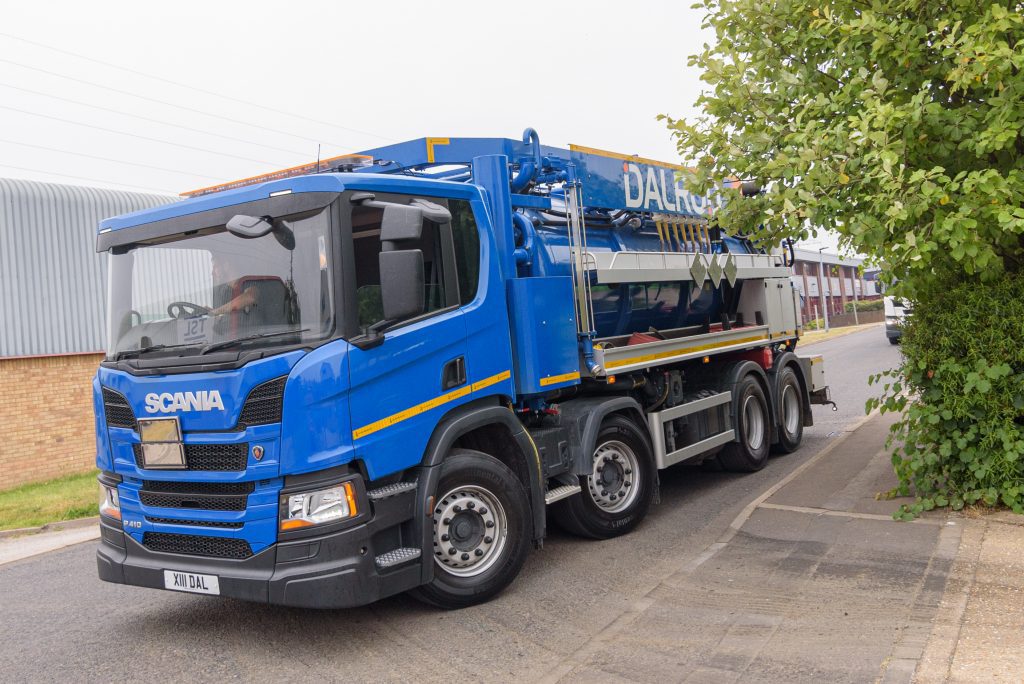 How do septic tanks work?

Often used for households located in rural areas or those which sit off the mains sewerage network, residential septic tanks are an underground container that hold wastewater and sewage for individual or multiple residential properties.
They work by letting solid waste material and sludge settle at the bottom of the tank, which allows the wastewater to drain away out of the tank.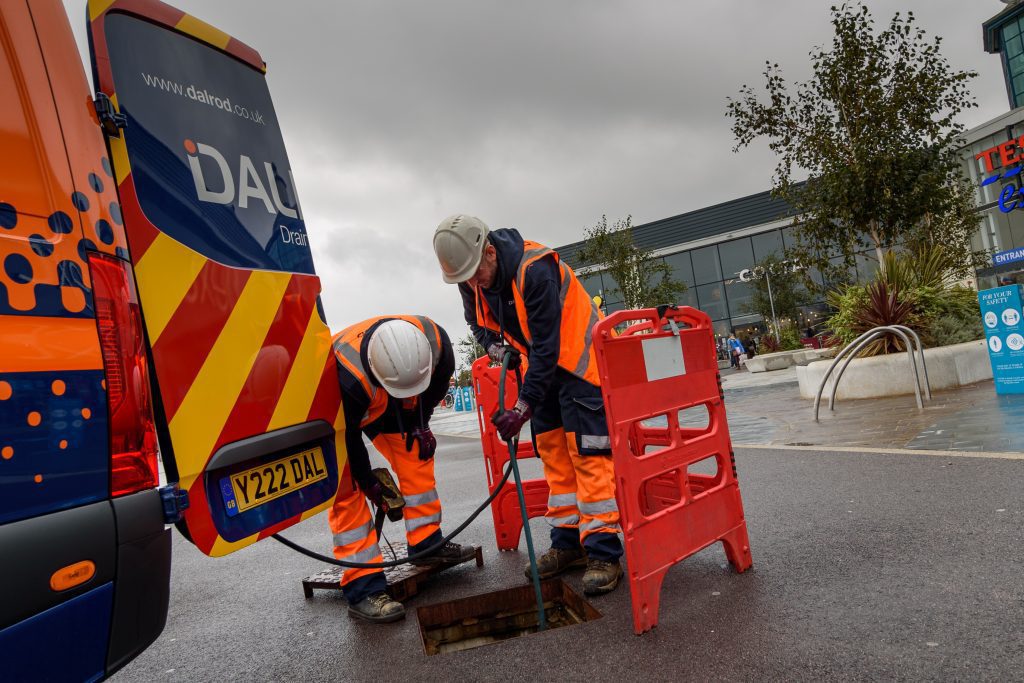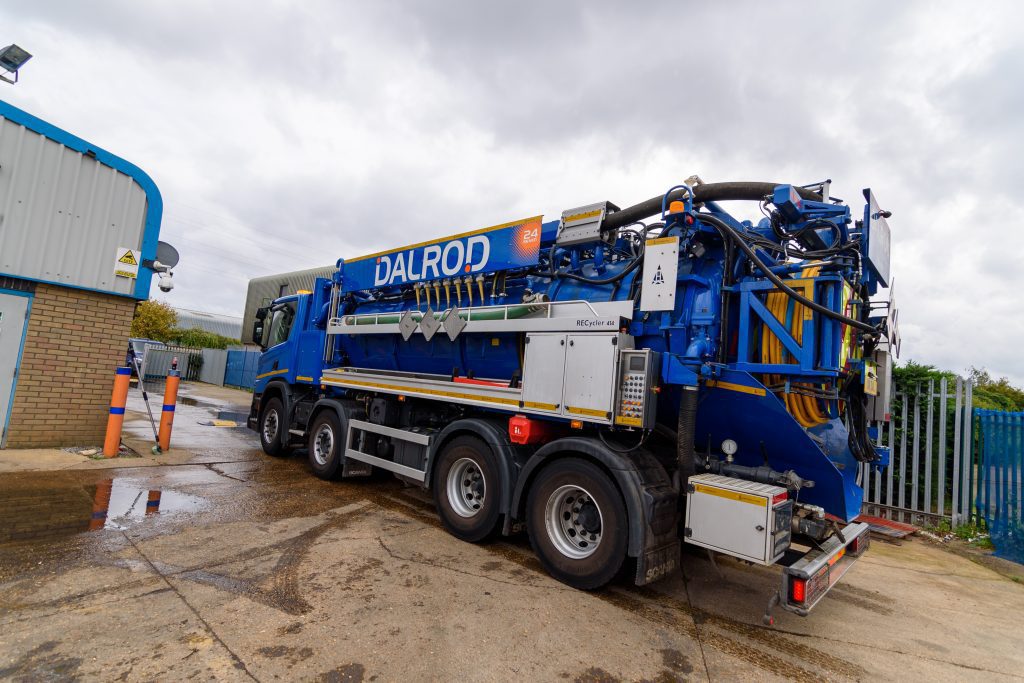 Why do septic tanks need regular emptying?
Septic tanks require regular maintenance to ensure efficient performance and avoid system breakdowns. If a septic tank is not emptied regularly, the residual solid matter can build up to a point where wastewater is unable to drain away. This causes blockages, sewage backups, and unpleasant problems you certainly want to avoid!
Getting your septic tank professionally pumped and emptied every three-to-five years (depending on the size of the tank) will prevent this unnecessary build up and prevent any blockages forming in the tank.

"Extremely efficient and responsive, gave a time window, and then phoned in good time to give an actual arrival time. Very friendly and professional on arrival, listened to the issue and dealt with it on the spot. Would thoroughly and highly recommend DALROD Oxford. Thank you James, excellent."
"Moved into a new property and began to notice a smell coming from the drains. Messaged John at DALROD Brighton and was booked in quickly. Him and his team were friendly and efficient, they sorted the problem quickly and even unclogged my sink that had started to have problems. Would highly recommend them to anyone."
"Excellent service and came the same day, even though I wasn't in a rush. Friendly, thorough, and most importantly found and fixed the problem and for a reasonable price. Thank you."
"Fantastic – so pleased with the service from a lovely young man today, who is an asset to your company! Very helpful, pleasant and polite, and he did a great job."
"Our experience with DALROD was exceptional! We inherited a very old drainage system which we couldn't understand, but we knew there were problems. DALROD surveyed and unblocked everything super quickly and efficiently and provided us with a really thorough report and photos. Professional, friendly, clean and tidy – what more could you want? We will definitely be using DALROD again."
"Paul Price at DALROD Merseyside & Chester was fantastic – we had a huge and horrid emergency blocked drain and he came so quickly, he was professional, polite, worked really hard, and I mean this was physical! I'd like to very highly recommend him for totally resolving our awful blocked drain issue in a quick and professional manner. He was also friendly and kind and tidied and cleaned/bleached the area afterwards which was an added bonus and surprise. Thanks again – it's rare to find such good service."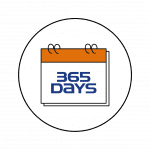 Available 24/7 every day
of the year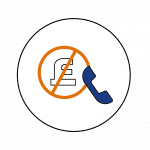 No call-out charges, day or night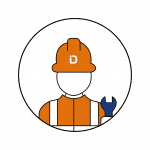 Highly skilled and well-trained engineers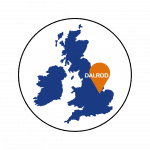 Branches nationwide – we'll get to you quickly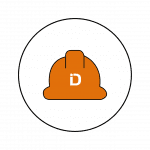 Safe, secure and fully accredited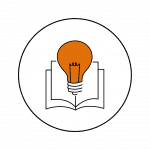 Over 35 years of experience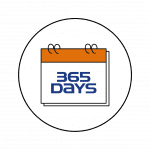 Available 24/7 every day
of the year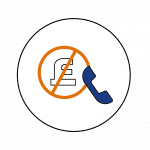 No call-out charges, day or night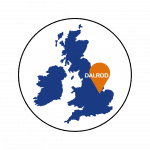 Branches nationwide – we'll get to you quickly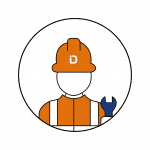 Highly skilled and well-trained engineers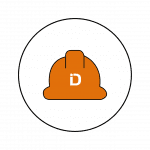 Safe, secure and fully accredited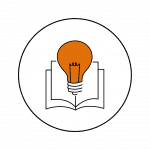 Over 35 years of experience