Housing Association Drainage Services
Solve drainage problems in your managed properties quickly and efficiently
DALROD have worked closely with some of the UK's largest social housing providers for over three decades. In that time, our name has become a byword for professionalism and trustworthiness within the sector.
We understand that having an unhappy resident is a difficult situation – and when unexpected problems arise with their drainage, you need to rely on a supplier in whom you are confident can act quickly and effectively.
Discretion is second nature to our teams. We understand that you may not want all aspects of our work discussed with residents, so we will never do so without your consent. Our reputation speaks for itself and we have a long history of partnering with associations: we excel at meeting SLAs and specific customer requirements.
Our highly skilled technicians have been working within the social housing sector since 1985 and are fully compliant, DBS certified, and treat all of our customers with the utmost respect.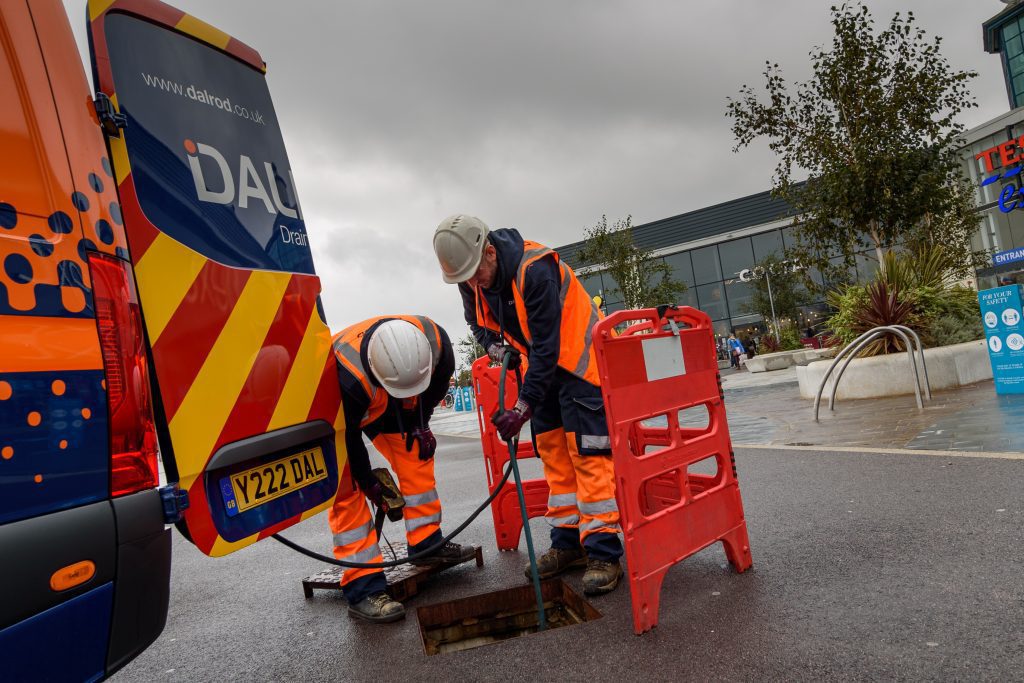 "Extremely efficient and responsive, gave a time window, and then phoned in good time to give an actual arrival time. Very friendly and professional on arrival, listened to the issue and dealt with it on the spot. Would thoroughly and highly recommend DALROD Oxford. Thank you James, excellent."
"Moved into a new property and began to notice a smell coming from the drains. Messaged John at DALROD Brighton and was booked in quickly. Him and his team were friendly and efficient, they sorted the problem quickly and even unclogged my sink that had started to have problems. Would highly recommend them to anyone."
"Excellent service and came the same day, even though I wasn't in a rush. Friendly, thorough, and most importantly found and fixed the problem and for a reasonable price. Thank you."
"Fantastic – so pleased with the service from a lovely young man today, who is an asset to your company! Very helpful, pleasant and polite, and he did a great job."
"Our experience with DALROD was exceptional! We inherited a very old drainage system which we couldn't understand, but we knew there were problems. DALROD surveyed and unblocked everything super quickly and efficiently and provided us with a really thorough report and photos. Professional, friendly, clean and tidy – what more could you want? We will definitely be using DALROD again."
"Paul Price at DALROD Merseyside & Chester was fantastic – we had a huge and horrid emergency blocked drain and he came so quickly, he was professional, polite, worked really hard, and I mean this was physical! I'd like to very highly recommend him for totally resolving our awful blocked drain issue in a quick and professional manner. He was also friendly and kind and tidied and cleaned/bleached the area afterwards which was an added bonus and surprise. Thanks again – it's rare to find such good service."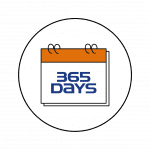 Available 24/7 every day
of the year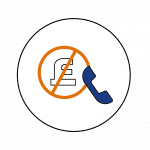 No call-out charges, day or night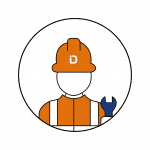 Highly skilled and well-trained engineers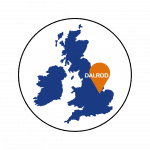 Branches nationwide – we'll get to you quickly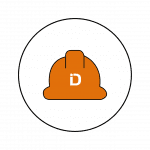 Safe, secure and fully accredited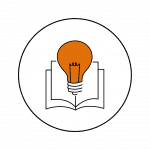 Over 35 years of experience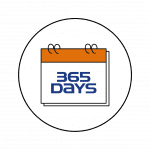 Available 24/7, every day of the year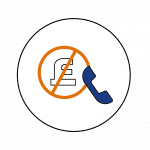 No call-out charges, day or night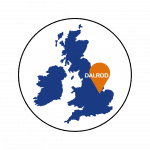 Branches nationwide: we arrive fast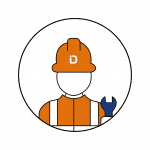 Highly skilled and well-trained engineers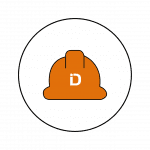 Safe, secure and fully accredited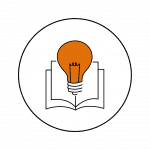 Over 35 years of experience
Resolving any drainage issues or blockages quickly and effectively is the most important factor when working with residential properties, as nobody wants tenants to be at risk of being without functioning bathrooms or toilet facilities.
DALROD's friendly and professional team are only a phone call away, so get in touch with us today to find out how we can help you.