Liquid Waste Disposal & Tanker Jetting
Remove excess water and waste material before clearing away debris
If your property or commercial premises has flooded, or you require waste material to be removed and safely disposed of, trust DALROD to get the job done safely and efficiently.
We are fully licensed waste disposal carriers and our fleet of large waste disposal units across the UK means that wherever you are, whatever you need removing, we'll have you covered.
Once the waste has been safely removed, our state-of-the-art jetting tankers can clear away any remaining debris and comprehensively clean the offending drain, sewer or tank.
Rather than using high pressures to blast through blockages, the tankers use high flows at lower pressures, ensuring a thorough and quick cleaning.
We provide a 24/7 emergency waste disposal and tanker jetting service to all customers – whether domestic or commercial – and can also carry out regular visits as part of a planned maintenance agreement or one-off visit.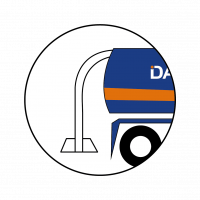 We are licensed waste disposal carriers
As licensed waste disposal carriers, DALROD dispose of all liquid waste at an approved centre and complete all paperwork compliant with special waste regulations.
We are trusted waste disposal partners for many commercial bodies, as well as local councils, housing authorities, and emergency services.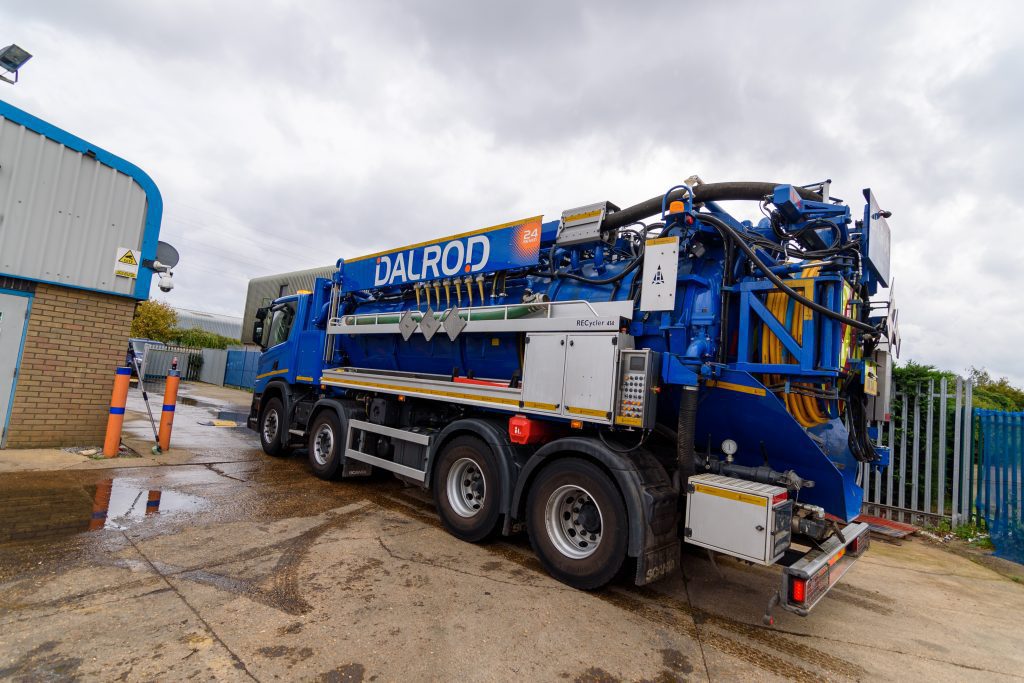 examples of waste disposal
DALROD have extensive experience in waste disposal from a wide range of sources, including:
Culverts
Spillages
Pumping stations and wet wells
Cesspits and septic tanks
Grease traps
Oil interceptors
Food waste removal
Large-scale flooding
our waste disposal and tanker jetting customers
A wide range of businesses make use of our expert liquid waste disposal and tanker jetting services, including those in:
Facilities management
Retail
Construction
Manufacturing
Agriculture
Schools
We would be delighted to help anyone in need of our waste disposal services, so please get in touch to discuss your requirements.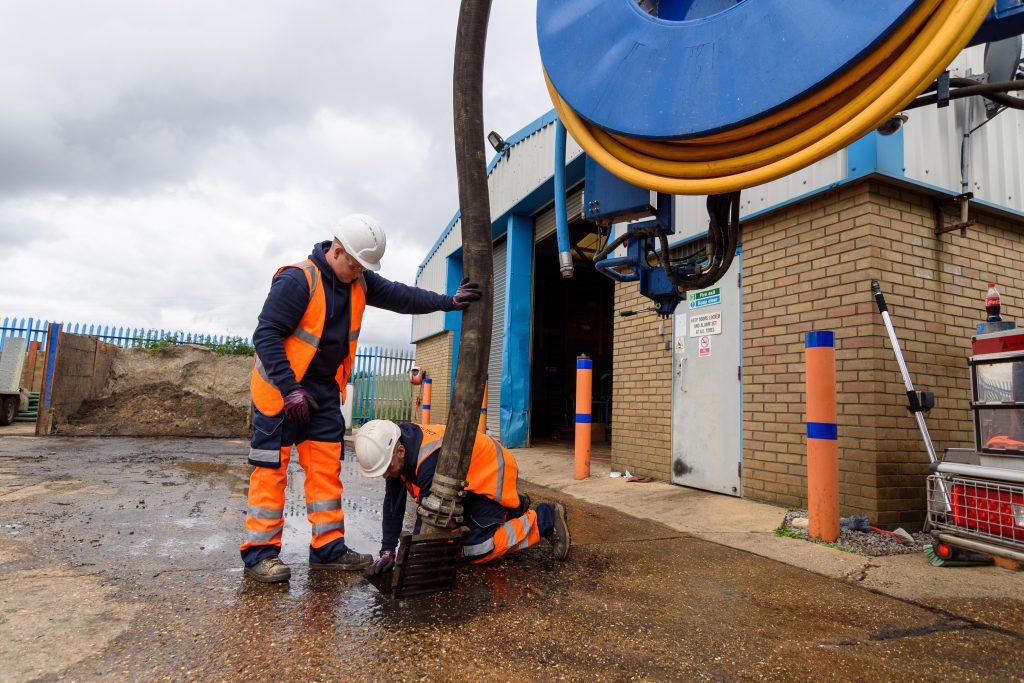 What can cause unforeseen flooding?
Flooding can be caused by many factors. Some of the main causes are fat, oil and grease (FOG) deposits, as well as large build-ups of silt and debris in drains, sewers, pits, tanks and gullies.
All of these deposits can settle in the drainage system, preventing water and waste from draining away effectively. This can quickly cause the system to back up, particularly during poor weather, leading to flooding.
how can i minimise disruption caused by liquid waste?
Routine pre-planned emptying of drains, sewers, gullies and tanks will reduce the risk of flooding and disruption to your business.
With strategically scheduled visits made as part of a prevention and pre-planned maintenance (PPM) programme, we can help guard against downtime to your working day and potential loss of revenue.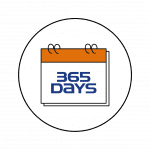 Available 24/7 every day
of the year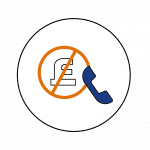 No call-out charges, day or night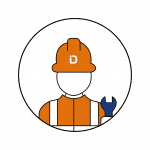 Highly skilled and well-trained engineers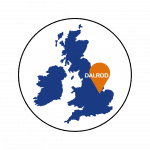 Branches nationwide – we'll get to you quickly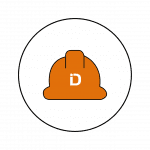 Safe, secure and fully accredited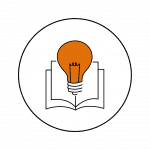 Over 35 years of experience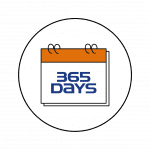 Available 24/7, every day of the year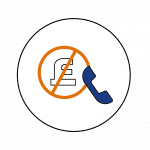 No call-out charges, day or night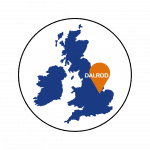 Branches nationwide: we arrive fast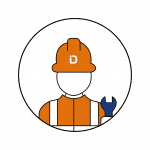 Highly skilled and well-trained engineers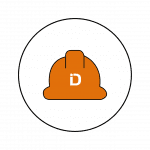 Safe, secure and fully accredited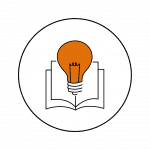 Over 35 years of experience
"Extremely efficient and responsive, gave a time window, and then phoned in good time to give an actual arrival time. Very friendly and professional on arrival, listened to the issue and dealt with it on the spot. Would thoroughly and highly recommend DALROD Oxford. Thank you James, excellent."
"Moved into a new property and began to notice a smell coming from the drains. Messaged John at DALROD Brighton and was booked in quickly. Him and his team were friendly and efficient, they sorted the problem quickly and even unclogged my sink that had started to have problems. Would highly recommend them to anyone."
"Excellent service and came the same day, even though I wasn't in a rush. Friendly, thorough, and most importantly found and fixed the problem and for a reasonable price. Thank you."
"Fantastic – so pleased with the service from a lovely young man today, who is an asset to your company! Very helpful, pleasant and polite, and he did a great job."
"Our experience with DALROD was exceptional! We inherited a very old drainage system which we couldn't understand, but we knew there were problems. DALROD surveyed and unblocked everything super quickly and efficiently and provided us with a really thorough report and photos. Professional, friendly, clean and tidy – what more could you want? We will definitely be using DALROD again."
"Paul Price at DALROD Merseyside & Chester was fantastic – we had a huge and horrid emergency blocked drain and he came so quickly, he was professional, polite, worked really hard, and I mean this was physical! I'd like to very highly recommend him for totally resolving our awful blocked drain issue in a quick and professional manner. He was also friendly and kind and tidied and cleaned/bleached the area afterwards which was an added bonus and surprise. Thanks again – it's rare to find such good service."
For further information or to book our liquid waste disposal and tanker jetting service, please get in touch with the highly experienced and friendly DALROD team. We look forward to hearing from you!