Get your water from A to B with our bespoke pumping solutions
Where it's not possible to connect to the mains drainage by gravity, our sister company DALPUMPS has the solution. From domestic package pump stations to adoptable pump stations, they design and install what you need to get your water where it needs to go.
DALPUMPS brings extensive experience and expert knowledge of different pump applications, such as sewage pumps, stormwater pumps, flood pumps, and basement/cellar pumps. They also provide a wide range of services, such as pump repairs and installations of all types of pumps and control panels, including fitting to GSM or landline alarm faults.
They'll work closely with you throughout the entire process to ensure a site-specific design meets your pumping requirements, whilst remaining efficient and cost-effective.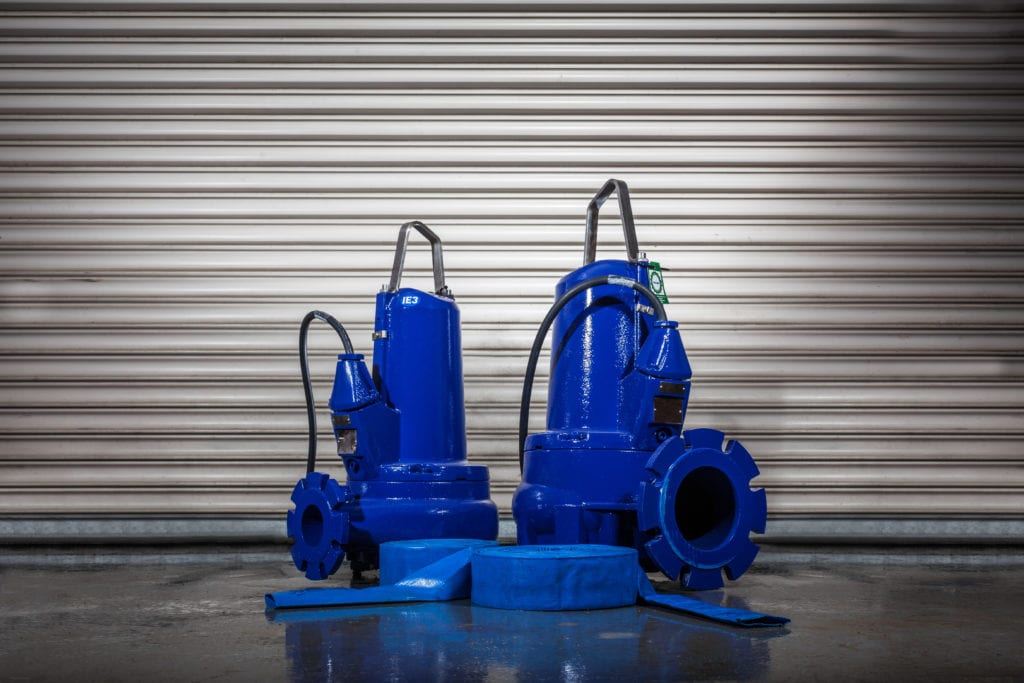 What do dalpumps pumping solutions include?
DALPUMPS offer a turnkey solution to all your pumping requirements, including:
Emergency repairs and support
Routine servicing, repairs and maintenance
Pump supply
Pump installation
Pump refurbishment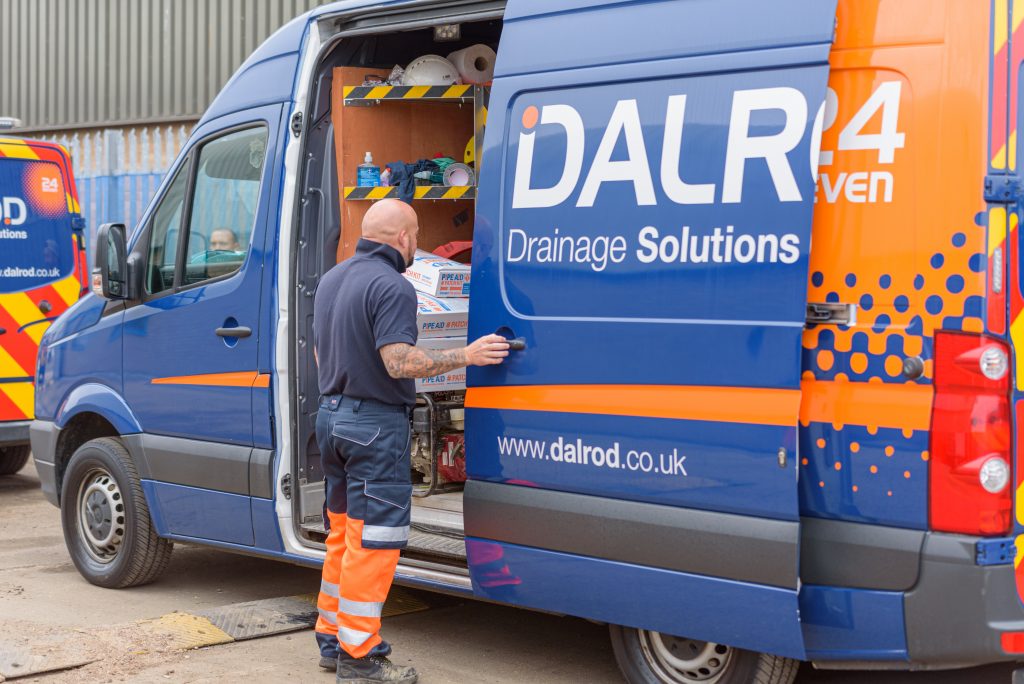 Courtesy of our in-house and mobile pump station repair workshops, we can offer a quick and efficient pump repair and maintenance service.
In the event your pump needs replacing, we are always able to provide a highly competitive quotation for supplying and fitting a new pump.
pump MAINTENANCE PROGRAMMES
Preventative maintenance is vital for anyone that relies on a submersible pump, as any emergency repairs can be extremely costly and can cause major disruption and downtime. Knowing your pumps are always up to the job is the best way to give you complete peace of mind.
With regular pump maintenance, you can stay in control of your budgets and plan to ensure you're not caught out by an unwanted emergency. Our mobile workshop vehicles are fitted with the necessary lifting and safety equipment, so you know we will always be suitably equipped for every job.
DALPUMPS can set up regular pump maintenance contracts which include 24/7 emergency response. This is in addition to providing comprehensive reports detailing the efficiency of any existing pump station and recommendations for any remedial work that may be required.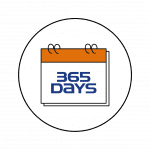 Available 24/7 every day
of the year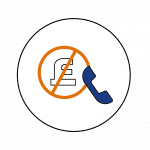 No call-out charges, day or night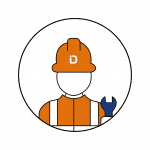 Highly skilled and well-trained engineers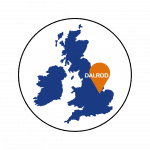 Branches nationwide – we'll get to you quickly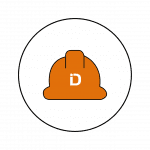 Safe, secure and fully accredited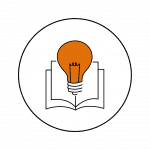 Over 35 years of experience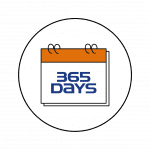 Available 24/7, every day of the year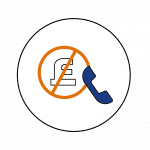 No call-out charges, day or night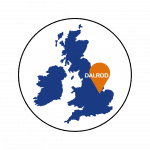 Branches nationwide: we arrive fast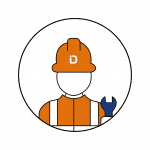 Highly skilled and well-trained engineers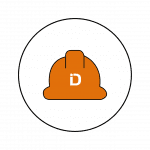 Safe, secure and fully accredited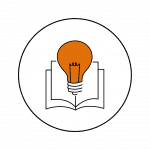 Over 35 years of experience
"Extremely efficient and responsive, gave a time window, and then phoned in good time to give an actual arrival time. Very friendly and professional on arrival, listened to the issue and dealt with it on the spot. Would thoroughly and highly recommend DALROD Oxford. Thank you James, excellent."
"Moved into a new property and began to notice a smell coming from the drains. Messaged John at DALROD Brighton and was booked in quickly. Him and his team were friendly and efficient, they sorted the problem quickly and even unclogged my sink that had started to have problems. Would highly recommend them to anyone."
"Excellent service and came the same day, even though I wasn't in a rush. Friendly, thorough, and most importantly found and fixed the problem and for a reasonable price. Thank you."
"Fantastic – so pleased with the service from a lovely young man today, who is an asset to your company! Very helpful, pleasant and polite, and he did a great job."
"Our experience with DALROD was exceptional! We inherited a very old drainage system which we couldn't understand, but we knew there were problems. DALROD surveyed and unblocked everything super quickly and efficiently and provided us with a really thorough report and photos. Professional, friendly, clean and tidy – what more could you want? We will definitely be using DALROD again."
"Paul Price at DALROD Merseyside & Chester was fantastic – we had a huge and horrid emergency blocked drain and he came so quickly, he was professional, polite, worked really hard, and I mean this was physical! I'd like to very highly recommend him for totally resolving our awful blocked drain issue in a quick and professional manner. He was also friendly and kind and tidied and cleaned/bleached the area afterwards which was an added bonus and surprise. Thanks again – it's rare to find such good service."
For further information or to enquire about our pumping solutions, please get in touch with the highly experienced and friendly DALROD team. We look forward to hearing from you!