Get a clear picture of your drains and issues with our state-of-the-art CCTV drain surveys
Drains, sewers and pipes are often hidden from view and buried deep underground. This makes it difficult to understand the exact cause and nature of drainage problems, or see potential issues around the corner.
DALROD's CCTV drain surveys are the solution. They provide a live video feed from inside your drains and sewers, allowing us to clearly see what's going on inside them – and, crucially, reveal what is causing your drainage trouble.
CCTV drain surveys are also vital in helping to avoid major future problems, by spotting issues before they become serious.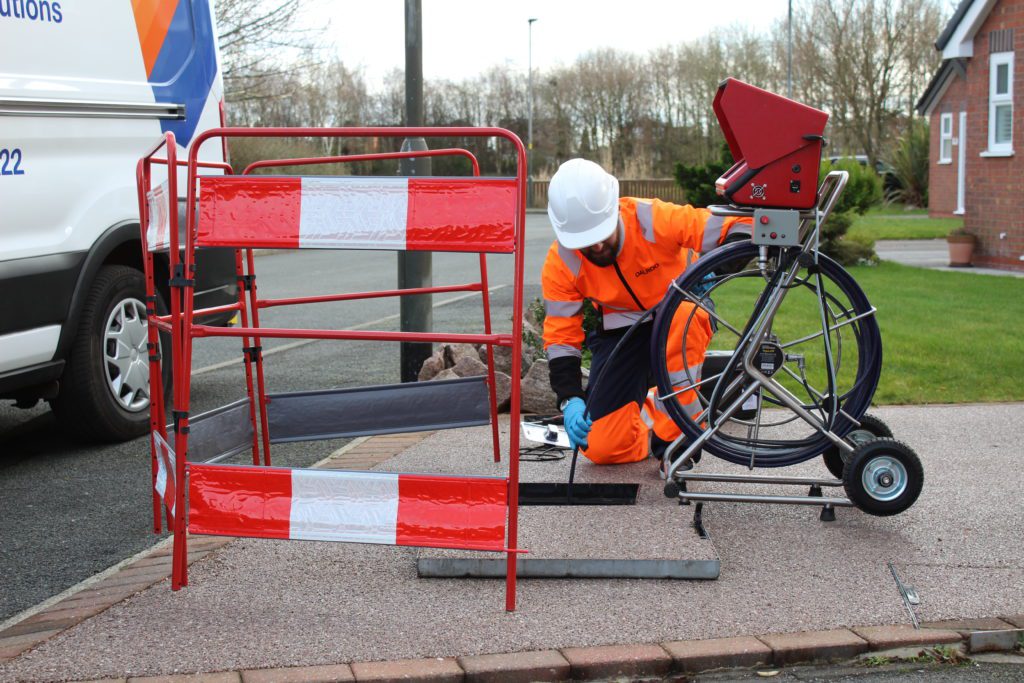 When do you need a CCTV drain survey?
As well as for drain maintenance, CCTV drain surveys are invaluable for…
Understanding ongoing drainage issues. Blockages, overflowing wastewater or unexplained smells? A CCTV drain survey will quickly reveal the root cause of the problem.
Homebuyer drain survey. It may not be the sexiest part of buying your home, but it's a vital one. A homebuyer drain survey prior to purchasing can save expensive headaches further down the line.
Drainage mapping. Whether it's part of a pre-build survey or environmental audit, CCTV drain surveys give you a clear picture of your drainage system's potentially complex layout.
WHAT TO EXPECT FROM a CCTV drain survey?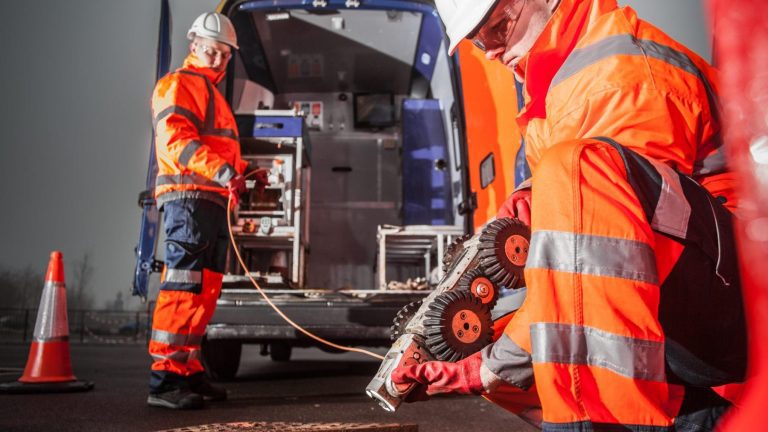 Technician(s) deploy cameras via crawler or push rod systems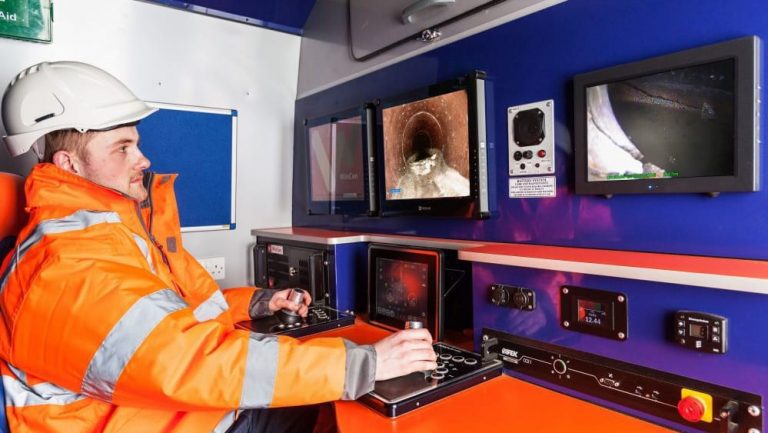 Live video feed from your drain, giving clear insight into the system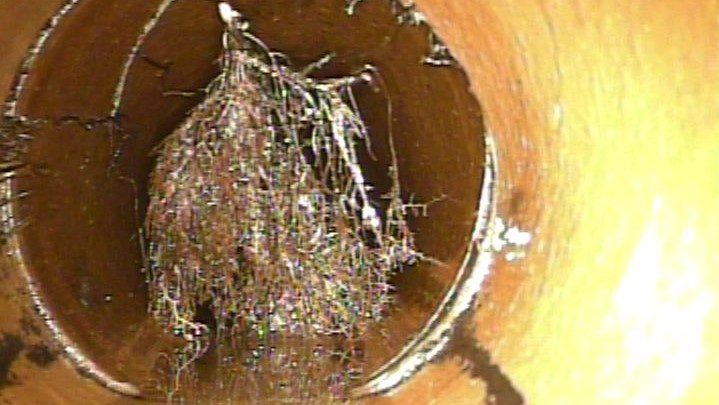 Comprehensive report identifies findings and recommended remedies
What can a CCTV drain survey reveal?
A CCTV drain survey can reveal many issues inside your drains, including:
Blockages
Broken and/or collapsed drains
Cracked and fractured drains
Joint displacement
Tree root ingression
Scale and build-ups of fat, oil and grease (FOG)
Evidence of corrosion or wear and tear
Detection of rodents within the drainage system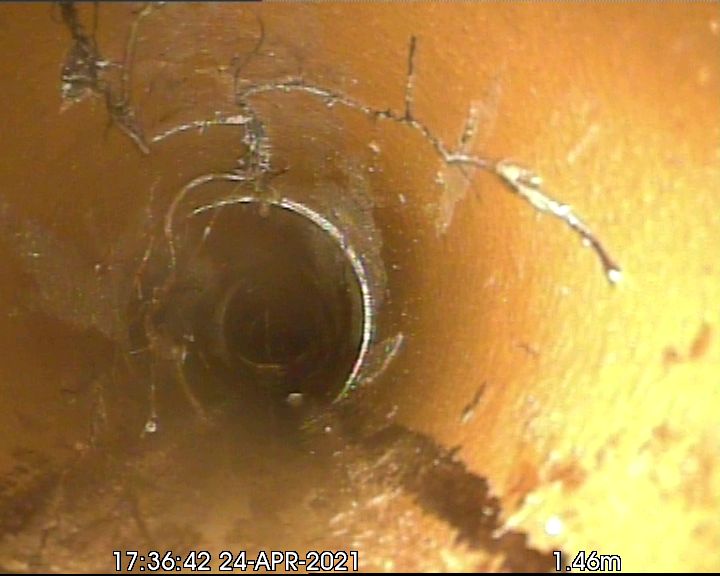 What are the benefits of a CCTV drain survey?
Aside from the immediate identification of problems within the drains, a CCTV drain survey also has three major benefits: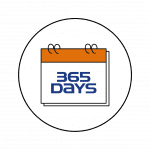 Available 24/7, every day of the year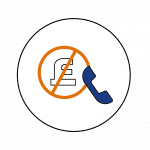 No call-out charges, day or night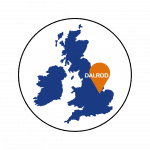 Branches nationwide: we arrive fast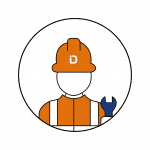 Highly skilled and well-trained engineers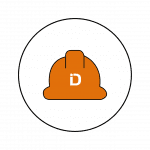 Safe, secure and fully accredited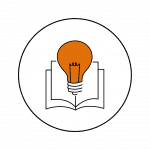 Over 35 years of experience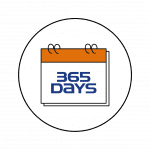 Available 24/7 every day
of the year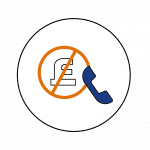 No call-out charges, day or night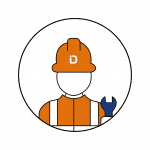 Highly skilled and well-trained technicians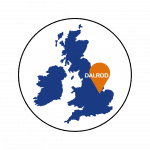 Branches nationwide – we'll get to you quickly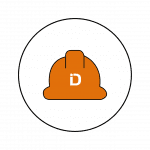 Safe, secure and fully accredited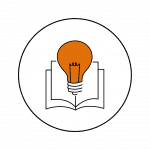 Over 35 years of experience
"Extremely efficient and responsive, gave a time window, and then phoned in good time to give an actual arrival time. Very friendly and professional on arrival, listened to the issue and dealt with it on the spot. Would thoroughly and highly recommend DALROD Oxford. Thank you James, excellent."
"Moved into a new property and began to notice a smell coming from the drains. Messaged John at DALROD Brighton and was booked in quickly. Him and his team were friendly and efficient, they sorted the problem quickly and even unclogged my sink that had started to have problems. Would highly recommend them to anyone."
"Excellent service and came the same day, even though I wasn't in a rush. Friendly, thorough, and most importantly found and fixed the problem and for a reasonable price. Thank you."
"Fantastic – so pleased with the service from a lovely young man today, who is an asset to your company! Very helpful, pleasant and polite, and he did a great job."
"Our experience with DALROD was exceptional! We inherited a very old drainage system which we couldn't understand, but we knew there were problems. DALROD surveyed and unblocked everything super quickly and efficiently and provided us with a really thorough report and photos. Professional, friendly, clean and tidy – what more could you want? We will definitely be using DALROD again."
"Paul Price at DALROD Merseyside & Chester was fantastic – we had a huge and horrid emergency blocked drain and he came so quickly, he was professional, polite, worked really hard, and I mean this was physical! I'd like to very highly recommend him for totally resolving our awful blocked drain issue in a quick and professional manner. He was also friendly and kind and tidied and cleaned/bleached the area afterwards which was an added bonus and surprise. Thanks again – it's rare to find such good service."
For further information or to book a CCTV drain survey with our expert technicians, please get in touch with the highly experienced and friendly DALROD team. We look forward to hearing from you!