How DALROD grew to become the most trusted name in drainage
DALROD have been providing professional and competitive solutions to our customers' drainage needs since 1985. Back then, we were a small family business – but we have since grown into a renowned nationwide company that is widely recognised within the drainage industry.
Our vision and aspirations mean we are constantly expanding, whilst still maintaining the friendly family values which we were built upon. Our service centres are strategically placed throughout the UK, allowing us to confidently provide a genuine 24-hour service to the whole country, seven days a week.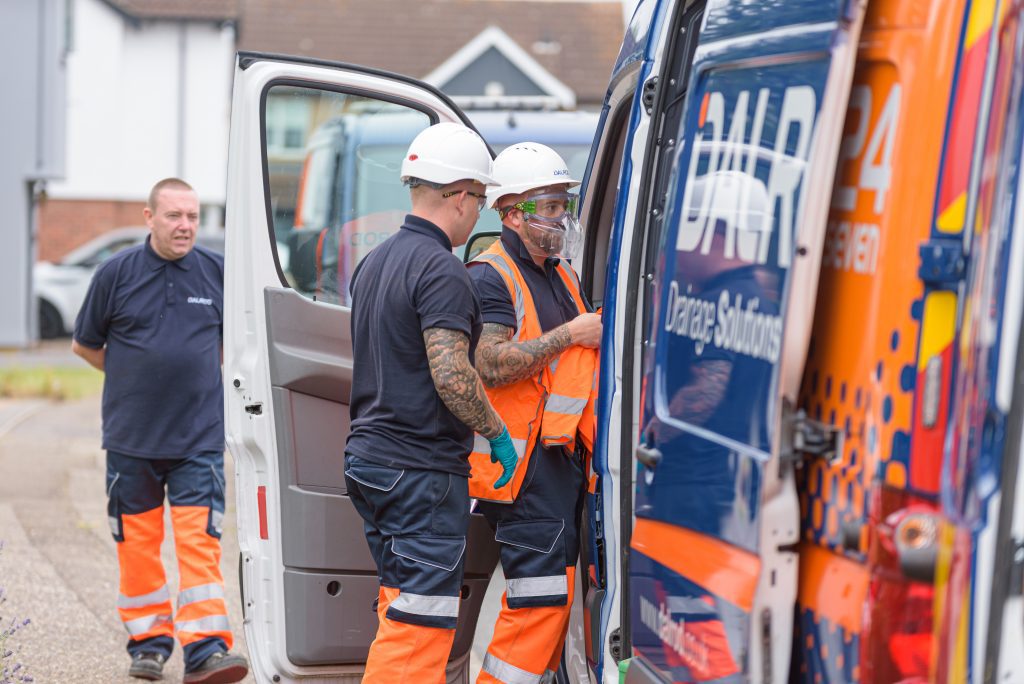 "Our promise as Directors of DALROD is to always strive to achieve 100% satisfaction for our customers. Our aim is for customers to trust and be satisfied and happy to recommend the DALROD name."
Dave & Jo Lane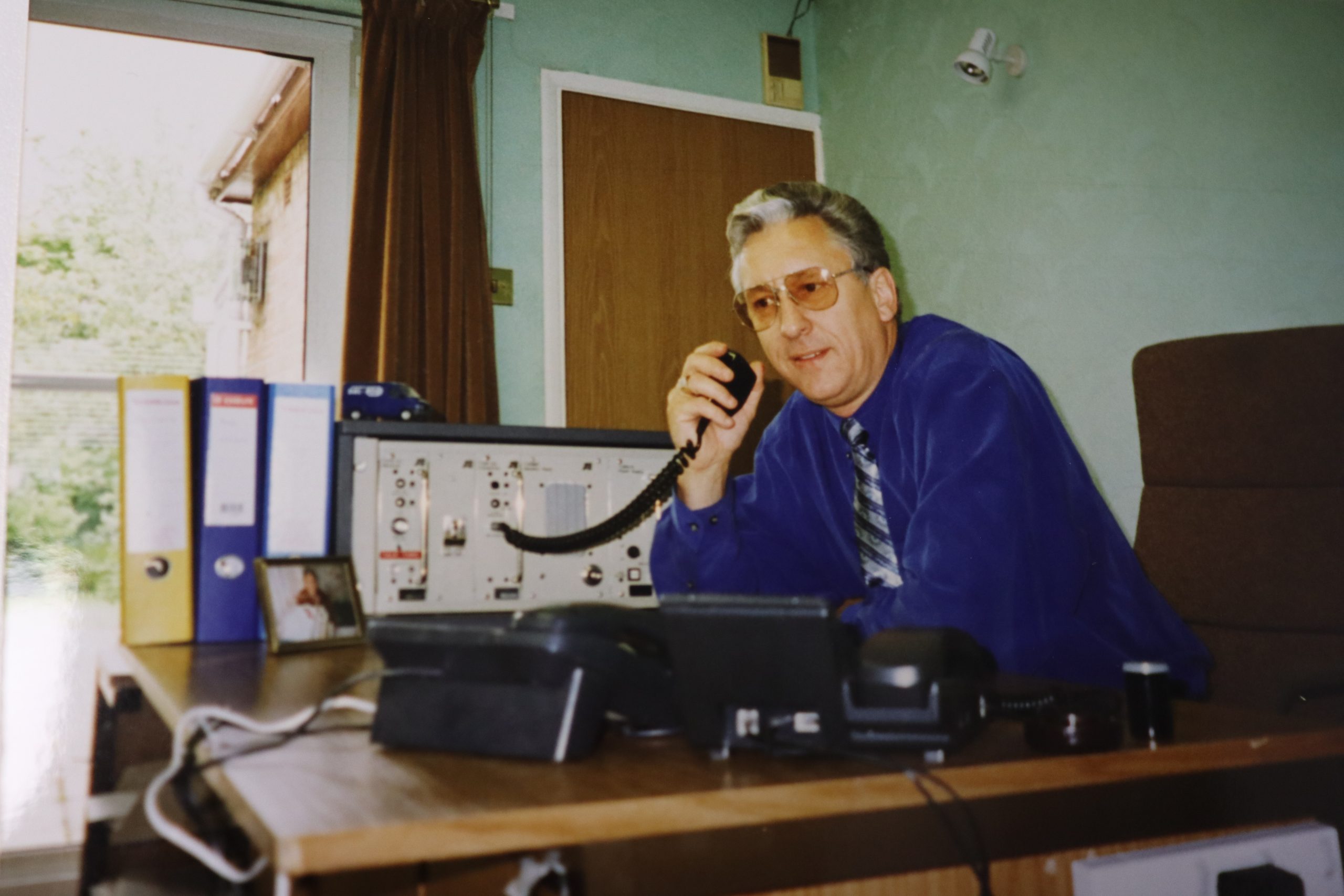 The year it all started. DALROD founder, Walter Lane, recognised a niche in the drain cleaning industry and together with his wife Margaret opened the first DALROD office, running straight out of the family home in Peterborough.
By 1987, Walter's son Dave Lane and his wife Jo joined the company. Each worked their way up through all roles in the company – both in the office and on site – right through to the present day, where they are now company directors.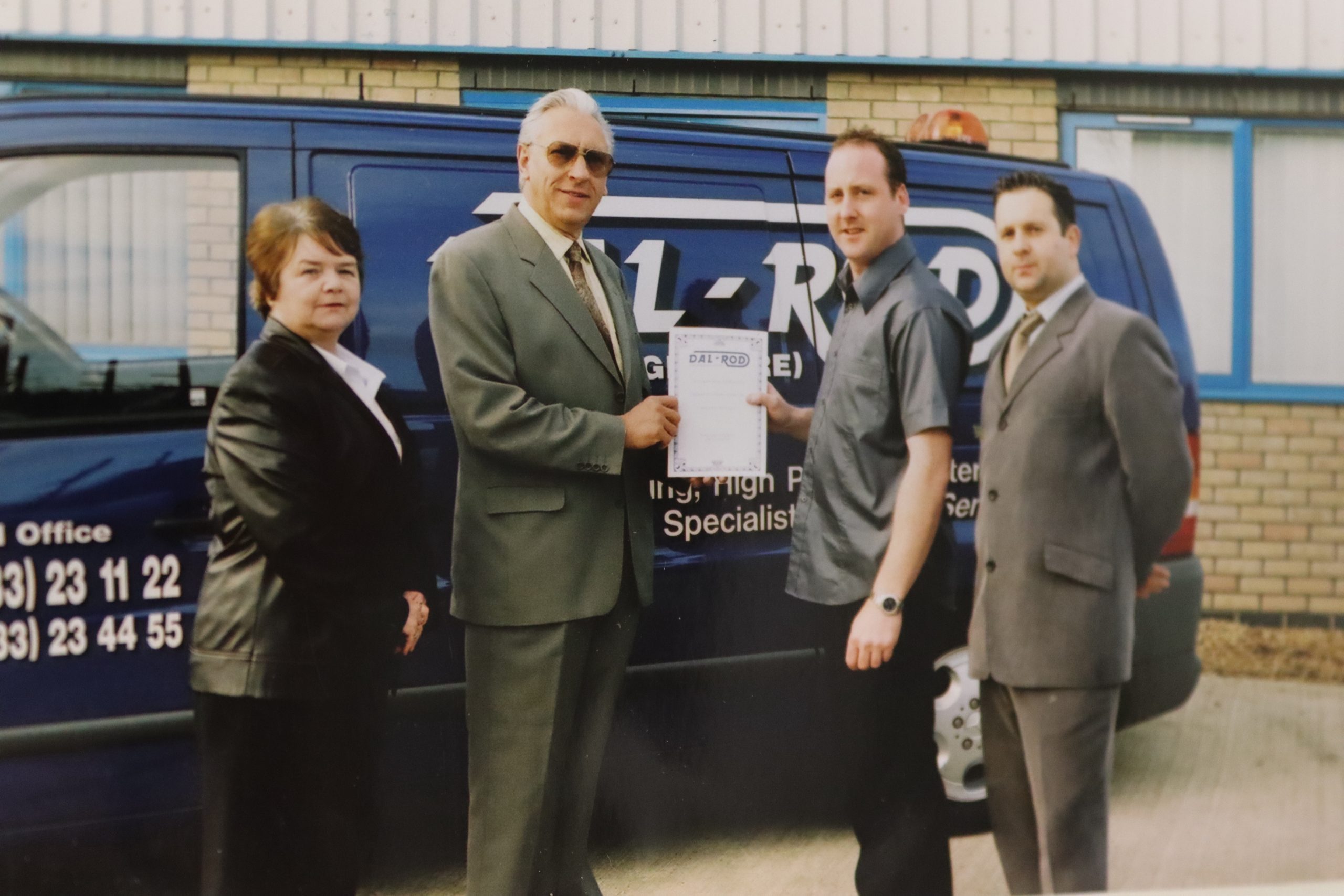 To mark the new millennium, DALROD opened its current head office in the centre of Peterborough – a site large enough to accommodate its ever-growing fleet of vans, tankers and CCTV drain survey units. The positioning of our head office also allowed us to offer a genuine 24-hour service to a wide range of areas around East Anglia.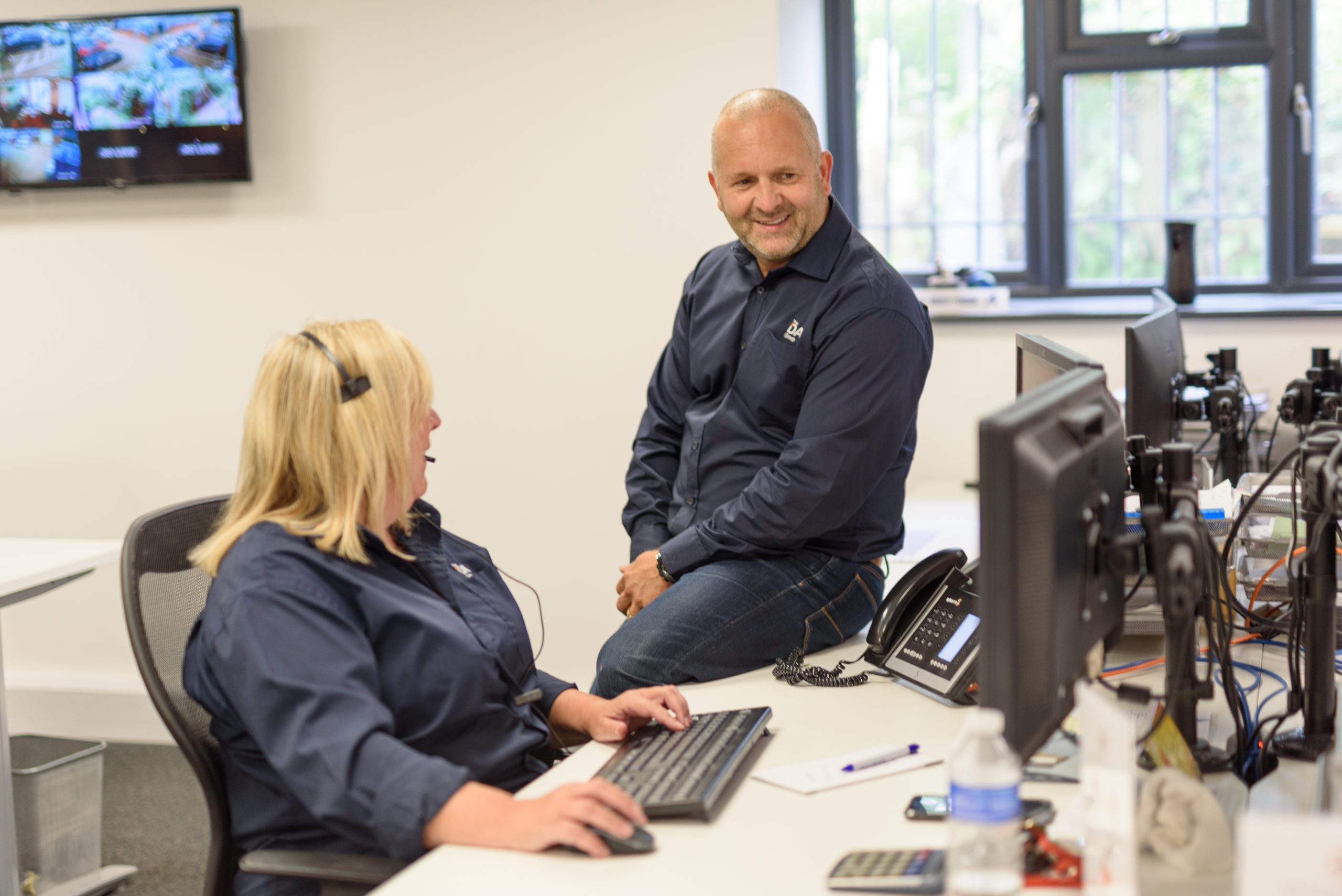 This vast regional coverage was expanded even further with the opening of the first DALROD franchise in 2001 in St Ives, Cambridgeshire. This large depot now covers the entire Cambridgeshire county, as well as the Ipswich and Norfolk areas.
To mark our 25th anniversary in 2010, DALROD opened a North East depot based in the Newcastle area. This office now offers a 24-hour service to customers from Alnwick down to Darlington, as well as many of the surrounding areas.
In 2011, DALROD expanded its already extensive range of services to include pump maintenance and pump stations. This allowed us to offer more expert solutions to an even wider range of drainage situations.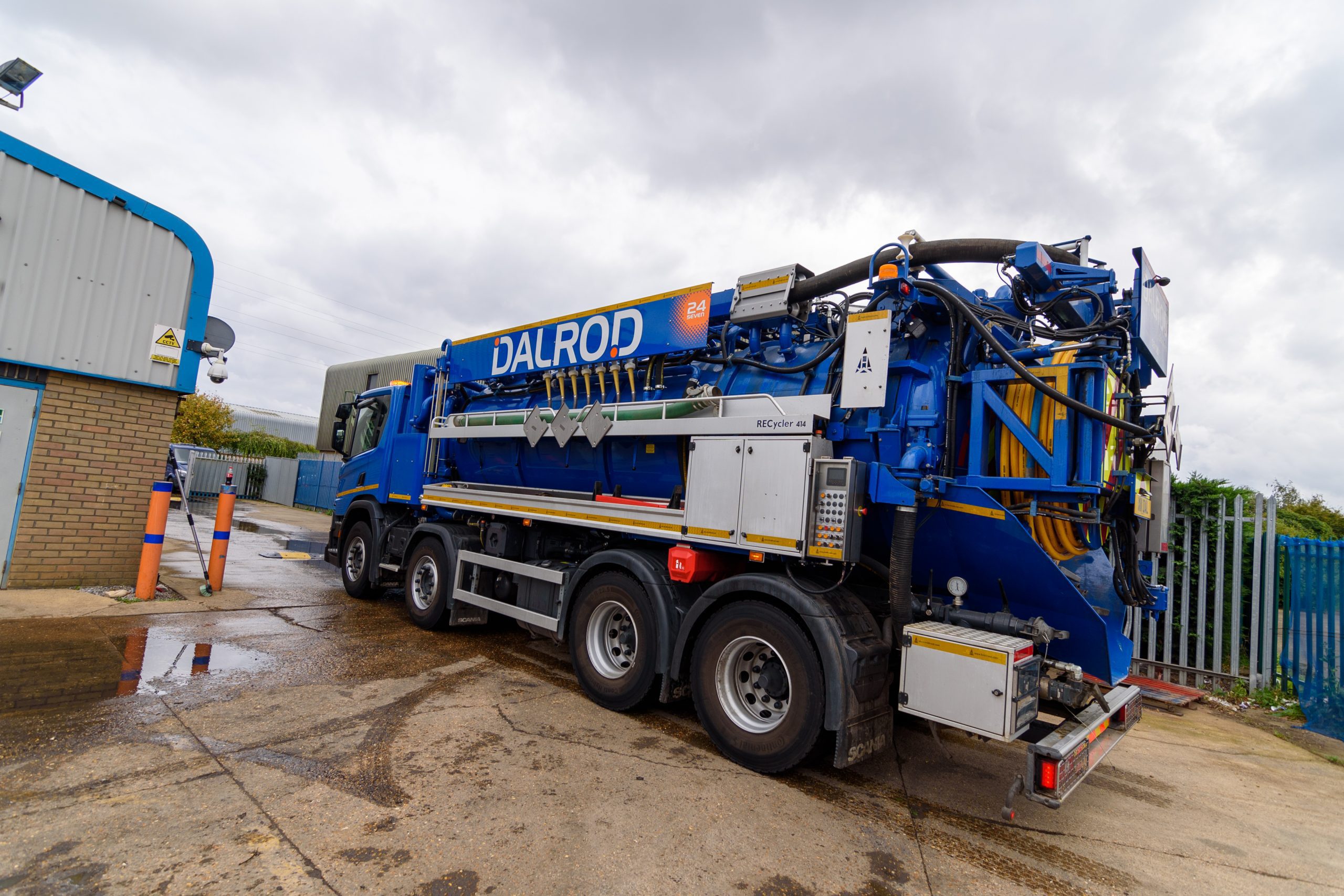 August 2012 saw the purchasing of a new state-of-the-art relining system. This undoubtedly helped DALROD win a large contract to rehabilitate small diameter sewers in various locations across the UK.
A new service launches in June 2013 allowing CCTV survey footage to be viewed remotely by DALROD's clients at their own workplace. This dramatically improved the way CCTV drain surveys could be utilised.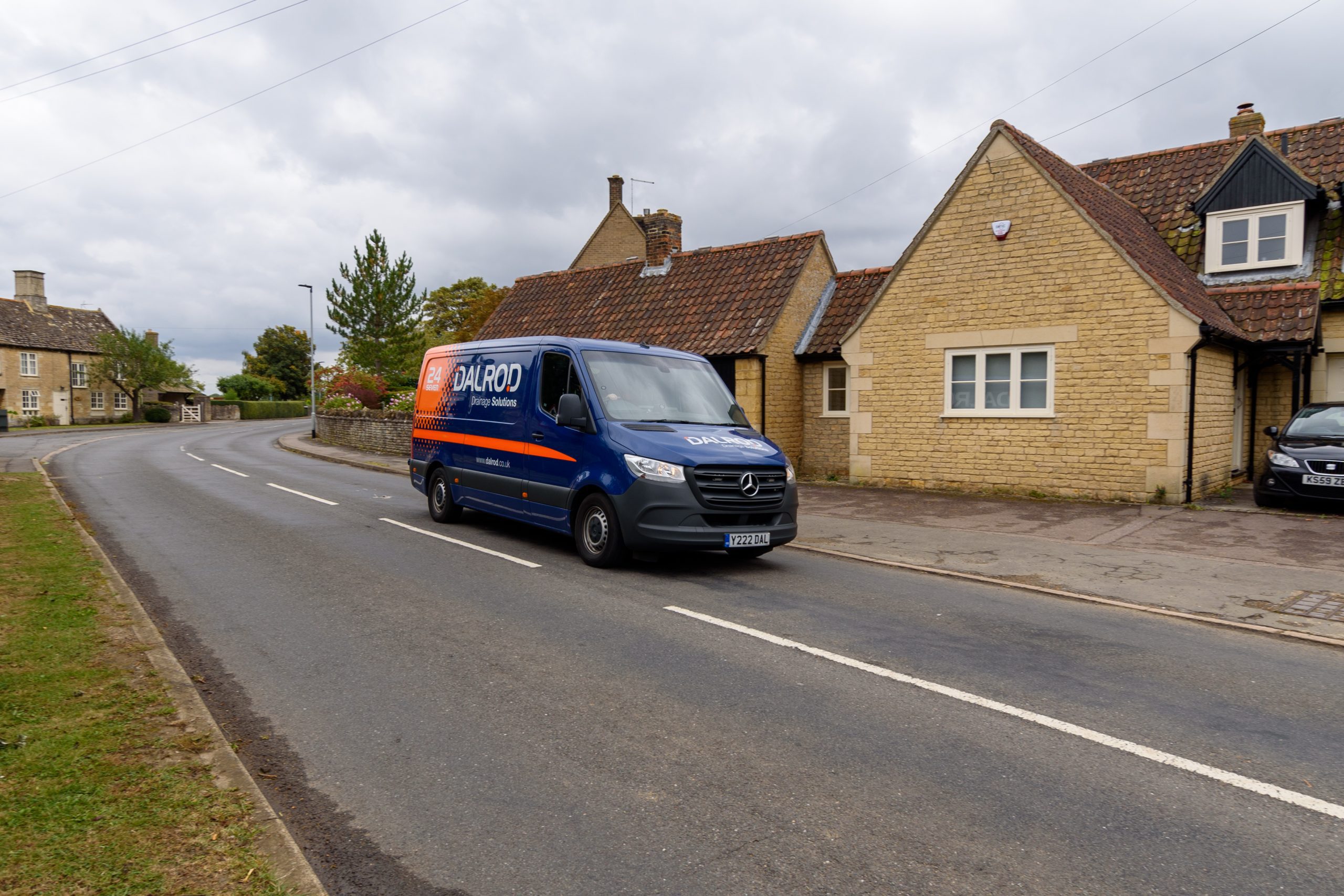 February 2014 saw DALROD make a significant £750,000 investment in new vehicles and equipment, reflecting the growing confidence in the country's economy – and in particular the growth within the drainage industry. In addition to securing new franchisees across the country, DALROD also teamed up with Amethyst Surveys Limited to provide in-depth utility detection surveys, enabling us to offer complete drainage solutions from start to finish.
DALPEST joins the business as a specialist in Pest Solutions
DALROD celebrated its 35th anniversary on 15 July 2020. To mark the occasion, Director Dave Lane thanked all of DALROD's customers and staff over the last 35 years in a video message.
19th Franchisee joins - DALROD Wigan
We proudly launched the new DALROD website in September 2021. Our new online home reflects the ever-growing range of expert drainage solutions available to both residential and commercial customers and makes it easier for customers nationwide to get in touch with their local DALROD service centre.