Prevention & Pre-Planned Maintenance
Protect yourself against costly drainage emergencies
The best course of action for all businesses to prevent an emergency situation with their drainage system is to take out a prevention and pre-planned maintenance (PPM) programme with DALROD's expert technicians.
A PPM agreement will ensure your drainage system is regularly cleaned and comprehensively inspected – including in all the places you can't see, like interceptors and grease traps – helping to protect against any drainage emergencies.
Cleaning these areas should take place regularly. Maintaining your drainage should be treated as importantly as testing your fire alarm system to ensure it works properly when you need it – which, for your drainage system, is 24 hours a day.
Every business is unique and each has their own often complex drainage requirements, depending on the sector it's within. That's why we completely tailor our PPM service to give you the exact support you need to ensure free-flowing internal and external drains.
How does a PPM agreement work?
There are three steps to a PPM agreement:
A CCTV drain survey highlights any current or potential problems
We thoroughly clean and flush through the system, removing fat, oil and grease (and safely disposing of them) from as well as any obstructions
Agree a dedicated service plan which is specific to your business and the sector in which it operates
Many of our commercial customers already benefit from routine pre-planned maintenance. Every plan is entirely bespoke to your needs and industry, and we'll strategically plan scheduled visits to prevent inconvenience to your working day. As we're a truly 24/7 drainage company, this can mean working throughout the times your business is closed, such as overnight.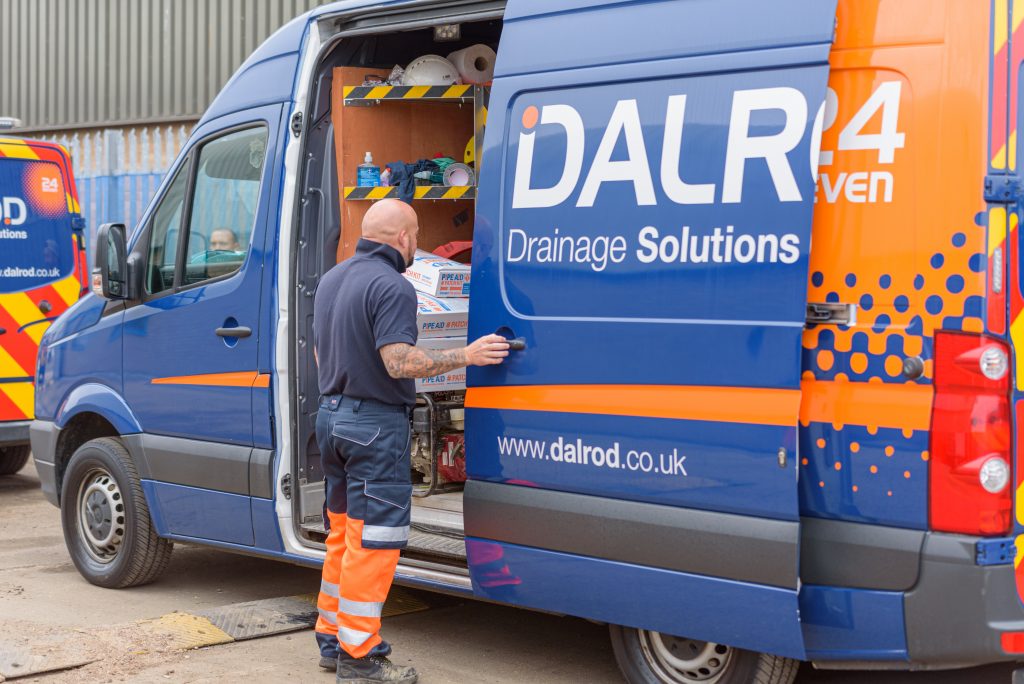 What are the benefits of a PPM agreement?
Keeping up with the maintenance of your drains will minimise emergency situations, as problems will be detected before they cause disruption, damage, and costly repairs. Key features of a PPM agreement include:
Completely bespoke and built around your company's needs
Strategically planned visits to prevent disruption and loss of revenue
Prevent emergency situations
Preserve your property from damage
Cost-effective solution for drain maintenance: prevention is better than cure
Regular professional cleaning of interceptors and grease traps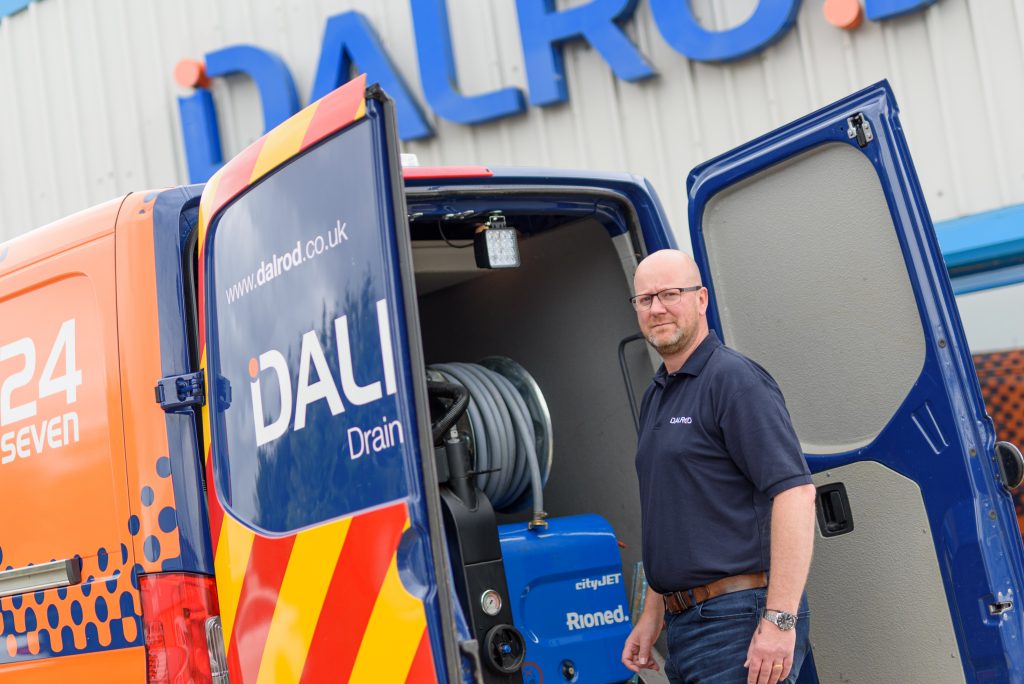 What does a PPM agreement protect against?
Drain cleaning, CCTV drain surveys and waste removal are the three core pillars that make up a DALROD PPM programme.
Regular cleaning & jetting will prevent:
Scaling
Fatbergs
Build up of waste deposits & grease
Help prevent drain wear and tear
Regular CCTV drain surveys will detect:
Bellied pipes
Cracked drains
Blockage location or beginnings
Tree root ingression
Regular disposal of waste will prevent:
Gullies blocking
Dirty and blocked ACO drains
Flooding or overspills
Wear and tear of the drainage system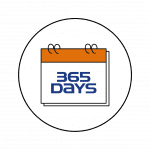 Available 24/7 every day
of the year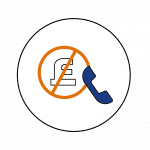 No call-out charges, day or night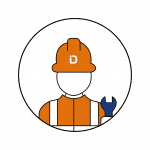 Highly skilled and well-trained engineers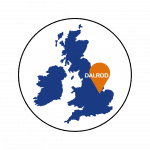 Branches nationwide – we'll get to you quickly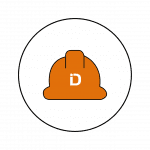 Safe, secure and fully accredited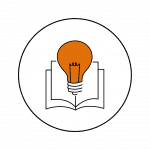 Over 35 years of experience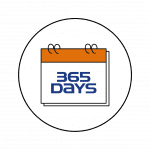 Available 24/7, every day of the year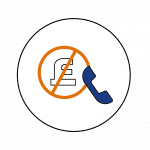 No call-out charges, day or night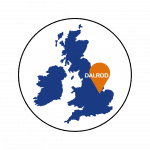 Branches nationwide: we arrive fast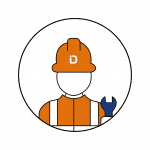 Highly skilled and well-trained engineers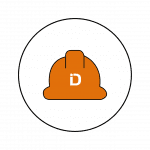 Safe, secure and fully accredited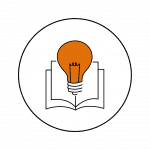 Over 35 years of experience
"Extremely efficient and responsive, gave a time window, and then phoned in good time to give an actual arrival time. Very friendly and professional on arrival, listened to the issue and dealt with it on the spot. Would thoroughly and highly recommend DALROD Oxford. Thank you James, excellent."
"Moved into a new property and began to notice a smell coming from the drains. Messaged John at DALROD Brighton and was booked in quickly. Him and his team were friendly and efficient, they sorted the problem quickly and even unclogged my sink that had started to have problems. Would highly recommend them to anyone."
"Excellent service and came the same day, even though I wasn't in a rush. Friendly, thorough, and most importantly found and fixed the problem and for a reasonable price. Thank you."
"Fantastic – so pleased with the service from a lovely young man today, who is an asset to your company! Very helpful, pleasant and polite, and he did a great job."
"Our experience with DALROD was exceptional! We inherited a very old drainage system which we couldn't understand, but we knew there were problems. DALROD surveyed and unblocked everything super quickly and efficiently and provided us with a really thorough report and photos. Professional, friendly, clean and tidy – what more could you want? We will definitely be using DALROD again."
"Paul Price at DALROD Merseyside & Chester was fantastic – we had a huge and horrid emergency blocked drain and he came so quickly, he was professional, polite, worked really hard, and I mean this was physical! I'd like to very highly recommend him for totally resolving our awful blocked drain issue in a quick and professional manner. He was also friendly and kind and tidied and cleaned/bleached the area afterwards which was an added bonus and surprise. Thanks again – it's rare to find such good service."
For further information or to arrange a prevention and pre-planned maintenance programme, please get in touch with the highly experienced and friendly DALROD team.