A dedicated team of knowledgeable and friendly staff
Whether you're already part of the DALROD family or are interested in joining us, the expert team based at our head office in Peterborough is always on hand to answer your queries and offer advice.
Get to know some of the key players below: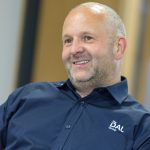 Dave joined his father at DALROD in 1987. Since beginning work as an engineer, he has progressed through the company, learning and understanding all aspects of our business. Dave is responsible for the overall running of the company and implementing its ongoing strategy and growth.
Jo joined Dave at the company in 1987 and became a Director in 2001. She is responsible for the day-to-day financial running of the company, including managing the purchase ledger, financially planning with the board to implement the strategic growth plans, as well as looking after the payroll and all finance.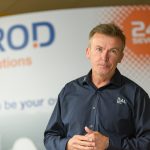 Jon's role as DALROD's General Manager ensures that correct procedures are adhered to at all times and that the company continues to focus on its core values and vision. Prior to joining DALROD, Jon gained 27 years of experience as a General Manager in the food industry.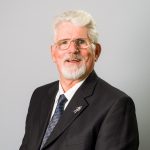 Head of Sales & Business Development
Bryan heads up the Sales and Business Development for DALROD's Head Office and does so with decades of industry-related experience. Bryan has a great depth of knowledge and an eye for detail. Bryan supports the group in delivering new business and contracts driving growth into our network.
Catriona has built a fantastic reputation within the drainage industry over many years – there is nothing she doesn't know about how to run a successful business. As a fundamental part of the network, Catriona helps and advises the service centres located throughout the UK to ensure we meet the needs of our customers.
Health, Safety & Environment Advisor
Matt has recently joined the DALROD family and has over 12 years' experience working within Health and Safety. Matt is responsible for creating and updating our policies, ensuring that this critical area of the business runs smoothly.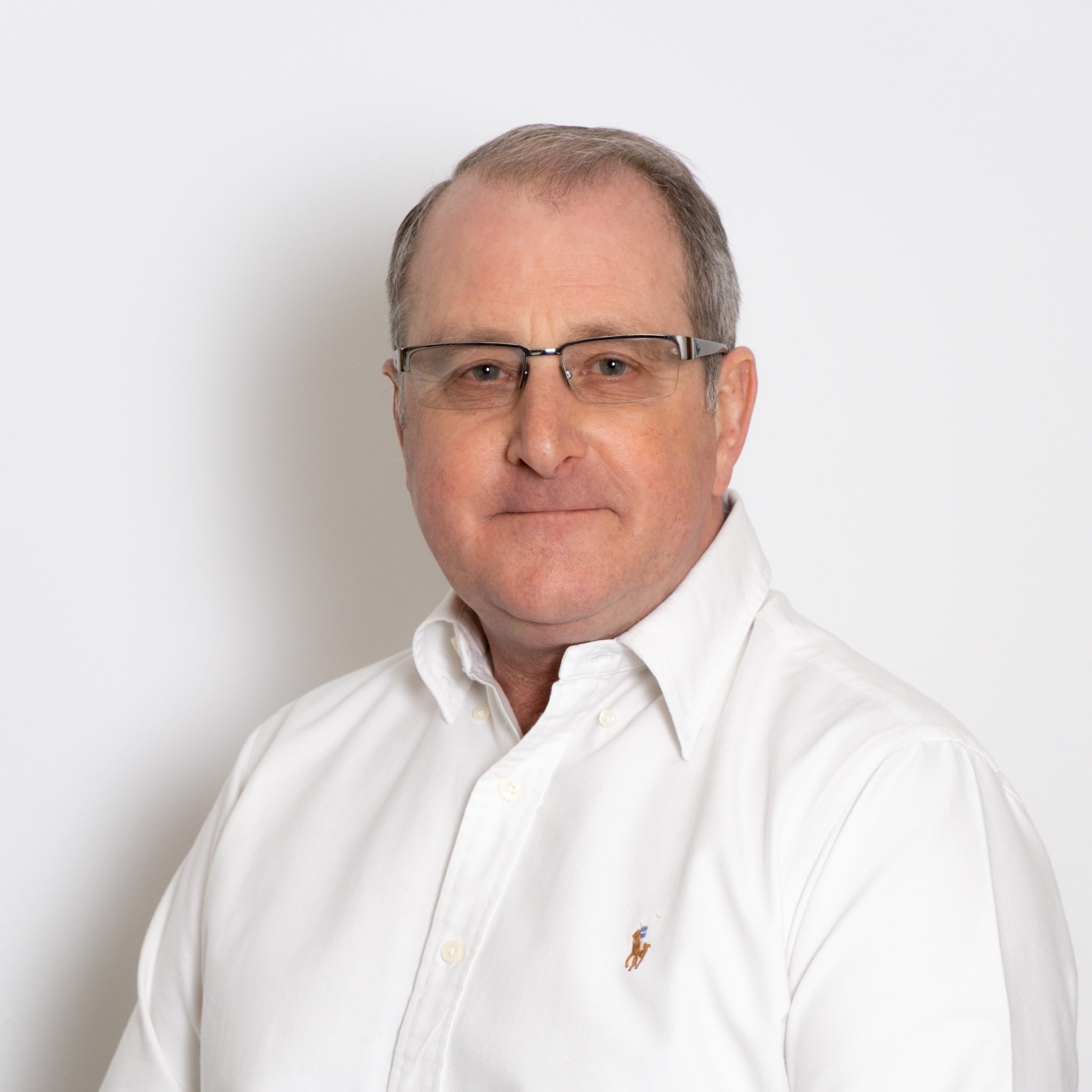 Operations Improvement Manager
As an extremely experienced manager and leader within the drainage industry, DALROD's sales team are very lucky to have someone with the wealth of knowledge that Graham brings to the team. Graham has a proven track record of delivering results whilst ensuring quality customer service remains our key focus.
Brand Compliance & Standards
Heading up the marketing activities within the DALROD Group, Carrie demonstrates her creative thinking and many years of experience across various marketing sectors. Given the fast pace of activity within the DALROD Group, every day brings new and exciting projects for Carrie and the marketing department to deliver on.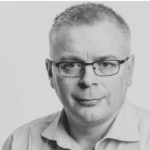 As a logical thinker, Tom has the fantastic ability to deliver on many of the technical projects DALROD pursues. With many years of experience within IT and finance departments, Tom ensures every department at DALROD HQ – as well as all our service areas – run to the very best of their abilities.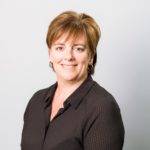 Accounts Payable & Credit Control Manager
Diane joined DALROD with over 20 years of accounting experience with an international corporate business. Diane oversees the smooth running of Accounts Payable and Credit Control for DALROD HQ and DALROD franchisees. With a naturally helpful attitude, Diane is always on hand to help our customers.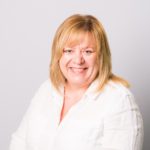 Carol joined DALROD in 2004. Her role as Franchise Admin encompasses a wide variety of duties to ensure the smooth running of the accounts department. Carol also actions the invoicing process for DALROD's service areas, franchisees and partners, ensuring that our customers are always well looked after.
Lisa has over 10 years of experience in administration and accounts within the drainage sector. Her attention to detail is second to none and thanks to her professional friendly manner, working with Lisa as either a colleague or customer is nothing but a pleasure.
Alex joined DALROD with many years' experience within the social housing sector. His calm approach in what is a very busy department enables him to confidently advise and deliver the best service to our customers.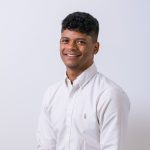 Lewis prides himself on his aptitude to deliver the best service to our customers and service areas. As well as administration, his main duties include working closely with our key account customers and the fulfilment of their jobs throughout the UK. Lewis is also studying towards his Level 3 Business Admin qualification.
Hannah has recently joined the key accounts team as our new administrator, bringing with her plenty of customer service experience from previous roles. She's proving to be a massive hit with all of our customers already!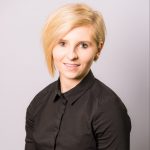 Kim's journey within the organisation involves reviewing all DALROD functions to examine how business is conducted. Kim's progression will see her develop as a Director of the business, and her hands on experience as part of the graduate scheme will have allowed her to understand the entire operation and to have influenced its short and long term plans. Kim has an active role in the business and its current direction.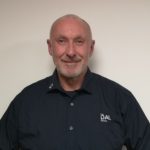 Russell has worked in the Cleaning & Soft Services Industry for over 30 years many of which have been within the Franchise Market Sector. Russell's aim is to keep DALROD customer focused to ensure that we deliver the ultimate customer service provision. He will work closely strengthening the Strategic Growth of DALROD's Account Base.
Financial Business Analyst
Andrea joined the team in 2021 and is a qualified accountant with over 30 years' experience in all areas of accounting, having worked with companies ranging from small owner managed businesses to a national FTSE 250 company, largely in the engineering and construction sectors. She is responsible for producing our management and statutory accounts and budgets.
Network Technical Support
Stuart joined DALROD over 13 years ago, starting his career as a drainage engineer and developing a vast knowledge about drainage techniques. In March 2020 Stuart took on the role of Technical Support for head office. Stuart is out on the road providing key support and essential training to our expanding growing network of franchisees.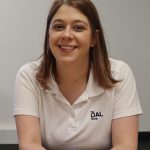 Hannah is an experienced and passionate B2B marketer who has spent nine years of her career working within the food industry identifying global trends for a FTSE 100 company. More recently Hannah has worked with several SMEs in a range of industries, helping to develop and action their marketing plans.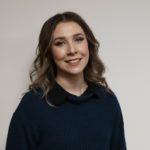 Jade has recently returned to the business on a part time basis after previously working as an Administration Assistant for DALROD. Since leaving in 2011 she has worked as an office supervisor within the print industry before becoming self-employed in the art and design sector. This experience means she enjoys taking on new challenges and solving problems to ensure customers get the best possible service.
Interested in joining the DALROD family?
As a rapidly expanding and ambitious company, we are always on the lookout to grow our existing skilled team. As well as our headquarters in Peterborough, we have numerous service centres strategically located across the country which are constantly growing.
Please visit our dedicated careers page to find out more information and view current vacancies.