A turnkey service to repair broken drains and sewers throughout Lincoln
Blocked toilets, overflowing sinks, wastewater flooding and nasty smells coming from your drains can all point to a broken drain or sewer. If not dealt with quickly, broken drains and sewers can cause even bigger and more expensive problems – so it's important to repair them as soon as possible.
DALROD Lincoln's specialist drainage technicians are highly skilled and qualified to repair almost any size or length of drain and sewer pipes (pipes with diameter of 450mm-600mm require additional specialist equipment). Utilising the latest no-dig technology to stop any inconvenience and costly excavations, we have the tools and knowledge to fix any issues at your home or commercial premises.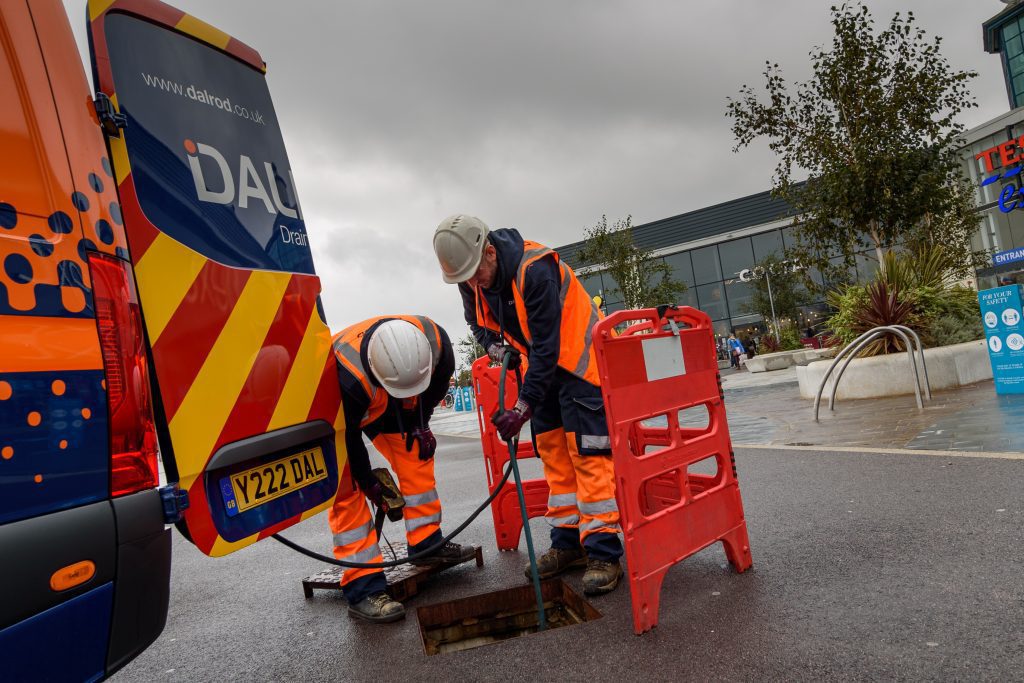 Why choose DALROD Lincoln for your drainage problems?

Lincoln drain and sewer repair case study
Find out how a supposedly routine drain unblocking led to a critically important sewer repair for one local customer.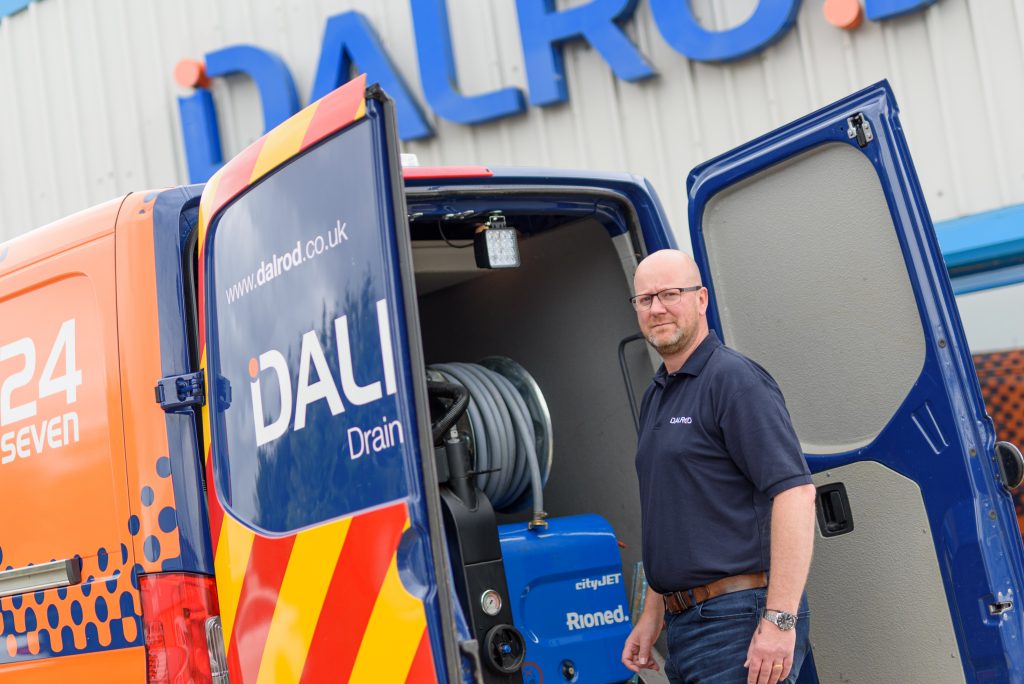 Once the expert DALROD Lincoln technicians arrived on site, the source of the repeated blockages was found to be a large displacement on one of the key drain pipes.
How DALROD Lincoln solved the issue
Following a comprehensive CCTV drain survey to identify any further issues, as well as the layout of the system, we could set about making the necessary repairs. Unfortunately, due to the location of the pipe, it was not possible to utilise our no-dig technology for this job – so excavations were required. As ever, once the work was successfully completed, the grounds were returned to their original state as best as possible.


"Sorted the blockage of my drains quickly. Cleaned the area with disinfectant after fixing my blockage, which I really appreciated. The gentleman that came was very helpful, polite, and well spoken. Five stars for great service."
"Lee came to my house at the time he said he was going to. Excellent response to the problem, very polite and understanding. Thank you for your service."
"Fantastic – so pleased with the service from a lovely young man today, who is an asset to your company! Very helpful, pleasant and polite, and he did a great job."