Drain Cleaning & Unblocking
Expert drainage engineers in Lincoln available 24/7
Blocked toilets and clogged, slow draining drains can lead to overflowing wastewater and horrible smells. This is not only unpleasant, but also a major health hazard which must be rectified as soon as possible.
No matter the type of blocked drain, pipe or sewer within your drainage system, the professional and highly experienced drainage engineers at DALROD Lincoln – alongside our fully equipped service vehicles armed with the latest in drainage technology – are here to help solve your drain blockages.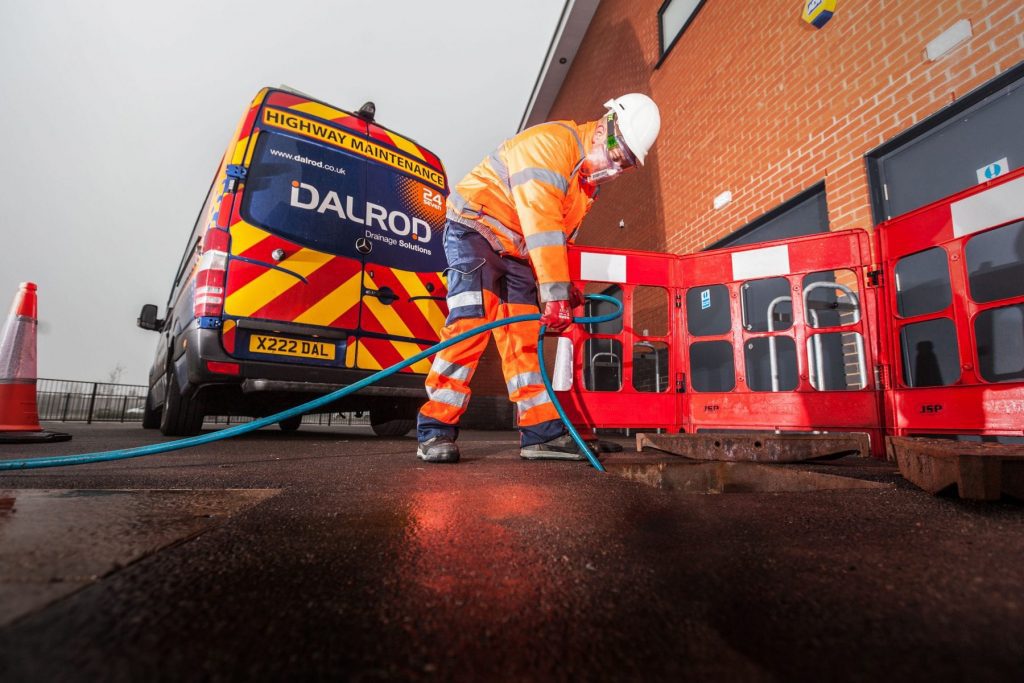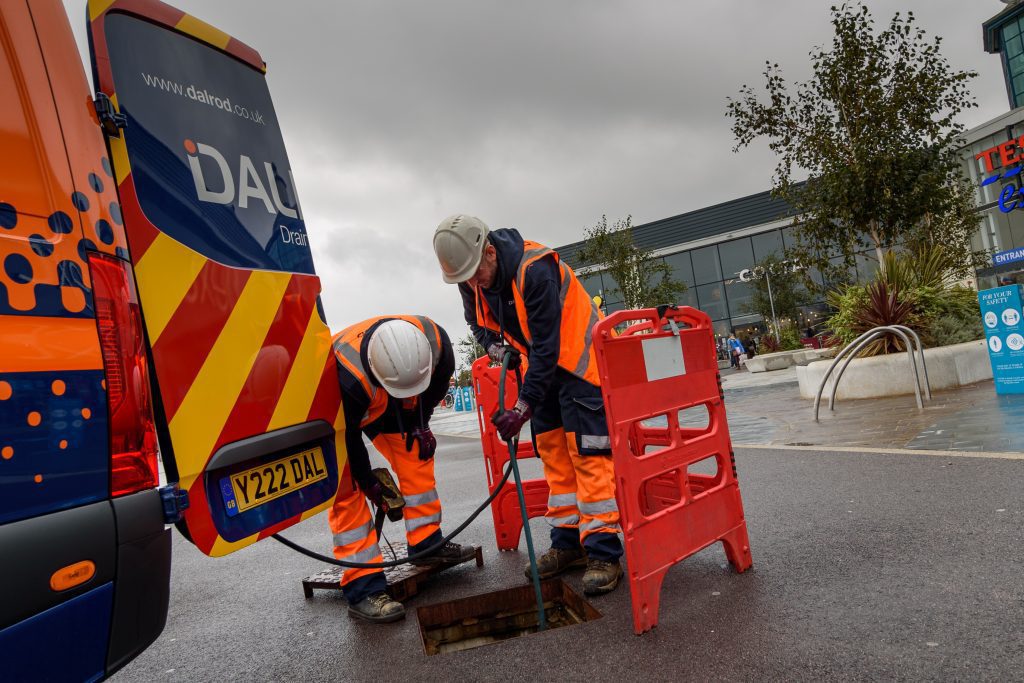 Why choose DALROD Lincoln for drain cleaning and unblocking?

Lincoln drain cleaning and unblocking case study
A domestic customer in Lincoln sought our help after discovering an overflowing drain at their home.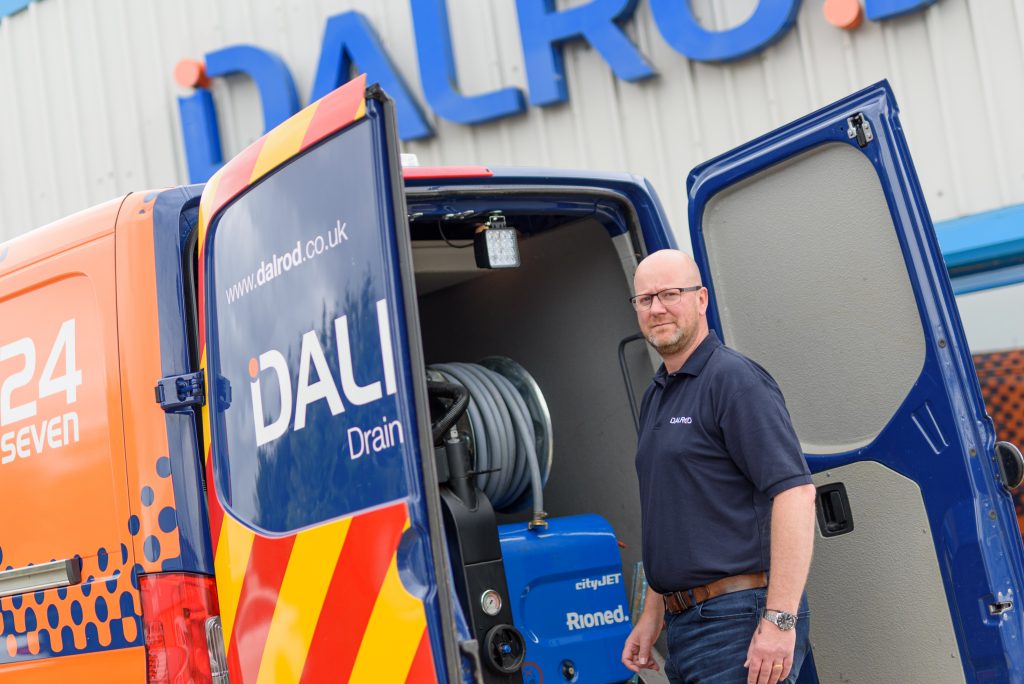 A blocked manhole was causing rain and wastewater to overflow out of the drains, leading to nasty smells and unpleasant sitting water.
How DALROD Lincoln solved the issue?
The blockage was promptly blasted away using high pressure water jetting. Then, with clearer access to the manhole restored, we washed down all drains and fully flow tested the drainage system. We are delighted to say everything was quickly put back to perfect working order.


"Sorted the blockage of my drains quickly. Cleaned the area with disinfectant after fixing my blockage, which I really appreciated. The gentleman that came was very helpful, polite, and well spoken. Five stars for great service."
"Lee came to my house at the time he said he was going to. Excellent response to the problem, very polite and understanding. Thank you for your service."
"Fantastic – so pleased with the service from a lovely young man today, who is an asset to your company! Very helpful, pleasant and polite, and he did a great job."