Prevention & Pre-Planned Maintenance in Bristol
Protect your business from costly drainage emergencies
Maintaining your commercial drainage system is as vital as testing your fire alarm, as detecting growing issues before they become a problem helps to minimise emergencies and costly repairs. This can be achieved easily and simply with a prevention and pre-planned maintenance (PPM) plan with DALROD Bristol.
Bespoke to each business, DALROD Bristol's PPM agreements generally include a CCTV site survey and regular cleaning and flush throughs of drainage systems, in addition to any specifically required work. This ensures pipes and sewers are running free of any obstructions and stay in good working condition – giving you complete peace of mind.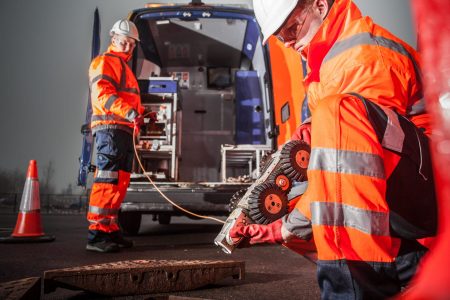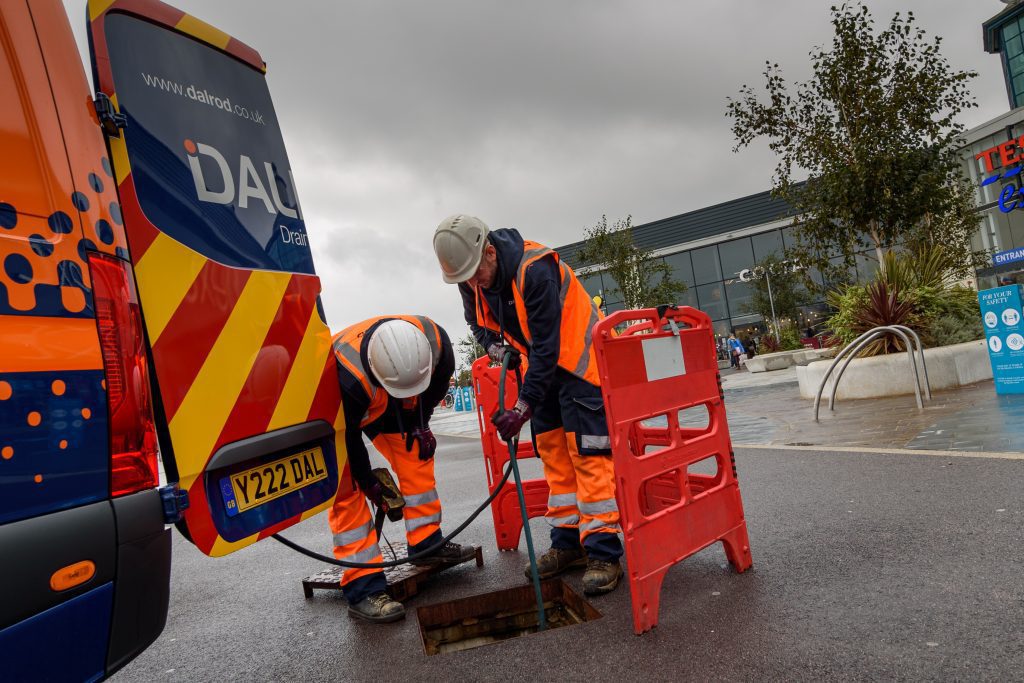 Why choose DALROD Bristol for your drainage problems?

Brighton prevention and pre-planned maintenance case study
A major commercial body – South East Water – requires efficient and reliable maintenance from a high quality drainage provider they can trust.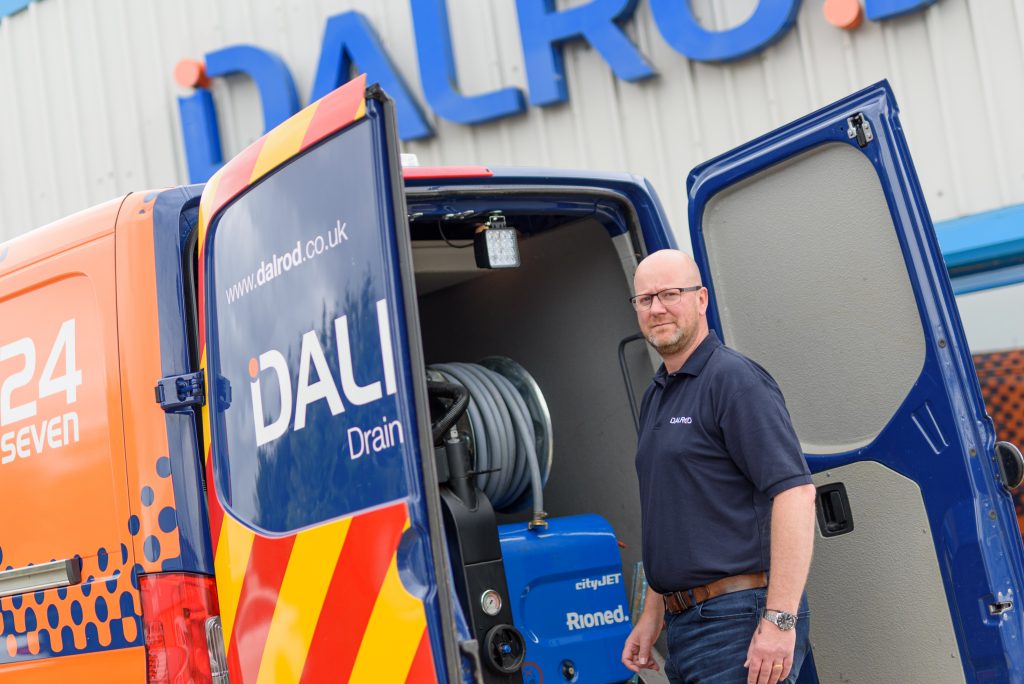 One of South East Water's key reservoirs in Arlington, East Sussex, requires regular cleaning of its fresh water filtration tanks. This helps ensure they are consistently running in tip-top condition and produce clean water for residents and businesses across their supply region.
How Dalrod Brighton solved the issue?
We undertake regular comprehensive cleaning of six large filtration tanks at the reservoir using high pressure water jetting. Our scheduled visits are made in line with the site's requested timescales, leaving them confident in the knowledge that we can work around their precise needs.