A turnkey service to repair broken drains and sewers throughout Cardiff & Newport
Blocked toilets, overflowing sinks, wastewater flooding and nasty smells coming from your drains can all point to a broken drain or sewer. If not dealt with quickly, broken drains and sewers can cause even bigger and more expensive problems – so it's important to repair them as soon as possible.
DALROD Cardiff & Newport's specialist drainage technicians are highly skilled and qualified to repair almost any size or length of drain and sewer pipes (pipes with diameter of 450mm-600mm require additional specialist equipment). Utilising the latest no-dig technology to stop any inconvenience and costly excavations, we have the tools and knowledge to fix any issues at your home or commercial premises.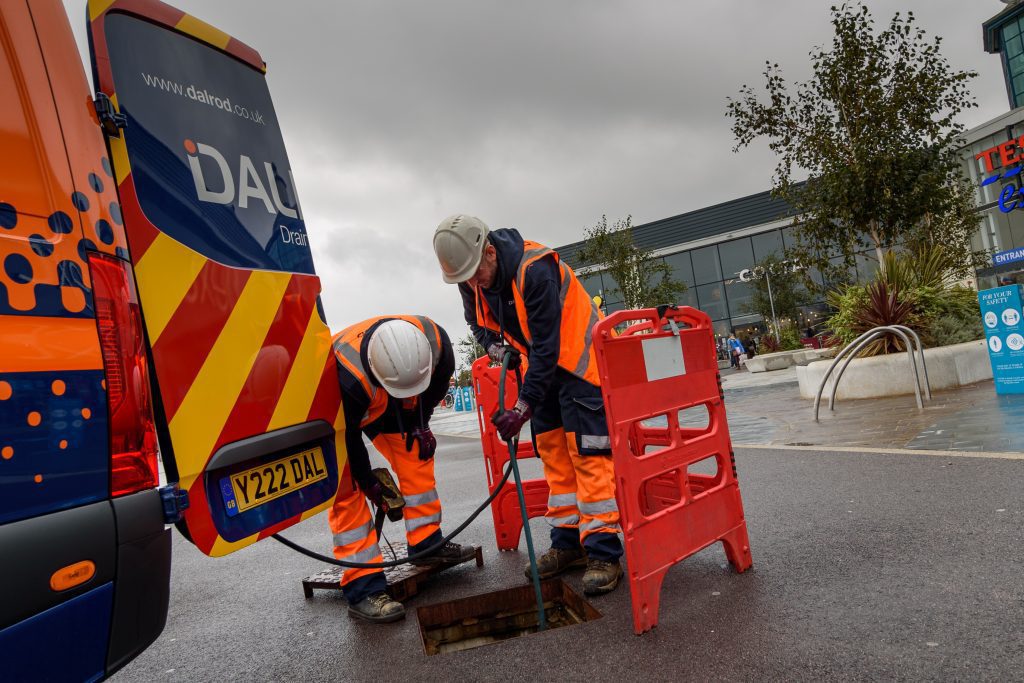 Why choose DALROD Cardiff & Newport for your drainage problems?