A turnkey service to repair broken drains and sewers throughout Oxfordshire
Regular blockages, water not flowing away and bad smells emanating from your drains can all indicate a broken drain or sewer pipe. If this is the case, it is critically important these are repaired as soon as possible.
DALROD Oxford's specialist drainage technicians are highly skilled and qualified to repair almost any size or length of drain and sewer pipes (pipes with diameter of 450mm-600mm require additional specialist equipment). Utilising the latest no-dig technology to stop any inconvenience and costly excavations, we have the tools and knowledge to fix any issues at your home or commercial premises.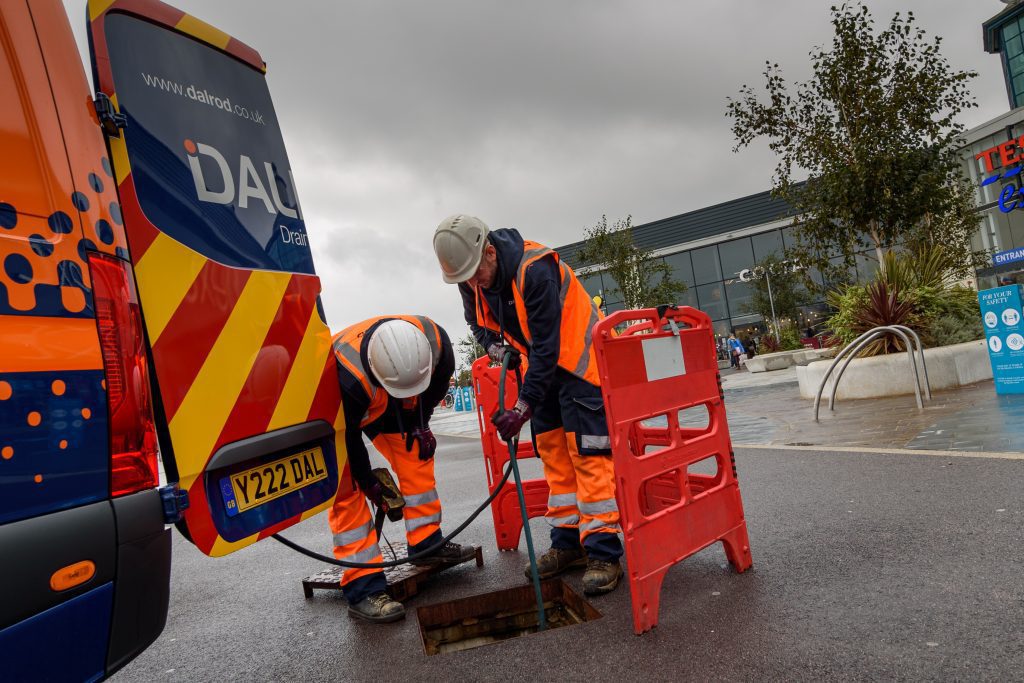 Why choose DALROD Oxford for your drainage problems?

Oxford drain and sewer repair case study
Find out how a supposedly routine drain unblocking led to a critically important sewer repair for one local customer.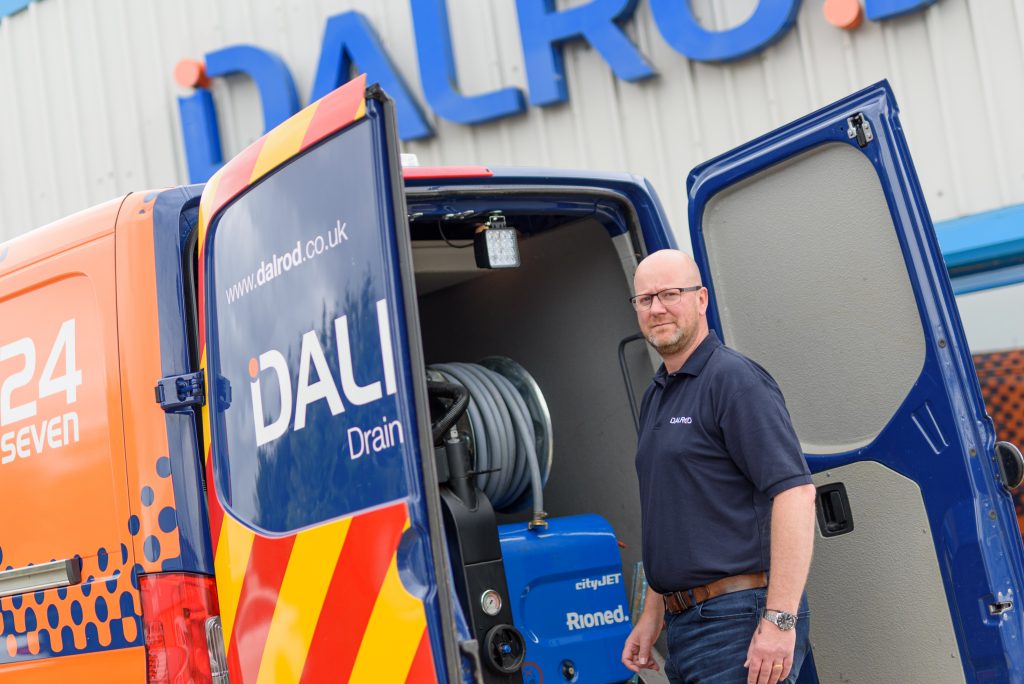 An Oxfordshire resident called us for assistance with what he believed to be a blocked drain. However, a drain survey revealed a larger problem: root infestation had led to cracked and broken pipes under a six-metre deep hedge.
How Dalrod Oxford solved the issue?
The customer requested a no-dig solution that would cover the depth of the hedge to minimise the time and cost of repairs. Our engineers skilfully undertook the project, removing all troublesome roots and installing patches to the damaged pipes to get them flowing properly once again.


DALROD Oxford is five-star rated on Google Business and Trustist, and boasts a 9.93 rating on Checkatrade. Click the links to find out more, or read a selection of what recent customers have had to say about us below:
"Extremely efficient and responsive, gave a time window, and then phoned in good time to give an actual arrival time. Very friendly and professional on arrival, listened to the issue and dealt with it on the spot. Would thoroughly and highly recommend DALROD Oxford. Thank you James, excellent."
"Quick response, quick appointment, punctual, and investigation seemed thorough and informative. Equally important was the advice and information given in a friendly way and in layman's terms."
"Showed up on time, fixed the problem quickly and efficiently, tidied up and left no mess, and was a friendly chap. Spot on, wouldn't hesitate to call on them again."