CCTV Drain Surveys in Leicester
Get a clear picture of your drains with our state-of-the-art CCTV surveys
Drains, sewers and pipes are often hidden from view and buried deep underground. This makes it difficult to understand the exact cause and nature of drainage problems, or see potential issues around the corner.
DALROD Leicester's CCTV drain surveys are the solution to this problem. They provide a live video feed from inside your drains and sewers, allowing us to clearly see what's going on inside them – and, crucially, reveal what is causing your drainage problem.
CCTV drain surveys are also vital in helping to avoid major future problems by spotting issues before they become serious.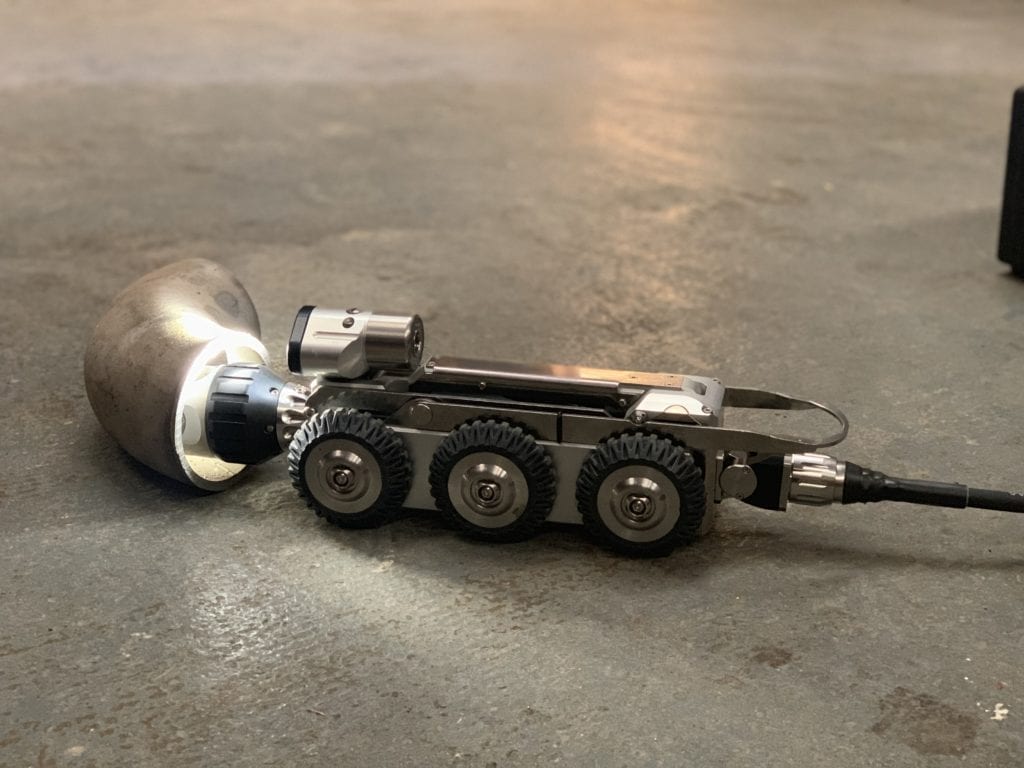 Why choose DALROD for your CCTV drain survey?