CCTV Drain Surveys in Chelmsford
Get a clear picture of your drains with our state-of-the-art CCTV surveys
Drains, sewers and pipes are often hidden from view and buried deep underground. This makes it difficult to understand the exact cause and nature of drainage problems, or see potential issues around the corner.
DALROD Chelmsford's CCTV drain surveys are the solution to this problem. They provide a live video feed from inside your drains and sewers, allowing us to clearly see what's going on inside them – and, crucially, reveal what is causing your drainage problem.
CCTV drain surveys are also vital in helping to avoid major future problems by spotting issues before they become serious.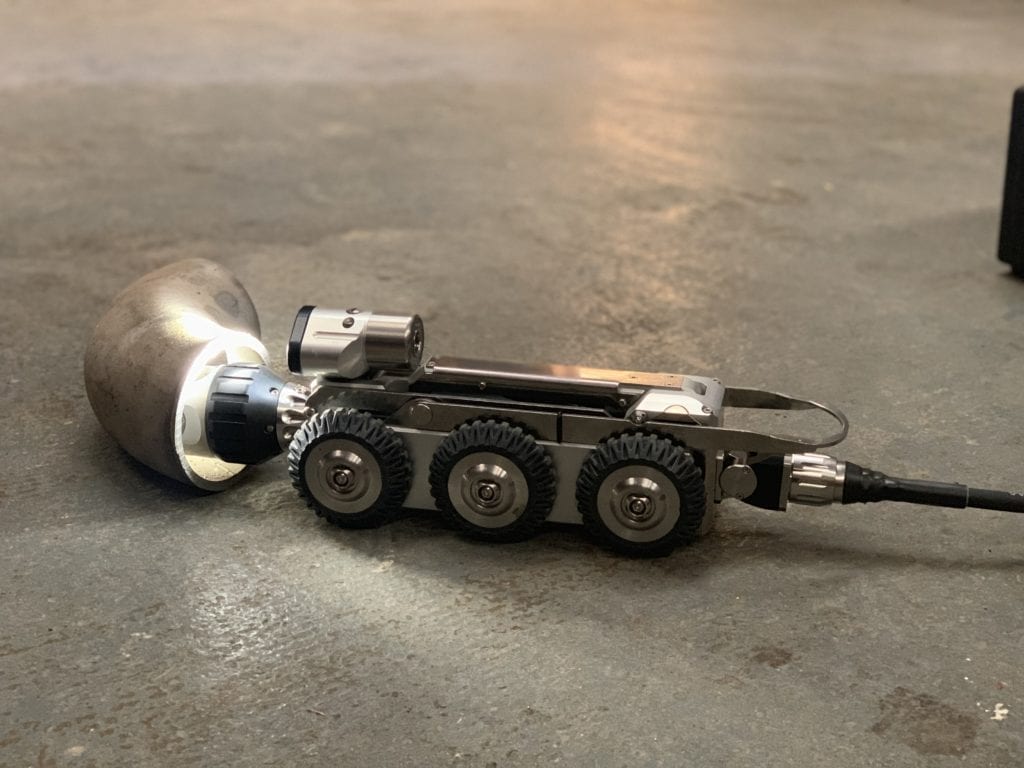 Why choose DALROD Chelmsford for your CCTV drain survey?

Chelmsford CCTV drain survey case study
A client required a comprehensive understanding of a construction site's existing drainage system.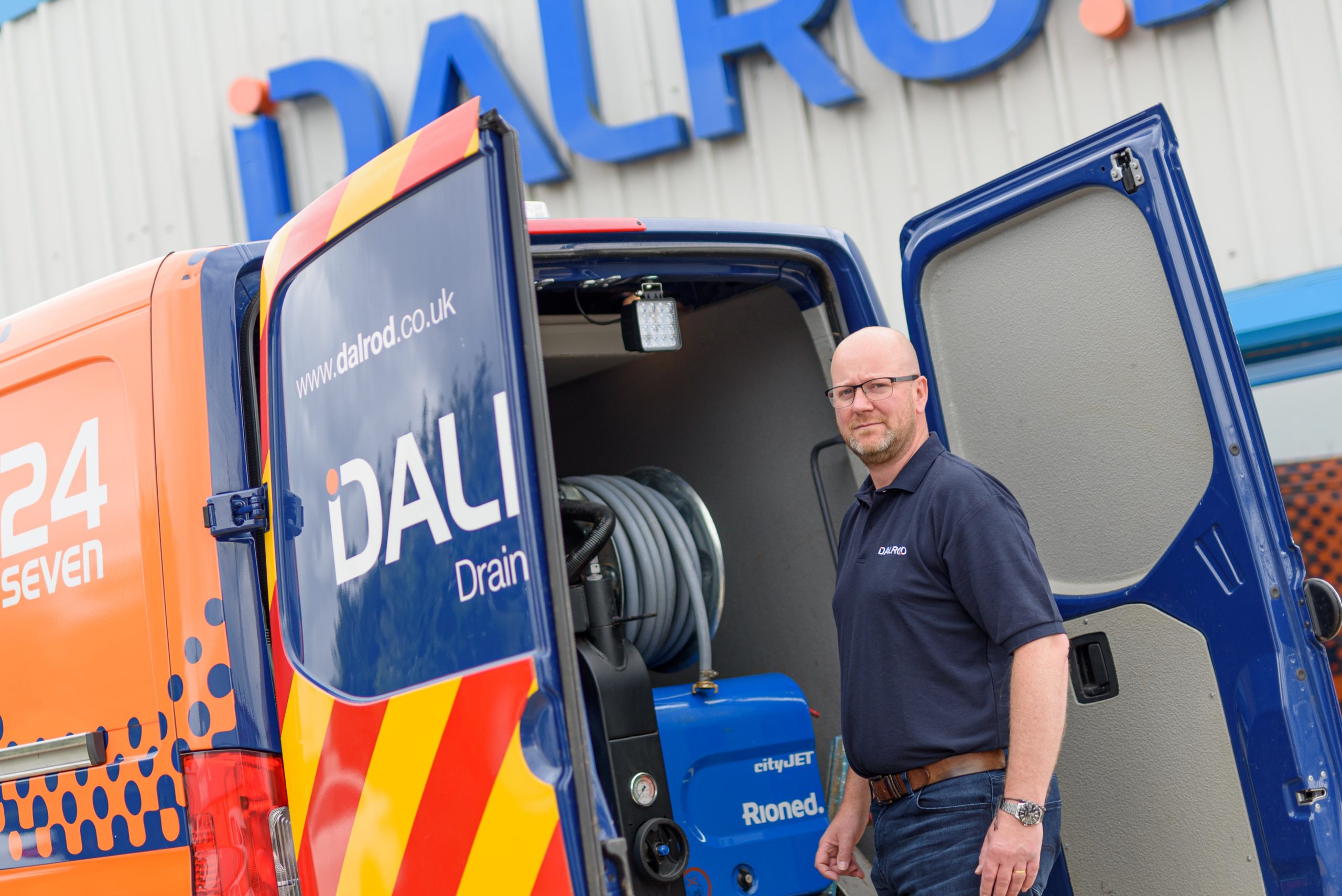 Why was a CCTV drain survey needed?
A contractor overseeing the construction of new flats in Aston Clinton tasked DALROD Chelmsford with investigating the layout of the existing drainage system, so that they could accurately plan the development.
What did the survey uncover?
The survey revealed major differences between what engineers understood the drainage system to be comprised of, compared to what had actually been built. This discovery was crucially important to the customer.
What did DALROD Chelmsford do?
We carried out a full CCTV drain survey for the area, as well as dye testing to accurately map out the entire system.


DALROD Oxford is five-star rated on Google Business and Trustist, and boasts a 9.93 rating on Checkatrade. Click the links to find out more, or read a selection of what recent customers have had to say about us below:
"Extremely efficient and responsive, gave a time window, and then phoned in good time to give an actual arrival time. Very friendly and professional on arrival, listened to the issue and dealt with it on the spot. Would thoroughly and highly recommend DALROD Oxford. Thank you James, excellent."
"Quick response, quick appointment, punctual, and investigation seemed thorough and informative. Equally important was the advice and information given in a friendly way and in layman's terms."
"Showed up on time, fixed the problem quickly and efficiently, tidied up and left no mess, and was a friendly chap. Spot on, wouldn't hesitate to call on them again."