Drain Cleaning & Unblocking
Expert drainage engineers in Chelmsford available 24/7
Blocked toilets and clogged, slow draining drains can lead to overflowing wastewater and horrible smells. This is not only unpleasant, but also a major health hazard which must be rectified as soon as possible.
No matter the type of blocked drain, pipe or sewer within your drainage system, the professional and highly experienced drainage engineers at DALROD Chelmsford – alongside our fully equipped service vehicles armed with the latest in drainage technology – are here to help solve your drain blockages.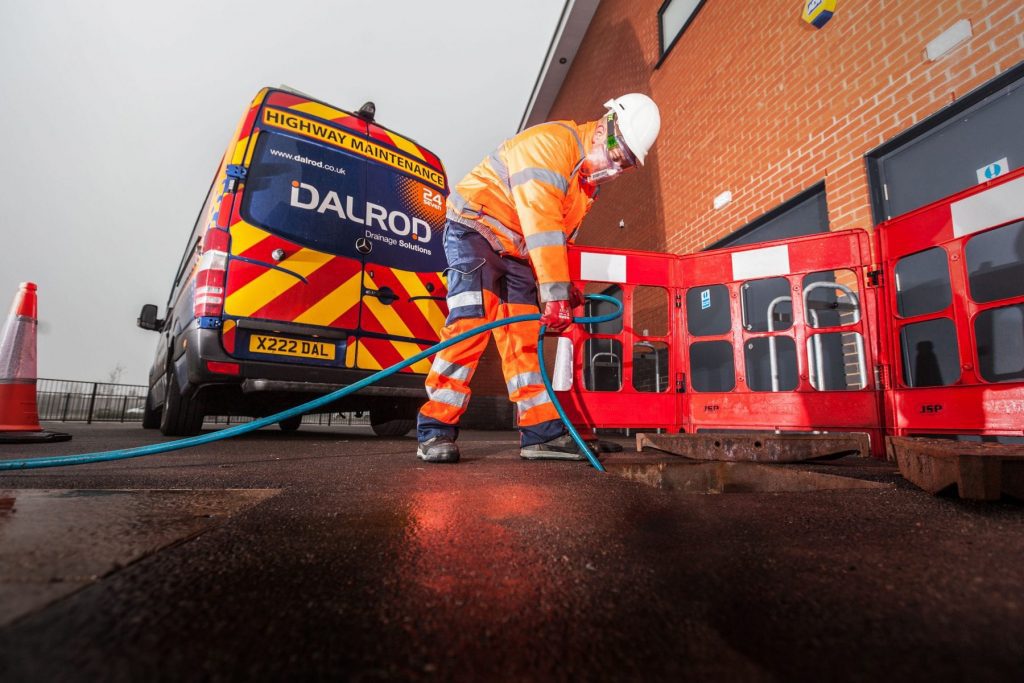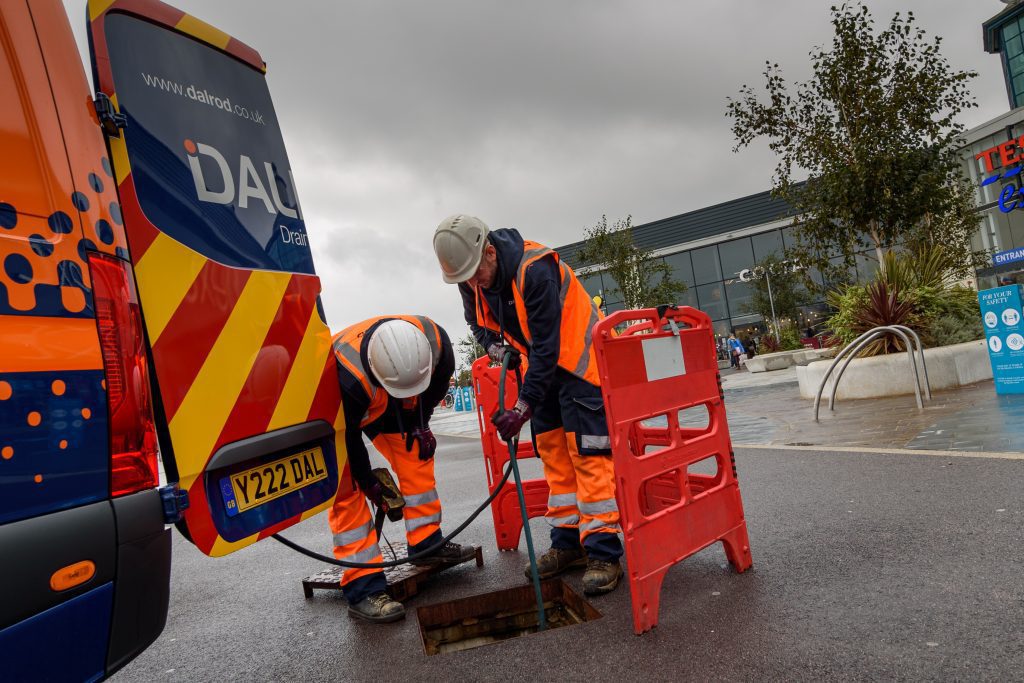 Why choose DALROD Chelmsford for drain cleaning and unblocking?

Chelmsford drain cleaning and unblocking case study
A London-based commercial customer required assistance with unblocking their bathroom sinks.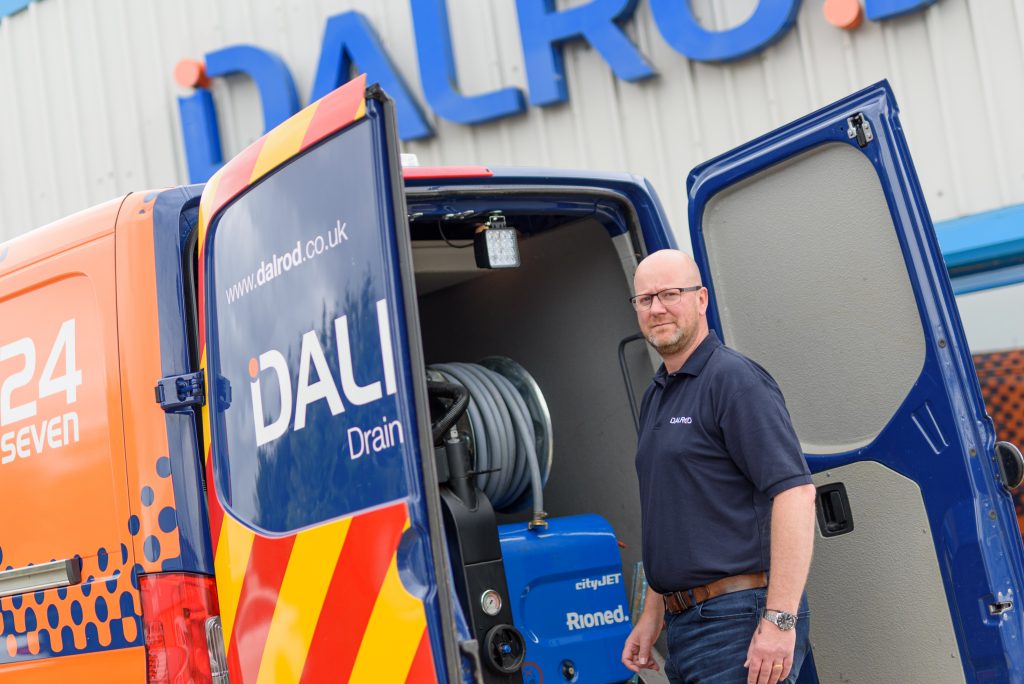 We were contacted by the owners of a commercial premises in the capital after they discovered the bathroom drainage system had become blocked, after an unwell customer was sick in the sink.
How DALROD Chelmsford solved the issue?
Well aware of the potential health hazards of this issue, we responded rapidly to the site and successfully unblocked the sink. Furthermore, we flushed through the pipes before cleaning and disinfecting the area to ensure it was safe for patrons to use.


DALROD Oxford is five-star rated on Google Business and Trustist, and boasts a 9.93 rating on Checkatrade. Click the links to find out more, or read a selection of what recent customers have had to say about us below:
"Extremely efficient and responsive, gave a time window, and then phoned in good time to give an actual arrival time. Very friendly and professional on arrival, listened to the issue and dealt with it on the spot. Would thoroughly and highly recommend DALROD Oxford. Thank you James, excellent."
"Quick response, quick appointment, punctual, and investigation seemed thorough and informative. Equally important was the advice and information given in a friendly way and in layman's terms."
"Showed up on time, fixed the problem quickly and efficiently, tidied up and left no mess, and was a friendly chap. Spot on, wouldn't hesitate to call on them again."