A turnkey service to repair broken drains and sewers throughout Ipswich
Blocked toilets, overflowing sinks, wastewater flooding and nasty smells coming from your drains can all point to a broken drain or sewer. If not dealt with quickly, broken drains and sewers can cause even bigger and more expensive problems – so it's important to repair them as soon as possible.
DALROD Ipswich's specialist drainage technicians are highly skilled and qualified to repair almost any size or length of drain and sewer pipes (pipes with diameter of 450mm-600mm require additional specialist equipment). Utilising the latest no-dig technology to stop any inconvenience and costly excavations, we have the tools and knowledge to fix any issues at your home or commercial premises.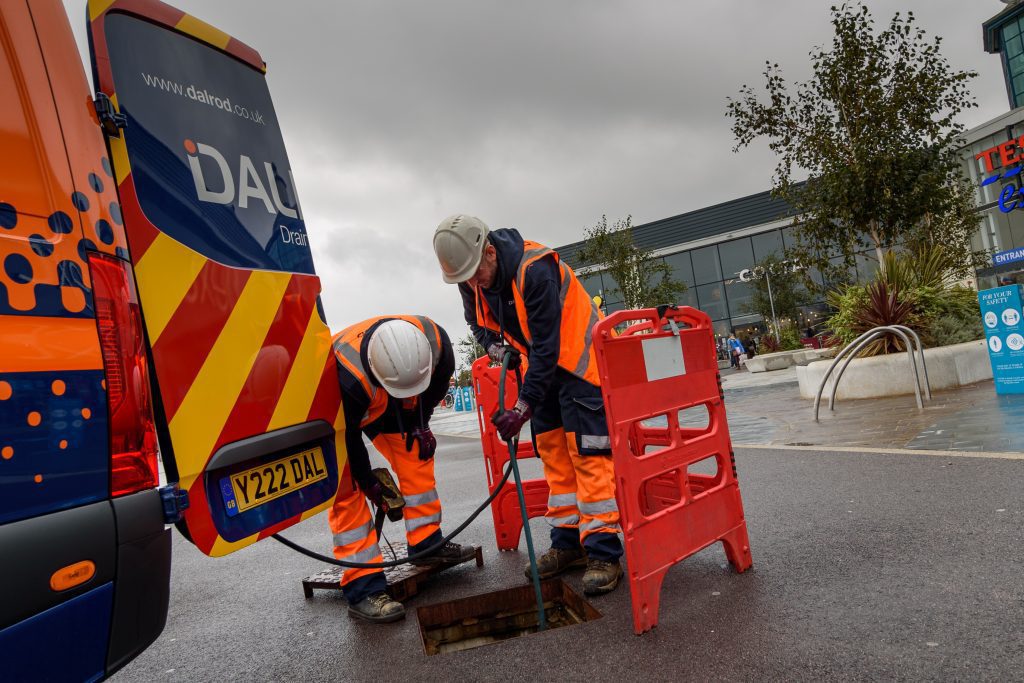 Why choose DALROD Ipswich for your drainage problems?

Ipswich drain and sewer repair case study
A Colchester-based customer contacted us after excess water kept pooling outside of their home.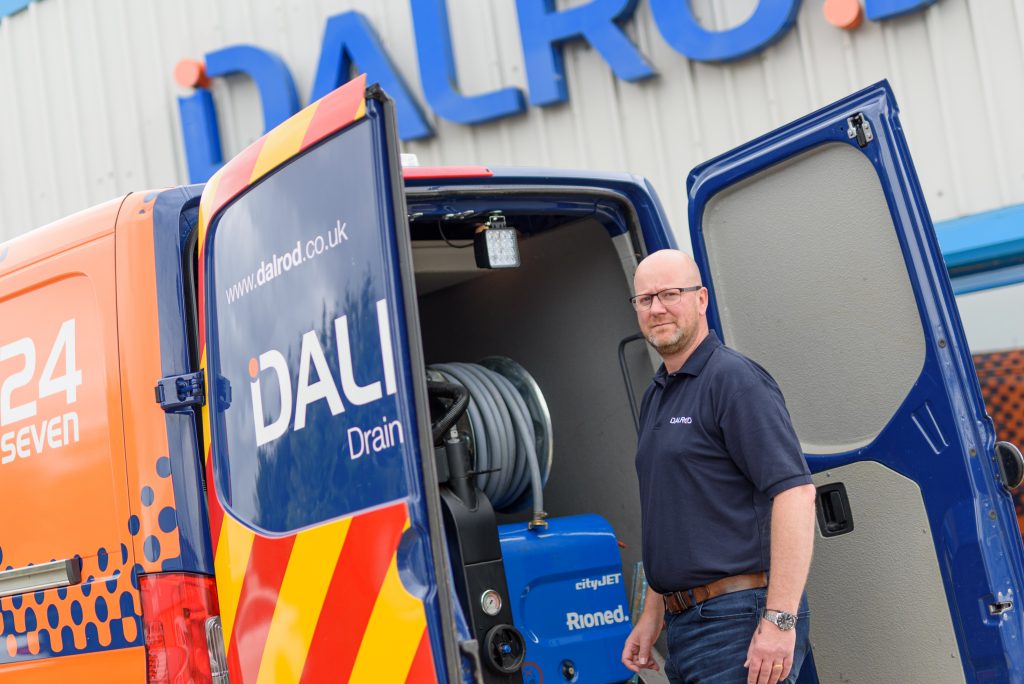 After arriving at the customer's property, we carried out a site survey to discover the root cause of the recurring flooding issues. It was found that the main drain had cracked and required immediate repair to prevent any further leakages.
How DALROD Ipswich solved the issue?
We dug down to reach the affected part of the drainage system and undertook all necessary repairs, including patching the part of the drain which was cracked. We then carried out a CCTV drain survey to ensure the rest of the pipe was intact and no further issues were present in the system, such as tree root ingression, which can be hugely damaging. Fortunately no further problems were discovered and the drains were restored to full working order.