Your local and trusted drainage experts for all residential and commercial customers across Luton. Whatever your drainage requirements are, we're on hand to help you 24/7 – with speed, precision and minimal cost as standard.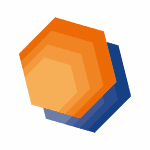 No matter what your drainage needs are in the Luton area – whether it's an emergency blockage, broken drain repair, routine drain clean, liquid waste removal, or you need us to be your eyes underground with a CCTV drain survey – DALROD Luton has the perfect cost-effective solution for you.
Our local team of dedicated expert drainage technicians, each of whom have many years of experience, are always on hand in an emergency 24/7, 365 days a year.
DALROD Luton are extremely proud of our trusted local service, backed by a highly respected national drainage brand, and we ensure we deliver 100% customer satisfaction every time.
So whether your home or business has an emergency drainage situation – such as a blocked toilet or flooding – or you just need some repairs and maintenance carried out, we are here to help. Please get in touch today to find out how we can help. We look forward to hearing from you!
Why choose DALROD Luton for your drainage problems?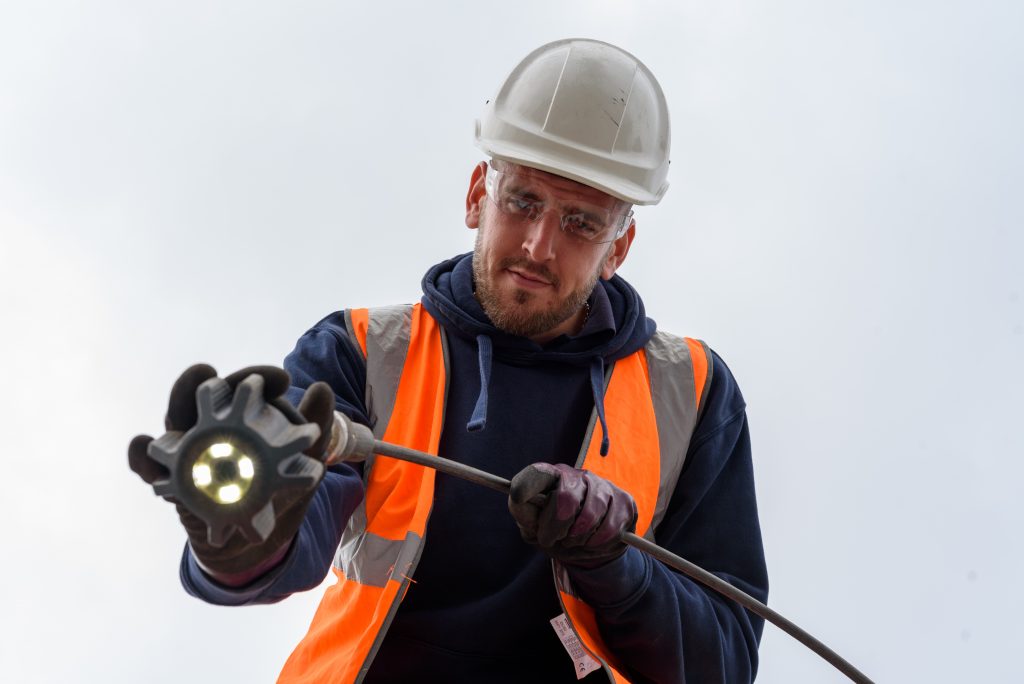 "Excellent work by Steve and Alan. We needed the team to provide a drain survey and they were fab. Great communication and patience to explain everything as we went along. Report was well documented too."
"I would like to thank this company for sending an engineer out and providing me with a prompt, efficient service yesterday. Thanks to the engineer for fixing my macerator issue in that short space of time for an affordable price. I'm really grateful and lucky to have received this recommendation to use this company. Thanks again."
"DALROD Luton responded very quickly to my request for my kitchen drain to be jetted out and examined using a video camera. The technician explained the process very clearly to me and described what we were seeing on the video screen. This was followed up with a detailed report from DALROD with some recommendations for periodic checks in future. Thanks DALROD Luton for a very professional service."
DALROD Luton covers all of Luton and its surrounding areas' drainage needs. Service areas include:
Hatfield
Hitchin
Leighton Buzzard
Luton
St Albans
Stevenage
Ware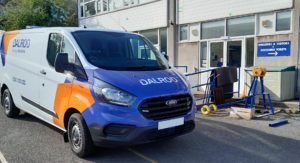 Issues with drainage are something that no home or business want to contend with. However, this becomes even more challenging when it involves a school.
Read More »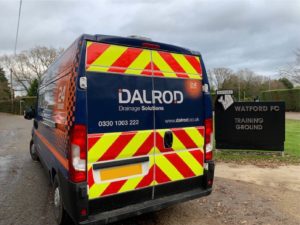 DALROD Watford are approaching a very exciting milestone. Their first Anniversary (happening on the 4th May) as business owners is something to be revered and
Read More »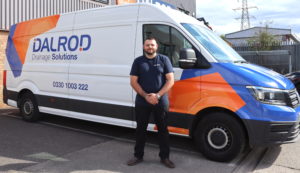 DALROD Chelmsford & Southend have just achieved their first milestone anniversary! Just over a year ago business owner Chris Simpkins set about launching this local
Read More »