A turnkey service to repair broken drains and sewers throughout Luton
Blocked toilets, overflowing sinks, wastewater flooding and nasty smells coming from your drains can all point to a broken drain or sewer. If not dealt with quickly, broken drains and sewers can cause even bigger and more expensive problems – so it's important to repair them as soon as possible.
DALROD Luton's specialist specialist drainage technicians are highly skilled and qualified to repair almost any size or length of drain and sewer pipes (pipes with diameter of 450mm-600mm require additional specialist equipment). Utilising the latest no-dig technology to stop any inconvenience and costly excavations, we have the tools and knowledge to fix any issues at your home or commercial premises.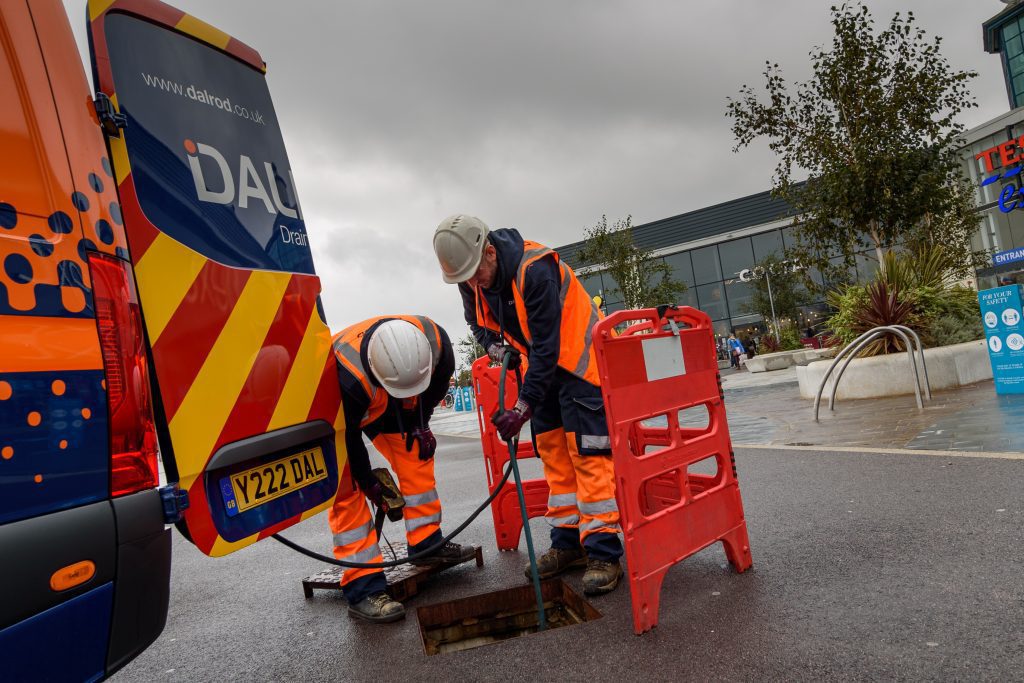 Why choose DALROD Luton for your drainage problems?

Luton drain and sewer repair case study
The pump lines for the swimming pool at a leisure facility required regeneration to avoid it being replaced altogether – which would have been a hugely costly and time-consuming process.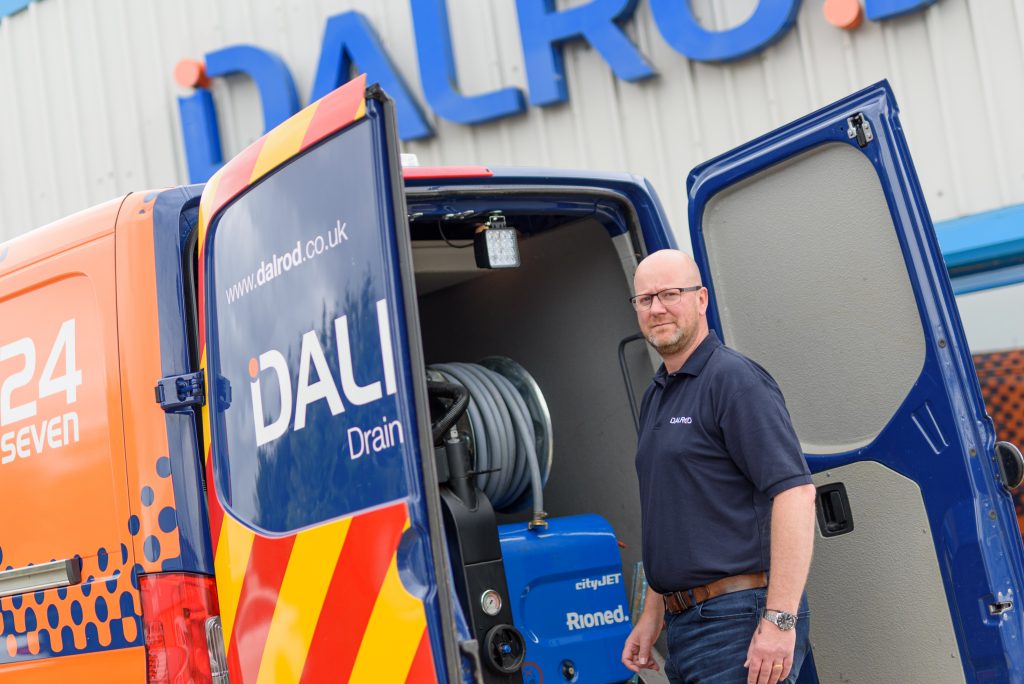 The underground lines at Lewsey Sports Park's swimming pool were leaking, full of waste, and required immediate attention.
How Dalrod Luton solved the issue?
The sections of the affected pipework were cleaned and then lined, with modifications being made to the inlets which were themselves then patch lined. This repaired and strengthened the pipes, getting them back in full working order – without the need to completely replace the system.


"Excellent work by Steve and Alan. We needed the team to provide a drain survey and they were fab. Great communication and patience to explain everything as we went along. Report was well documented too."
"I would like to thank this company for sending an engineer out and providing me with a prompt, efficient service yesterday. Thanks to the engineer for fixing my macerator issue in that short space of time for an affordable price. I'm really grateful and lucky to have received this recommendation to use this company. Thanks again."
"DALROD Luton responded very quickly to my request for my kitchen drain to be jetted out and examined using a video camera. The technician explained the process very clearly to me and described what we were seeing on the video screen. This was followed up with a detailed report from DALROD with some recommendations for periodic checks in future. Thanks DALROD Luton for a very professional service."