Drain Cleaning & Unblocking
Expert drainage engineers in Luton available 24/7
Blocked toilets and clogged, slow draining drains can lead to overflowing wastewater and horrible smells. This is not only unpleasant, but also a major health hazard which must be rectified as soon as possible.
No matter the type of blocked drain, pipe or sewer within your drainage system, the professional and highly experienced drainage engineers at DALROD Luton – alongside our fully equipped service vehicles armed with the latest in drainage technology – are here to help solve your drain blockages.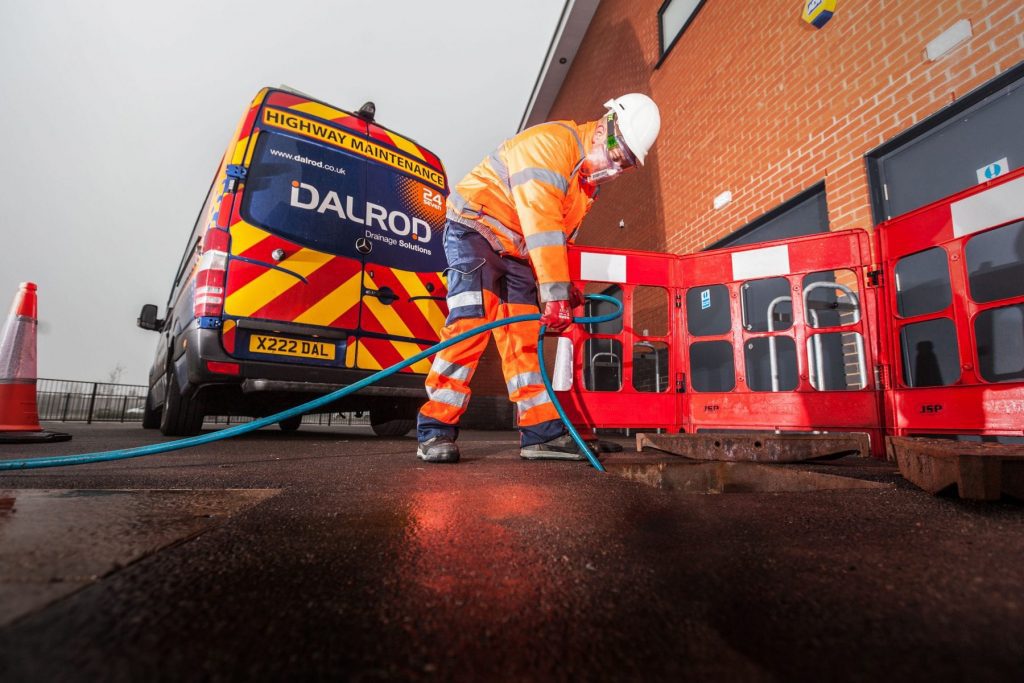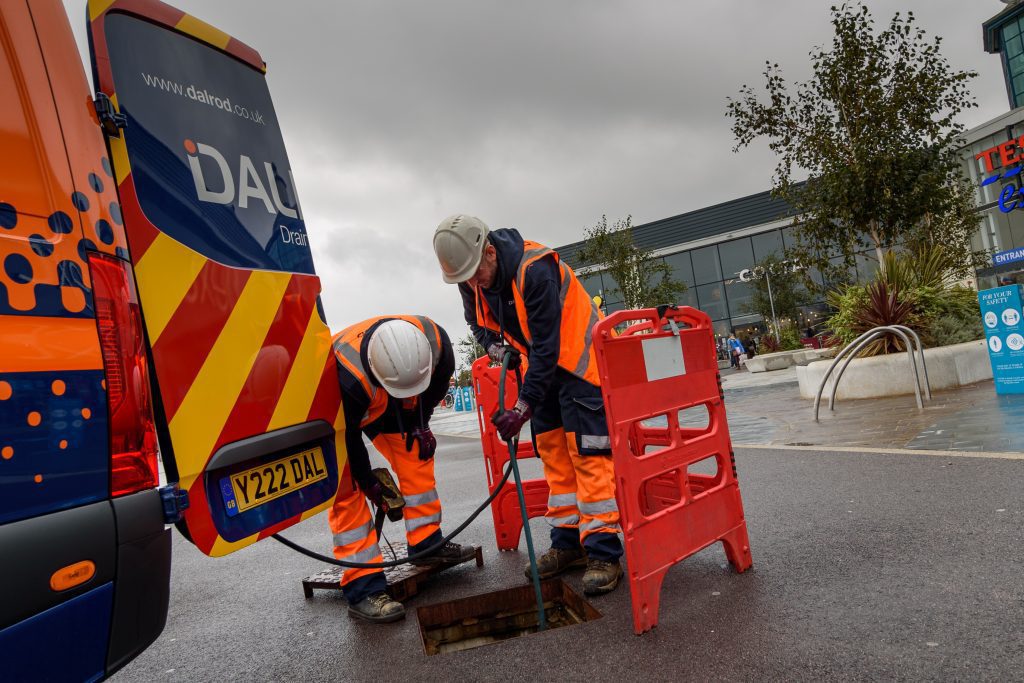 Why choose DALROD Luton for drain cleaning and unblocking?

Luton drain cleaning and unblocking case study
Troublesome tree roots were the cause of a blockage at this important location, which required immediate action to resolve.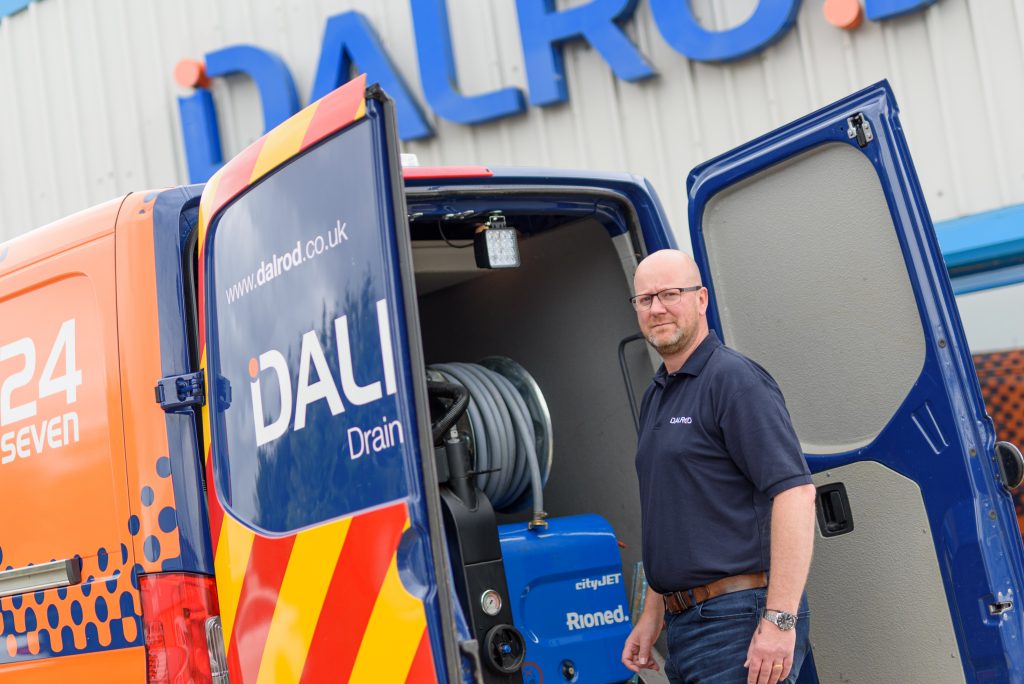 The drains at Luton Crematorium had become blocked, leading to unpleasant overflows of wastewater. The DALROD Luton team headed to the site right away and, via a CCTV survey, discovered the drains were the victim of a large root ingress into the system which was causing the blockage.
How DALROD Luton solved the issue?
We quickly got to work, with the roots promptly cut out and removed from the pipes – therefore restoring water flow. To prevent further ingressions down the line, structural patches were then installed to repair the drainage system and strengthen the pipework.


"Excellent work by Steve and Alan. We needed the team to provide a drain survey and they were fab. Great communication and patience to explain everything as we went along. Report was well documented too."
"I would like to thank this company for sending an engineer out and providing me with a prompt, efficient service yesterday. Thanks to the engineer for fixing my macerator issue in that short space of time for an affordable price. I'm really grateful and lucky to have received this recommendation to use this company. Thanks again."
"DALROD Luton responded very quickly to my request for my kitchen drain to be jetted out and examined using a video camera. The technician explained the process very clearly to me and described what we were seeing on the video screen. This was followed up with a detailed report from DALROD with some recommendations for periodic checks in future. Thanks DALROD Luton for a very professional service."