CCTV Drain Surveys in Nottingham
Get a clear picture of your drains with our state-of-the-art CCTV surveys
Drains, sewers and pipes are often hidden from view and buried deep underground. This makes it difficult to understand the exact cause and nature of drainage problems, or see potential issues around the corner.
DALROD Nottingham's CCTV drain surveys are the solution to this problem. They provide a live video feed from inside your drains and sewers, allowing us to clearly see what's going on inside them – and, crucially, reveal what is causing your drainage problem.
CCTV drain surveys are also vital in helping to avoid major future problems by spotting issues before they become serious.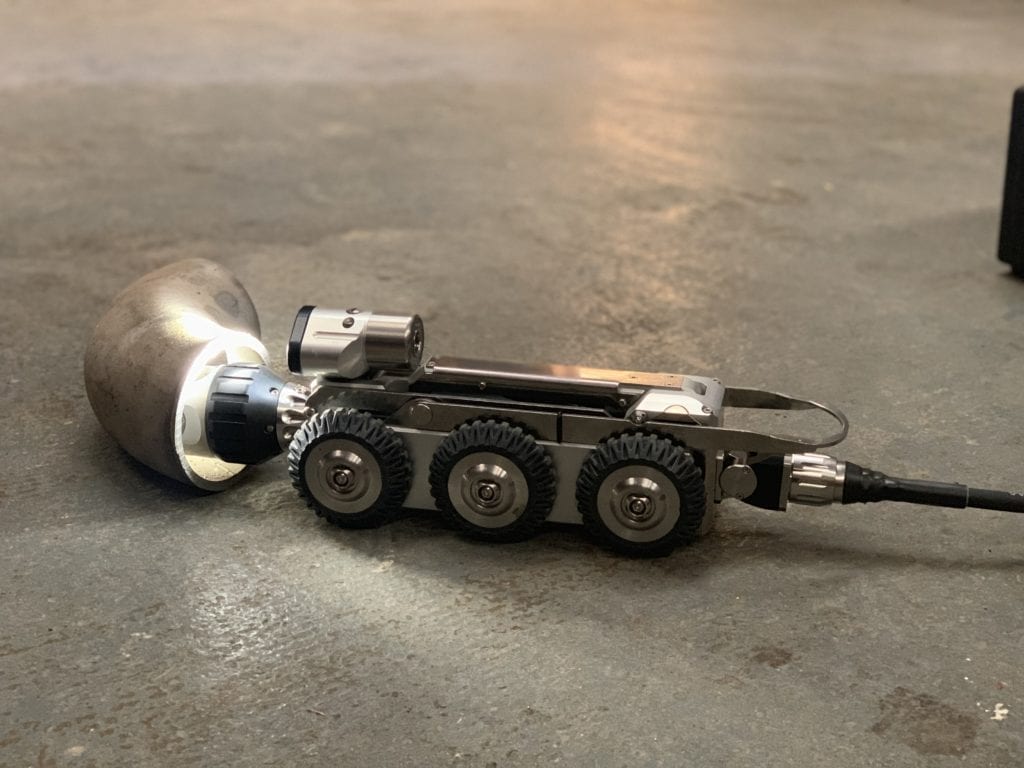 Why choose DALROD Nottingham for your CCTV drain survey?

Nottingham CCTV drain survey case study
A residential tenant contacted DALROD Nottingham to put an end to repeated drain blockages at their property.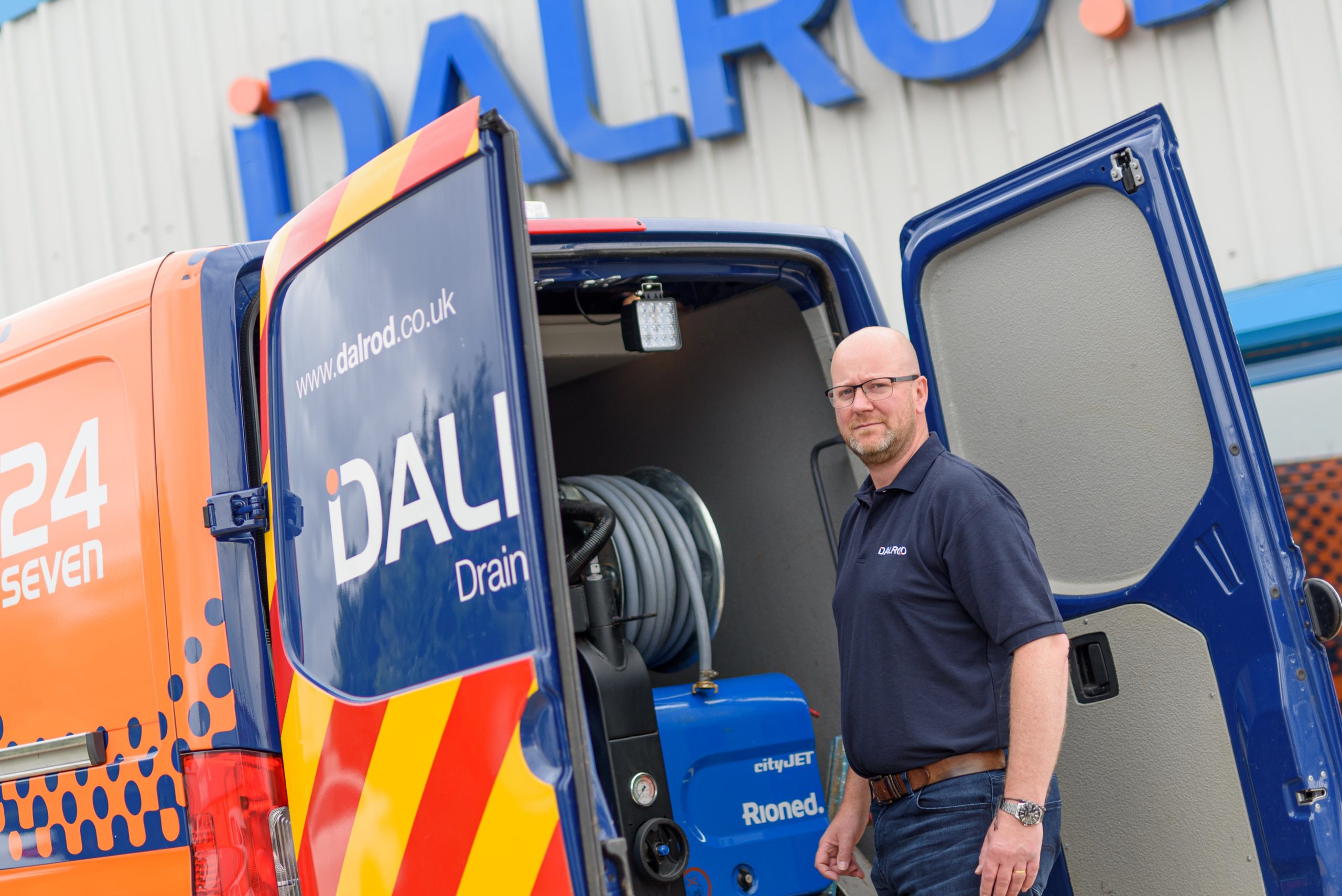 Why was a CCTV drain survey needed?
A domestic customer based in Sutton-in-Ashfield was enduring recurring issues with their drainage. To get a clear look at what was going on, a CCTV drain survey was the best course of action.
What did the survey uncover?
CCTV drain surveys were carried out from the manhole at the rear of the property and the down stack pipe. It revealed a couple of badly displaced joints, as well as broken pipework at the bottom of the stack pipe, all of which needed fixing.
What did DALROD Nottingham do?
A stack replacement was carried out on site and the faulty pipework remedied, bringing the customer's entire drainage system back to full working order – and putting an end to the misery of their never-ending blockages.

"We had Adam and John out today to sort out our toilet (the waste pipe was in disrepair). They were brilliant! It had been left in a mess by other workers, but these two came in, respected our home, cleaned up afterwards, and did a great job! I would highly recommend them."
"After a friend's recommendation, we called DALROD Nottingham. They unblocked the toilet and cleared the problem. Professional, friendly and a quick service. Thanks DALROD Nottingham!"
"Top company and top engineers. They put the effort in to get to the root of the problem and completed it to a professional standard too. Will 100% recommend! If you need a company who goes above and beyond, choose DALROD Nottingham."