Drain Cleaning & Unblocking
Expert drainage engineers in Nottingham available 24/7
Blocked toilets and clogged, slow draining drains can lead to overflowing wastewater and horrible smells. This is not only unpleasant, but also a major health hazard which must be rectified as soon as possible.
No matter the type of blocked drain, pipe or sewer within your drainage system, the professional and highly experienced drainage engineers at DALROD Nottingham – alongside our fully equipped service vehicles armed with the latest in drainage technology – are here to help solve your drain blockages.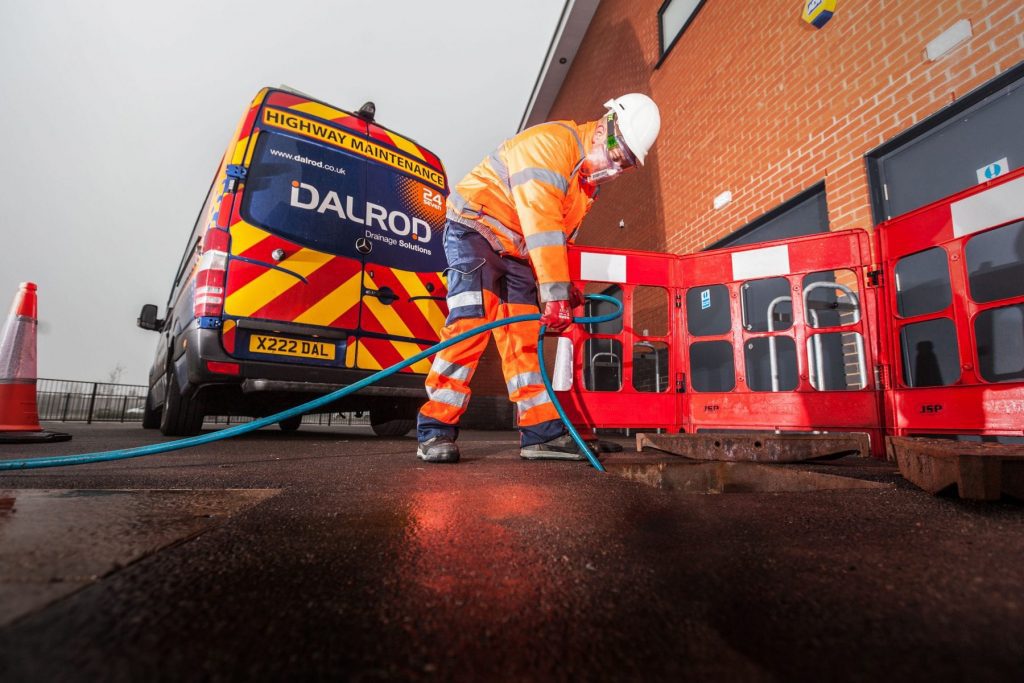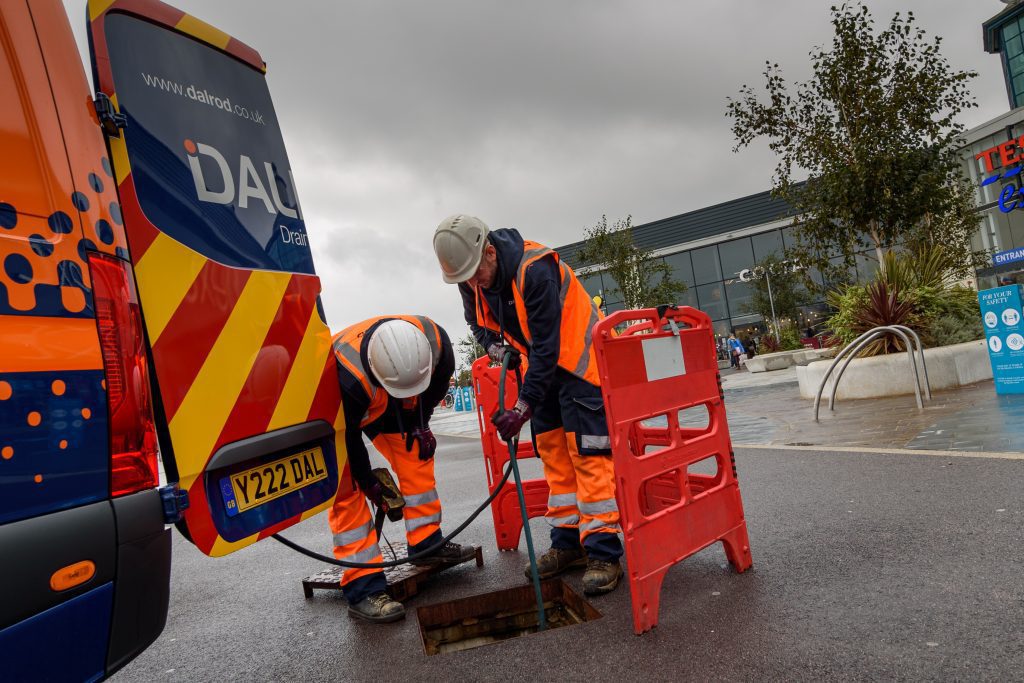 Why choose DALROD Nottingham for drain cleaning and unblocking?

Nottingham drain cleaning and unblocking case study
A large blockage deep inside the drainage system was causing localised flooding for residents living in a block of flats.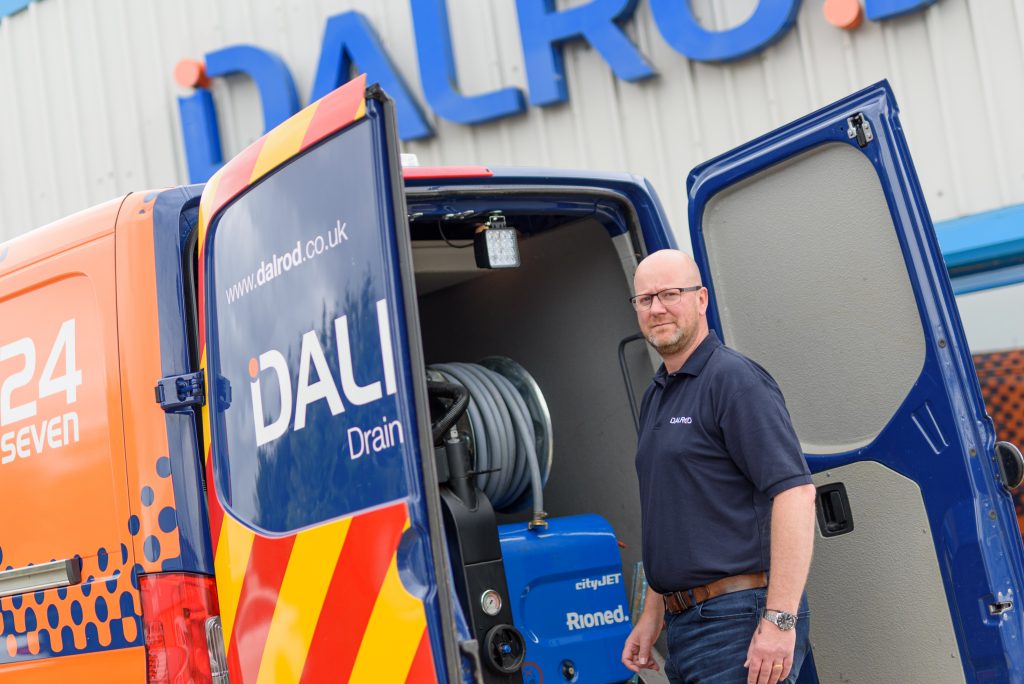 Blocked drains at the front of the building were causing major issues for residents of a Nottingham apartment block. Specifically, waste which wasn't draining away properly was sitting and surging into the building.
How DALROD Nottingham solved the issue?
Upon arrival we inspected the site and discovered a blocked manhole to the rear of one of the flats. Once inside, we discovered a piece of wood had become lodged in the drains which was causing the troublesome blockage. We removed the wood and jetted the line to clear any other potential blockages, promptly restoring full flow in the drains.


"We had Adam and John out today to sort out our toilet (the waste pipe was in disrepair). They were brilliant! It had been left in a mess by other workers, but these two came in, respected our home, cleaned up afterwards, and did a great job! I would highly recommend them."
"After a friend's recommendation, we called DALROD Nottingham. They unblocked the toilet and cleared the problem. Professional, friendly and a quick service. Thanks DALROD Nottingham!"
"Top company and top engineers. They put the effort in to get to the root of the problem and completed it to a professional standard too. Will 100% recommend! If you need a company who goes above and beyond, choose DALROD Nottingham."