CCTV Drain Surveys in Coventry & Warwickshire
Get a clear picture of your drains with our state-of-the-art CCTV surveys
Drains, sewers and pipes are often hidden from view and buried deep underground. This makes it difficult to understand the exact cause and nature of drainage problems, or see potential issues around the corner.
DALROD Coventry & Warwickshire's CCTV drain surveys are the solution to this problem. They provide a live video feed from inside your drains and sewers, allowing us to clearly see what's going on inside them – and, crucially, reveal what is causing your drainage problem.
CCTV drain surveys are also vital in helping to avoid major future problems by spotting issues before they become serious.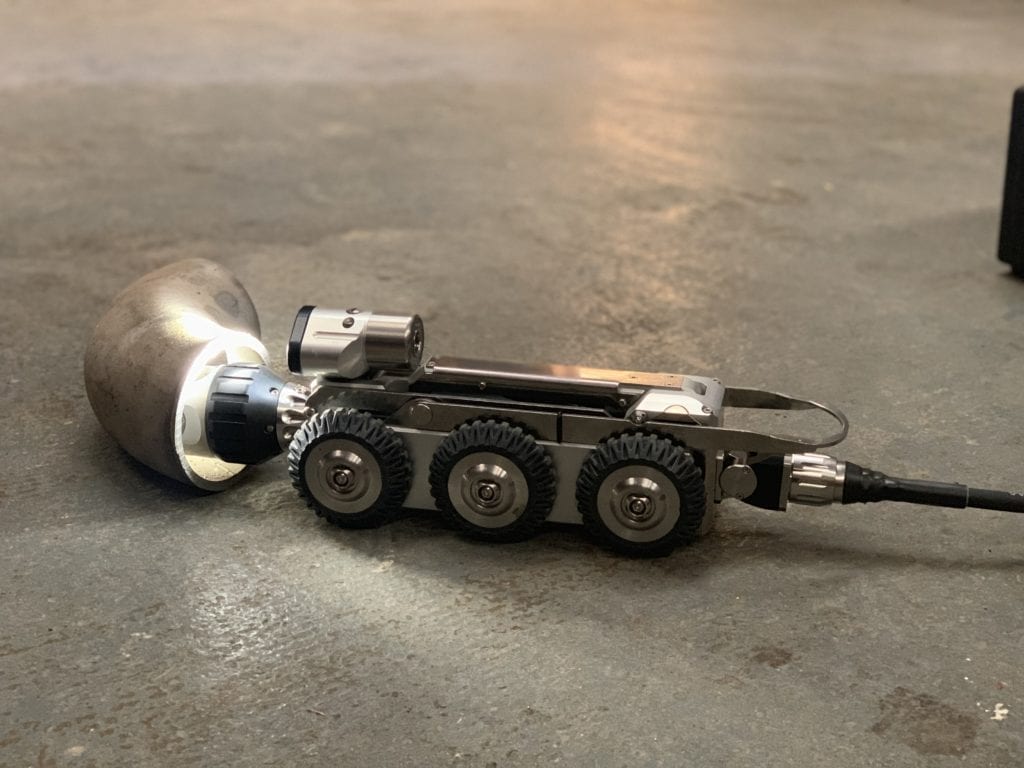 Why choose DALROD Chelmsford & Warwickshire for your CCTV drain survey?

Chelmsford CCTV drain survey case study
We were asked to provide a real-time picture of the mainline drainage system under a busy set of roads in Coventry.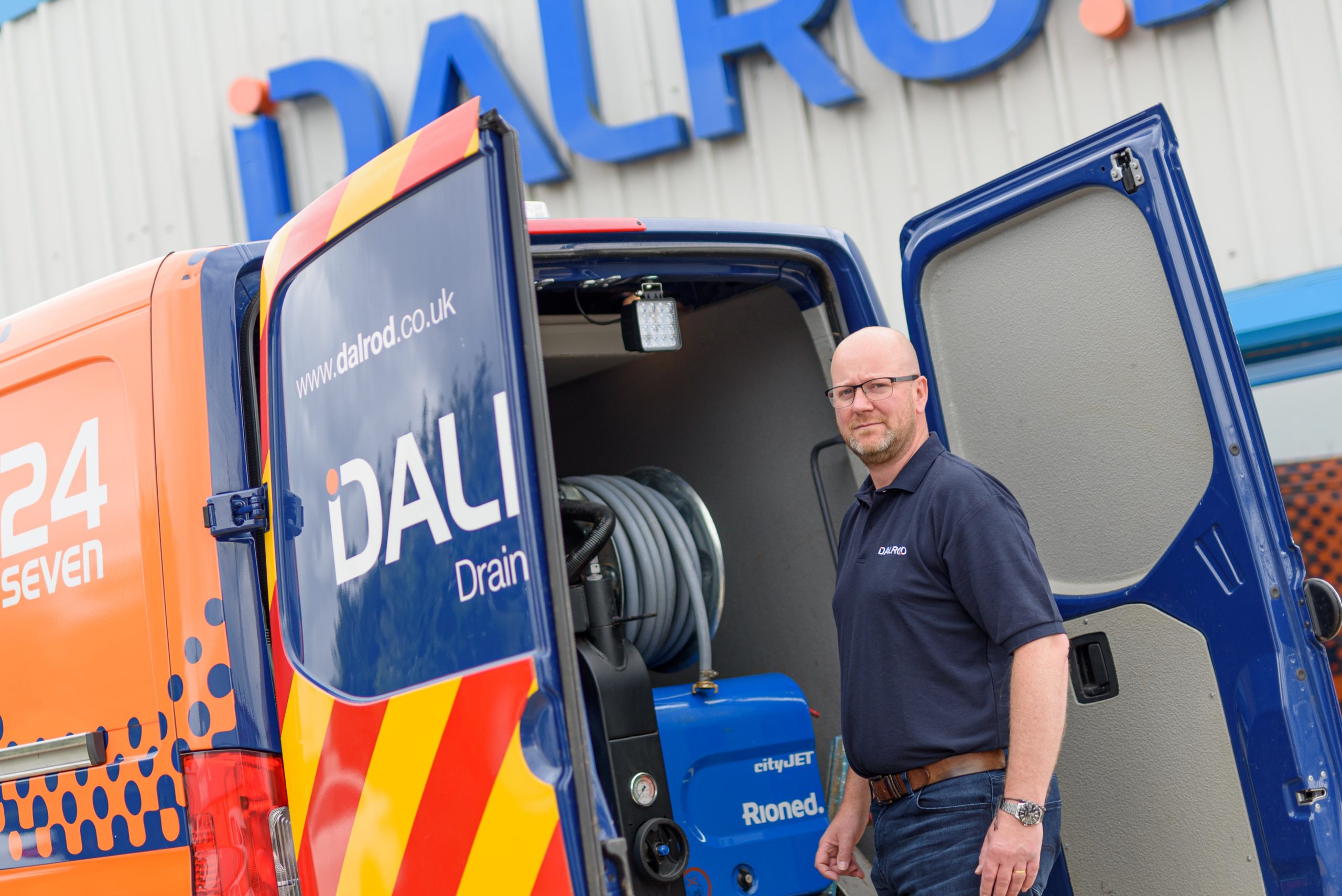 Why was a CCTV drain survey needed?
A mainline CCTV survey was ordered by a commercial client who was charged with overseeing road maintenance in the Coventry area. This was needed so that they could get a clear picture and understanding of the current state of the drains.
What did DALROD Coventry & Warwickshire do?
Due to the busy and dangerous location, the roads had to be closed in order to conduct the CCTV drain survey in a safe environment. Once this had been arranged, the survey was carried out as planned. Upon completion, we provided an in-depth report to the client which contained invaluable information to help inform them on decisions regarding future development.


"Couldn't fault the service at all. Chris, who came out to survey the drains, was very thorough, clear and helpful when advising on what options were possible. He was always available to answer any questions that I had and was incredibly professional. I would definitely recommend DALROD Coventry & Warwickshire for anyone needing work or advice in respect of their drains."
"DALROD Coventry & Warwickshire surveyed the drains at my business premises after we suffered with repeat drainage issues. They did a very thorough job and were able to carry out the required repairs there and then. Very efficient and the engineer that attended clearly really knew his stuff."
"DALROD Coventry & Warwickshire responded quickly and sorted a major problem at our premises the very same day, allowing us to trade again without any disruption to our customers. I'll be keeping their number on speed dial. Top notch service!"