Drain Cleaning & Unblocking
Expert drainage engineers in Coventry & Warwickshire available 24/7
Blocked toilets and clogged, slow draining drains can lead to overflowing wastewater and horrible smells. This is not only unpleasant, but also a major health hazard which must be rectified as soon as possible.
No matter the type of blocked drain, pipe or sewer within your drainage system, the professional and highly experienced drainage engineers at DALROD Coventry & Warwickshire – alongside our fully equipped service vehicles armed with the latest in drainage technology – are here to help solve your drain blockages.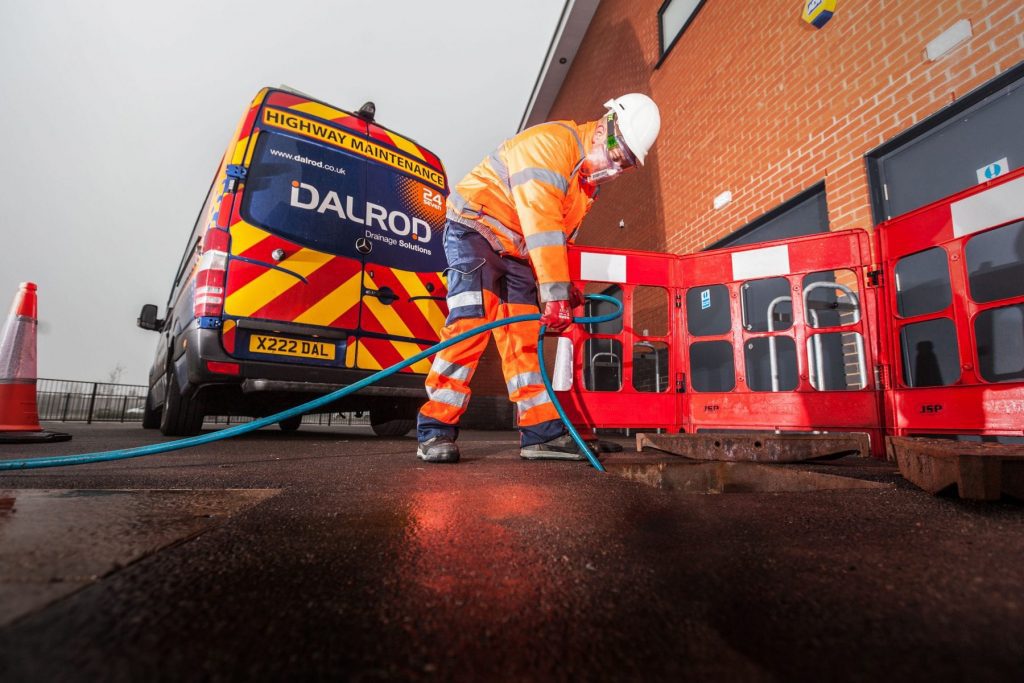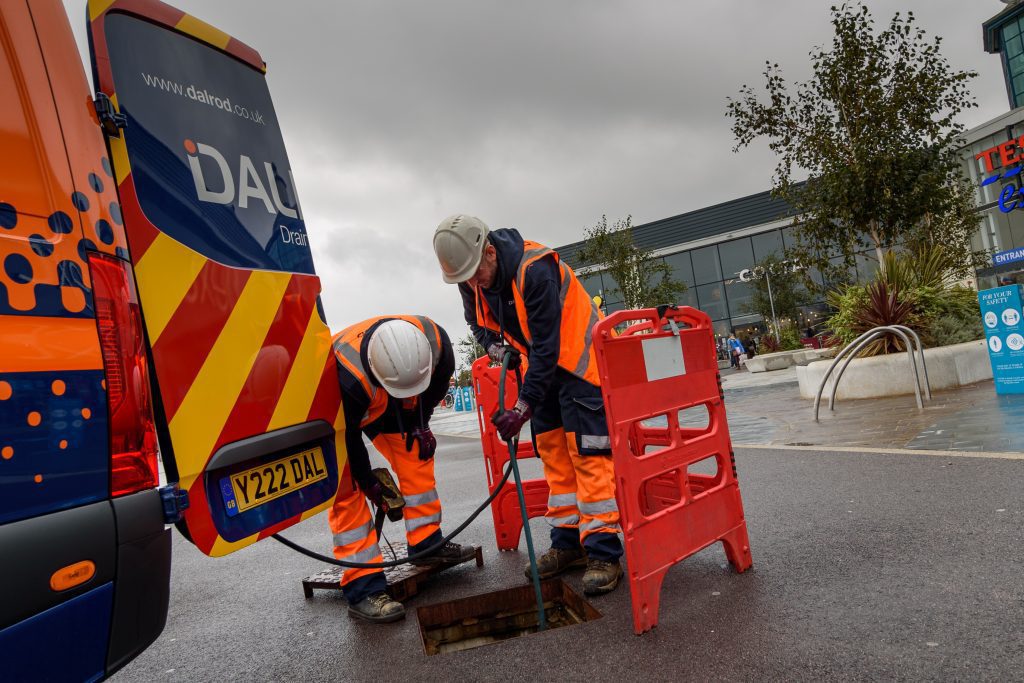 Why choose DALROD Coventry & Warwickshire for drain cleaning and unblocking?

Coventry & Warwickshire drain cleaning and unblocking case study
Find out how we helped one local customer with their troublesome drains.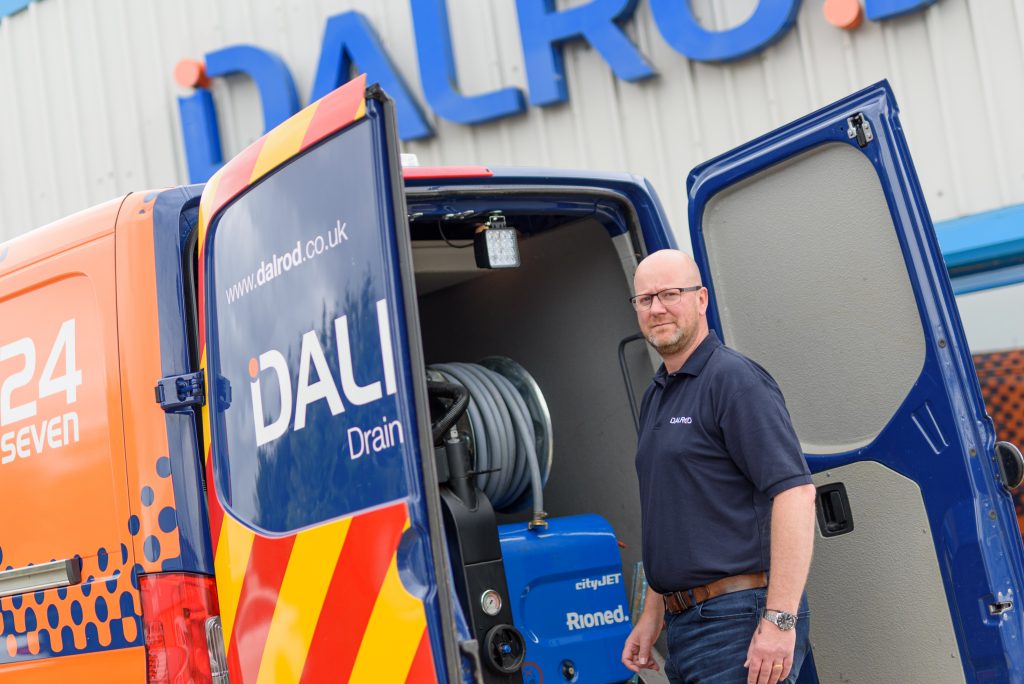 We were contacted by a primary school in Rugby who had noticed a blocked manhole on the premises, which was leading to a potentially dangerous overflow of wastewater.
How DALROD Coventry & Warwickshire solved the issue?
Our rapid response team headed straight to the school to carry out high pressure water jetting on the manhole, which cleared the troublesome blockage. This promptly restored full-flowing drains to the premises. Given health and safety is always a top priority for our team, we proceeded to clear and sanitise the area where waste had spilled to ensure it posed no risk to staff or pupils.


"Couldn't fault the service at all. Chris, who came out to survey the drains, was very thorough, clear and helpful when advising on what options were possible. He was always available to answer any questions that I had and was incredibly professional. I would definitely recommend DALROD Coventry & Warwickshire for anyone needing work or advice in respect of their drains."
"DALROD Coventry & Warwickshire surveyed the drains at my business premises after we suffered with repeat drainage issues. They did a very thorough job and were able to carry out the required repairs there and then. Very efficient and the engineer that attended clearly really knew his stuff."
"DALROD Coventry & Warwickshire responded quickly and sorted a major problem at our premises the very same day, allowing us to trade again without any disruption to our customers. I'll be keeping their number on speed dial. Top notch service!"