A turnkey service to repair broken drains and sewers throughout Coventry & Warwickshire
Blocked toilets, overflowing sinks, wastewater flooding and nasty smells coming from your drains can all point to a broken drain or sewer. If not dealt with quickly, broken drains and sewers can cause even bigger and more expensive problems – so it's important to repair them as soon as possible.
DALROD Coventry & Warwickshire's specialist drainage technicians are highly skilled and qualified to repair almost any size or length of drain and sewer pipes (pipes with diameter of 450mm-600mm require additional specialist equipment). Utilising the latest no-dig technology to stop any inconvenience and costly excavations, we have the tools and knowledge to fix any issues at your home or commercial premises.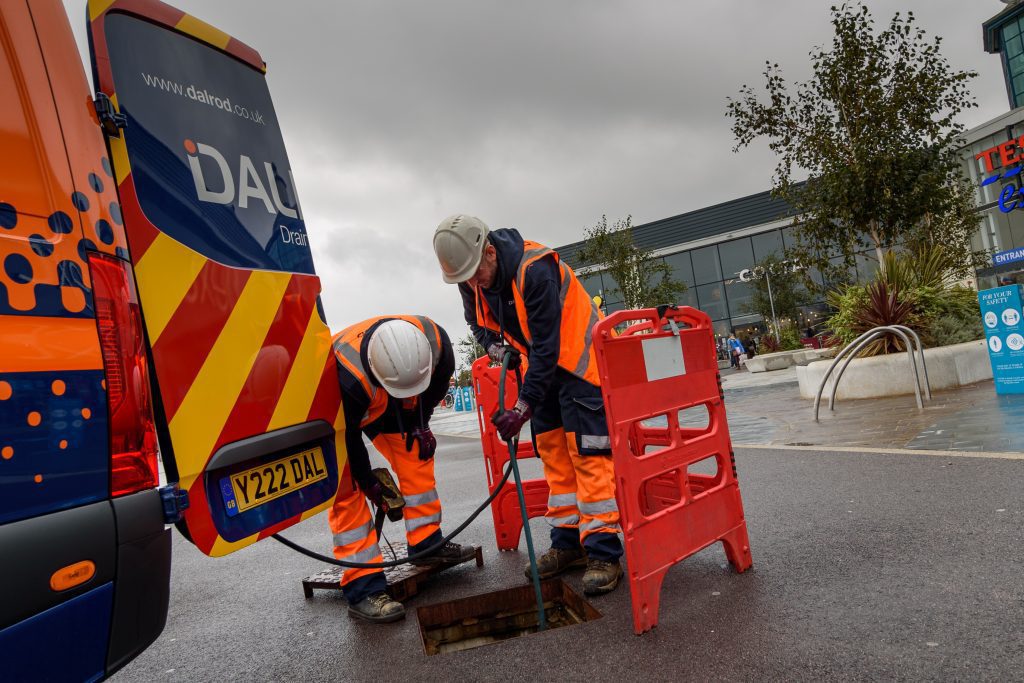 Why choose DALROD Coventry & warwickshire for your drainage problems?

Coventry & warwickshire drain and sewer repair case study
We received a call from a residential customer who reported a badly broken drain at their property.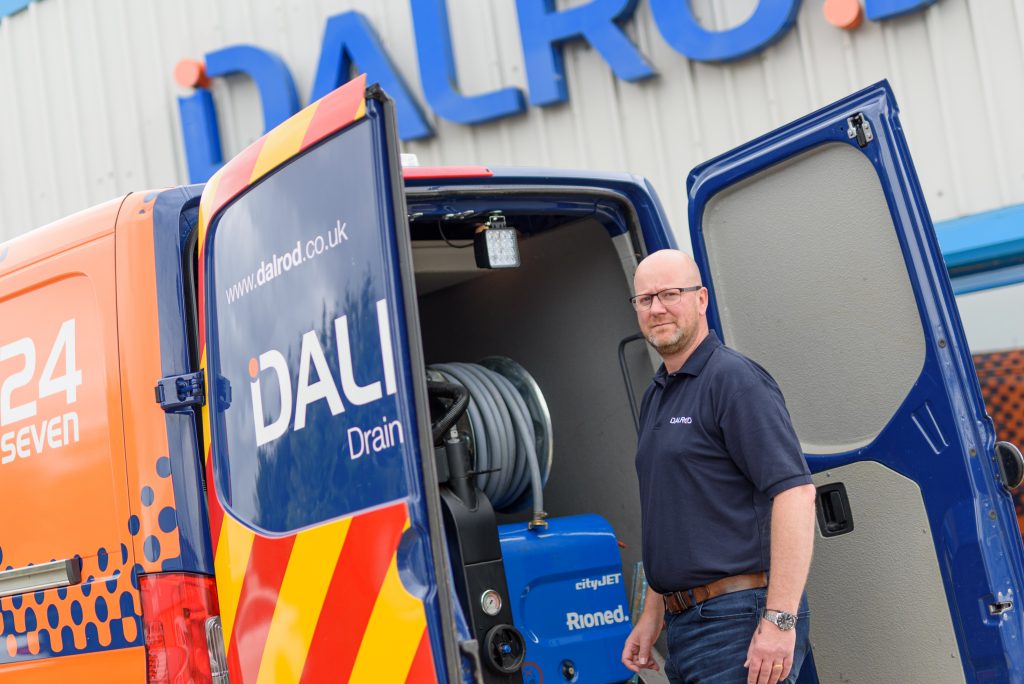 We visited the customer's private residence in Stratford-upon-Avon and were directed to the drain in question. Multiple cracks and fractures were clearly visible right away – common drain issues that inevitably lead to blockages and potentially damaging overflows of wastewater.
How Dalrod Coventry & Wardwickshire solved the issue?
To gain a better understanding of the faults we carried out a CCTV drain survey, which showed further damage within the drains and pipes. With a comprehensive list of faults now made, we set about undertaking all necessary repairs. This included relining all affected pipes, repairing the drains, and strengthening the pipework to prevent future problems.


"Couldn't fault the service at all. Chris, who came out to survey the drains, was very thorough, clear and helpful when advising on what options were possible. He was always available to answer any questions that I had and was incredibly professional. I would definitely recommend DALROD Coventry & Warwickshire for anyone needing work or advice in respect of their drains."
"DALROD Coventry & Warwickshire surveyed the drains at my business premises after we suffered with repeat drainage issues. They did a very thorough job and were able to carry out the required repairs there and then. Very efficient and the engineer that attended clearly really knew his stuff."
"DALROD Coventry & Warwickshire responded quickly and sorted a major problem at our premises the very same day, allowing us to trade again without any disruption to our customers. I'll be keeping their number on speed dial. Top notch service!"