CCTV Drain Surveys in Merseyside & Chester
Get a clear picture of your drains with our state-of-the-art CCTV surveys
Drains, sewers and pipes are often hidden from view and buried deep underground. This makes it difficult to understand the exact cause and nature of drainage problems, or see potential issues around the corner.
DALROD Merseyside & Chester's CCTV drain surveys are the solution to this problem. They provide a live video feed from inside your drains and sewers, allowing us to clearly see what's going on inside them – and, crucially, reveal what is causing your drainage problem.
CCTV drain surveys are also vital in helping to avoid major future problems by spotting issues before they become serious.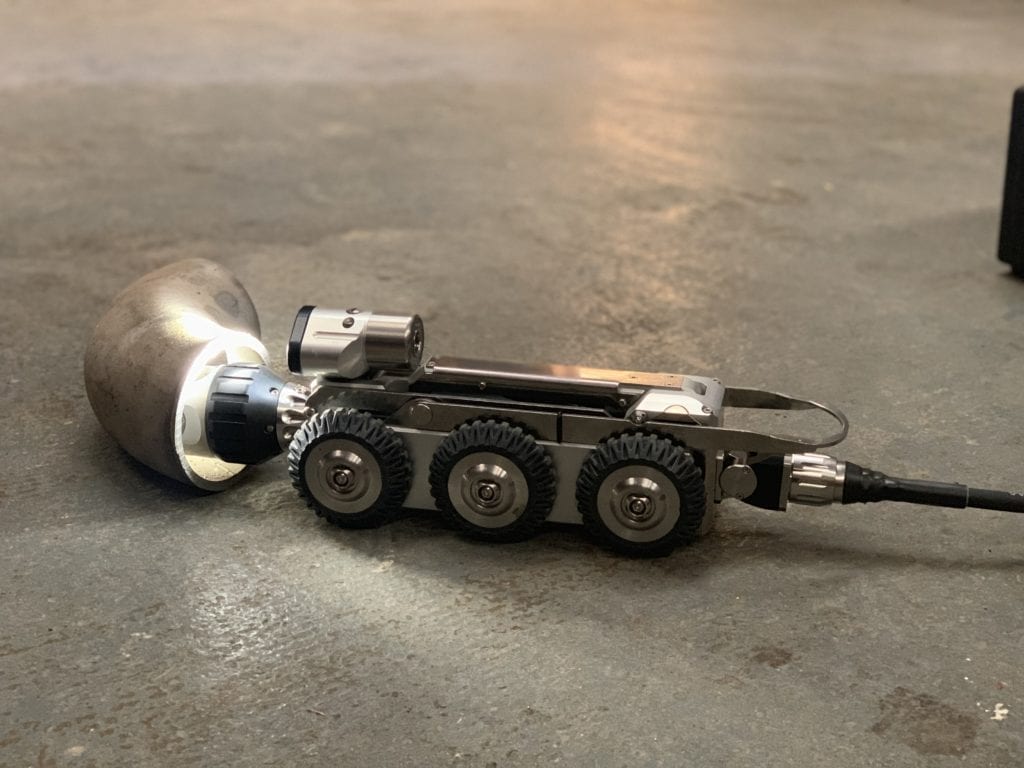 Why choose DALROD Merseyside & Chester for your CCTV drain survey?

Merseyside & Chester CCTV drain survey case study
An inspection chamber that was overflowing with foul waste needed to be thoroughly checked over.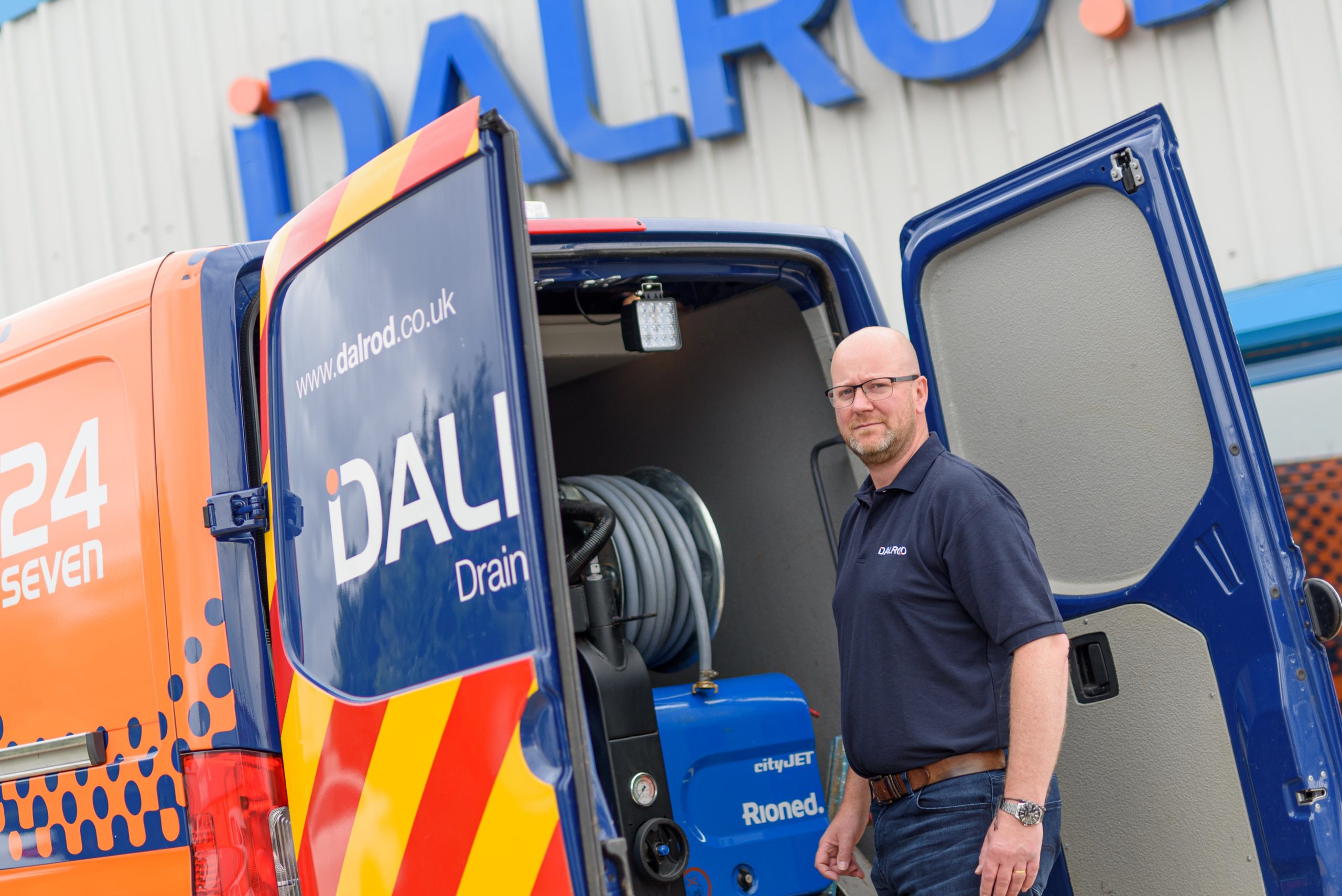 Why was a CCTV drain survey needed?
An inspection chamber located in the rear garden of a retirement home was found to be spewing out foul waste – a highly hazardous issue which required immediate rectification.
What did the survey uncover?
Once our rapid response team arrived on site, a CCTV drain survey was carried out – and quickly identified that the large blockage in the chamber was being caused by a build up of wet wipes, which had been wrongly flushed down the toilets.
What did DALROD Merseyside & Chester do?
With the source of the problem now visibly identified thanks to the CCTV survey, we removed the wet wipes from the drain and restored normal flow to the system using high pressure water jetting. A secondary CCTV survey was carried out afterwards to ensure there were no other defects or damage to the drain.


"Just want to thank EVERYONE at DALROD. From the young lady who took my phone call, to the two young men who cleared my drains. Very courteous all round, a lovely crew. I would certainly recommend them to everyone. Modern technology, with old fashioned ethics. Can't thank you enough. A very grateful homeowner!"
"Paul Price at DALROD Merseyside & Chester was fantastic – we had a huge and horrid emergency blocked drain and he came so quickly, he was professional, polite, worked really hard, and I mean this was physical! I'd like to very highly recommend him for totally resolving our awful blocked drain issue in a quick and professional manner. He was also friendly and kind and tidied and cleaned/bleached the area afterwards which was an added bonus and surprise. Thanks again – it's rare to find such good service."
"Our drain was blocked partly due to a tree root in a neighbour's property. Paul Price came out straight away and identified the problem and explained matters to our neighbour. He surveyed the drain and carried out the work on an agreed date. We were very pleased with the service and we would recommend him."