A turnkey service to repair broken drains and sewers throughout Merseyside & Chester
Blocked toilets, overflowing sinks, wastewater flooding and nasty smells coming from your drains can all point to a broken drain or sewer. If not dealt with quickly, broken drains and sewers can cause even bigger and more expensive problems – so it's important to repair them as soon as possible.
DALROD Merseyside & Chester's specialist drainage technicians are highly skilled and qualified to repair almost any size or length of drain and sewer pipes (pipes with diameter of 450mm-600mm require additional specialist equipment). Utilising the latest no-dig technology to stop any inconvenience and costly excavations, we have the tools and knowledge to fix any issues at your home or commercial premises.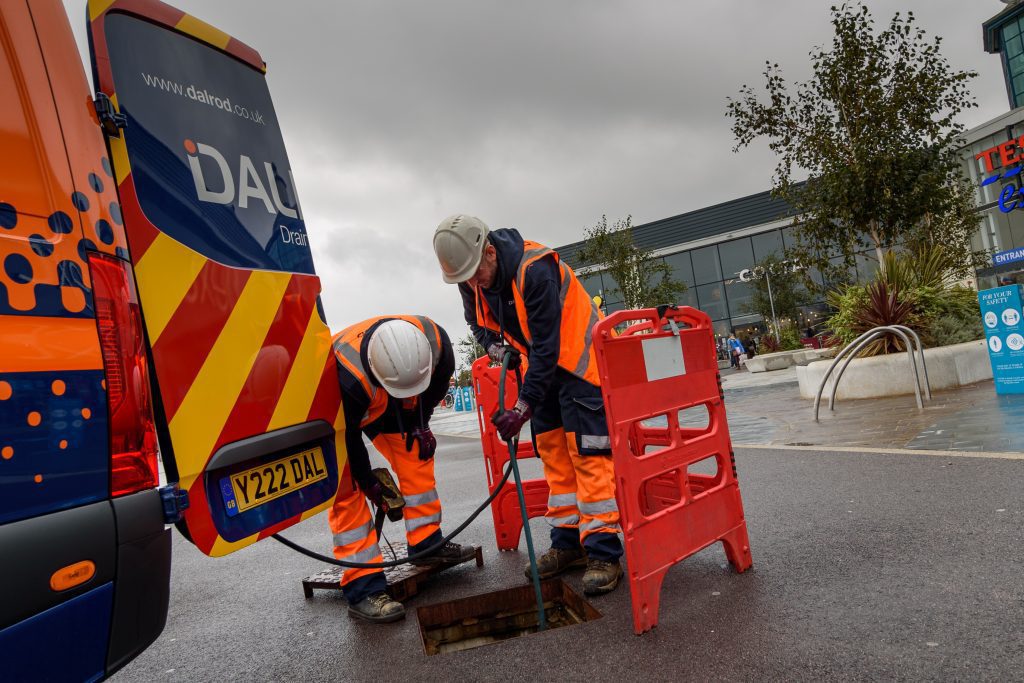 Why choose DALROD merseyside & chester for your drainage problems?

Merseyside & chester drain and sewer repair case study
Troublesome tree roots had caused critical damage to a swimming pool's drainage system in Birkenhead.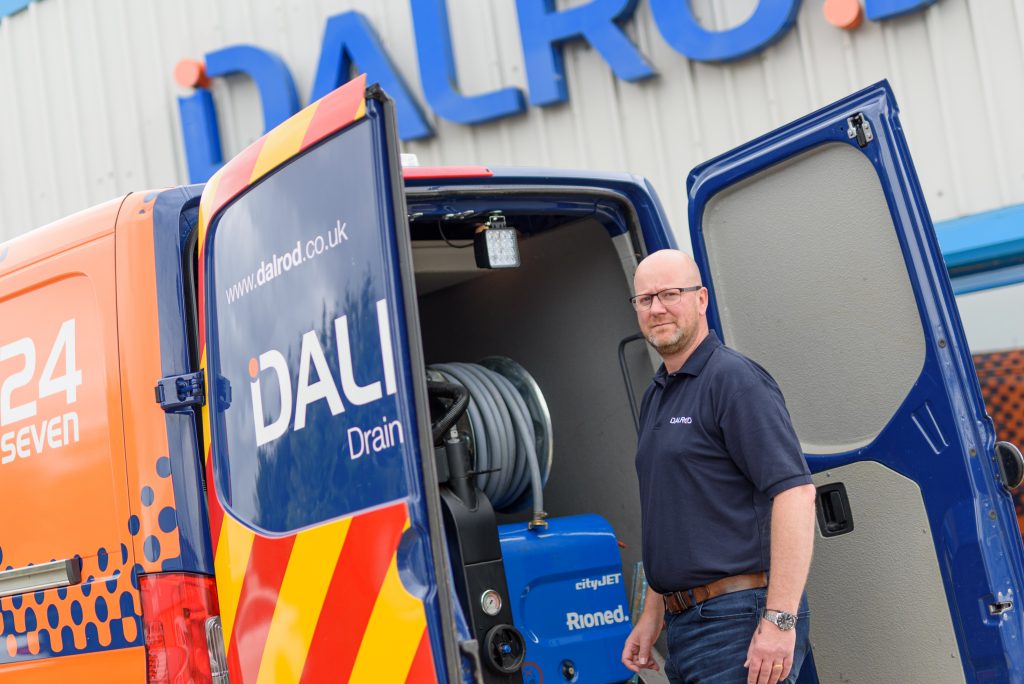 On a previous visit to Calday Grange Swimming Pool to unblock the drainage system, we identified tree root ingress on a displaced joint. This was causing recurring blockages and wastewater overflows.
How DALROD Merseyside & chester solved the issue?
We removed the offending tree roots using a root cutter and installed a 1m patch liner to create a watertight seal on the displaced joint. This also greatly strengthened the pipe, helping to prevent any further root ingress and minimise the risk of further blockages.


"Just want to thank EVERYONE at DALROD. From the young lady who took my phone call, to the two young men who cleared my drains. Very courteous all round, a lovely crew. I would certainly recommend them to everyone. Modern technology, with old fashioned ethics. Can't thank you enough. A very grateful homeowner!"
"Paul Price at DALROD Merseyside & Chester was fantastic – we had a huge and horrid emergency blocked drain and he came so quickly, he was professional, polite, worked really hard, and I mean this was physical! I'd like to very highly recommend him for totally resolving our awful blocked drain issue in a quick and professional manner. He was also friendly and kind and tidied and cleaned/bleached the area afterwards which was an added bonus and surprise. Thanks again – it's rare to find such good service."
"Our drain was blocked partly due to a tree root in a neighbour's property. Paul Price came out straight away and identified the problem and explained matters to our neighbour. He surveyed the drain and carried out the work on an agreed date. We were very pleased with the service and we would recommend him."