Drain Cleaning & Unblocking
Expert drainage engineers in Merseyside & Chester available 24/7
Blocked toilets and clogged, slow draining drains can lead to overflowing wastewater and horrible smells. This is not only unpleasant, but also a major health hazard which must be rectified as soon as possible.
No matter the type of blocked drain, pipe or sewer within your drainage system, the professional and highly experienced drainage engineers at DALROD Merseyside & Chester – alongside our fully equipped service vehicles armed with the latest in drainage technology – are here to help solve your drain blockages.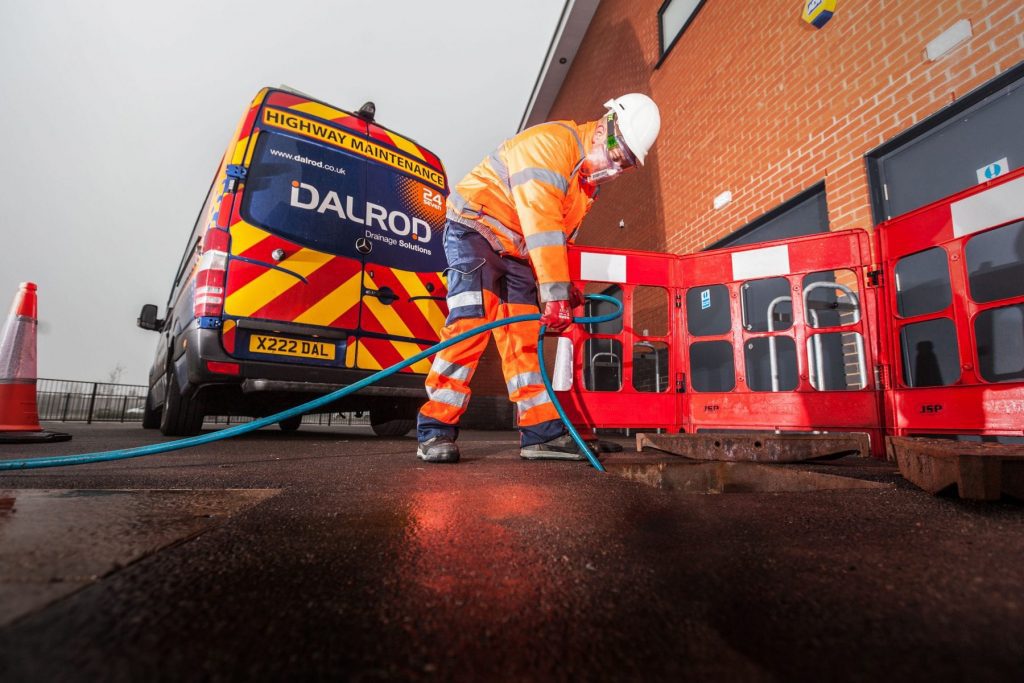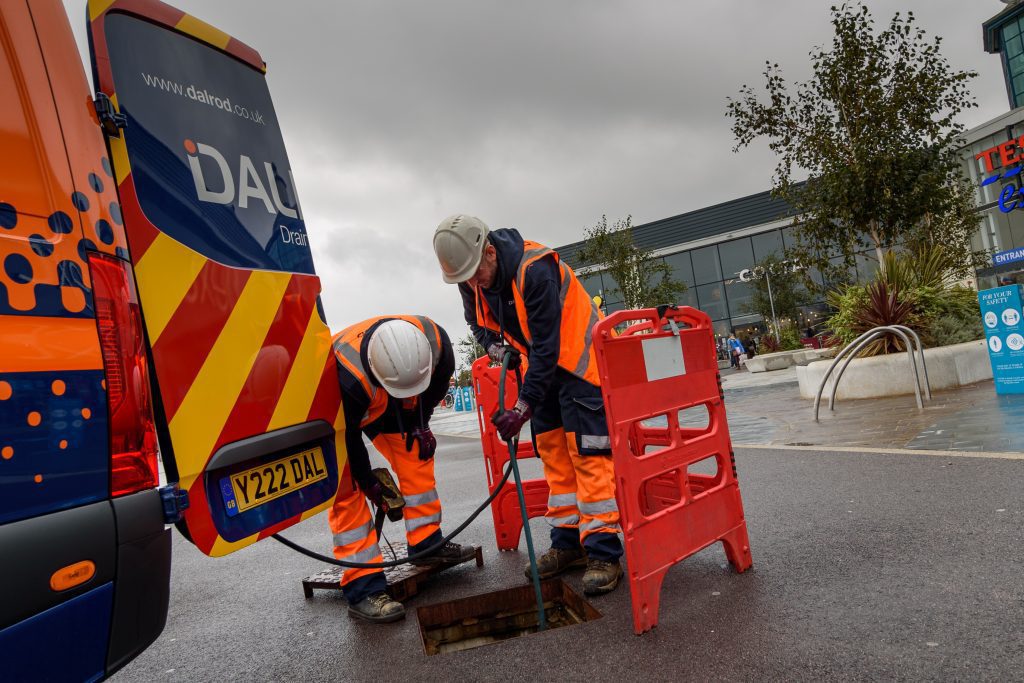 Why choose DALROD merseyside & chester for drain cleaning and unblocking?

Merseyside & chester drain cleaning and unblocking case study
A nasty blockage was preventing the smooth flow of wastewater from a customer's toilet.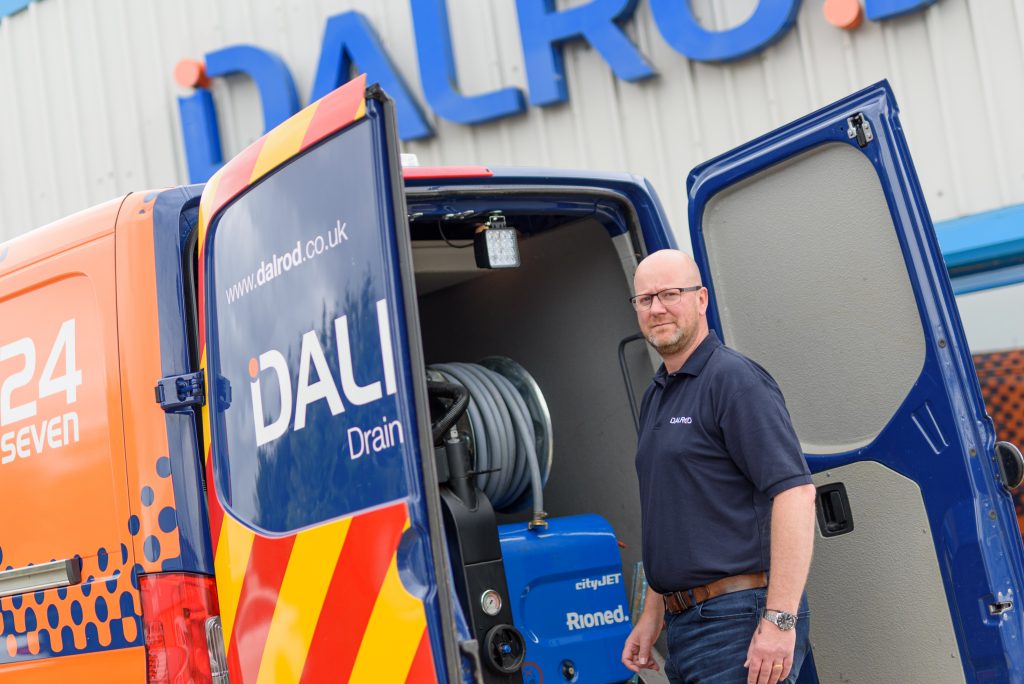 DALROD Merseyside & Chester received a call from a Liverpool resident when their downstairs toilet stopped draining away as normal. After arriving at the property, we found that the line from the downstairs toilet into the inspection chamber was blocked.
How DALROD Merseyside & Chester solved the issue?
Using high pressure water jetting, we cleared out the blockage from the system and restored normal wastewater flow into the drainage system. For additional peace of mind, we carried out a CCTV survey to inspect the condition of the drain and ensure no other issues were lingering in the system.


"Just want to thank EVERYONE at DALROD. From the young lady who took my phone call, to the two young men who cleared my drains. Very courteous all round, a lovely crew. I would certainly recommend them to everyone. Modern technology, with old fashioned ethics. Can't thank you enough. A very grateful homeowner!"
"Paul Price at DALROD Merseyside & Chester was fantastic – we had a huge and horrid emergency blocked drain and he came so quickly, he was professional, polite, worked really hard, and I mean this was physical! I'd like to very highly recommend him for totally resolving our awful blocked drain issue in a quick and professional manner. He was also friendly and kind and tidied and cleaned/bleached the area afterwards which was an added bonus and surprise. Thanks again – it's rare to find such good service."
"Our drain was blocked partly due to a tree root in a neighbour's property. Paul Price came out straight away and identified the problem and explained matters to our neighbour. He surveyed the drain and carried out the work on an agreed date. We were very pleased with the service and we would recommend him."