CCTV Drain Surveys in North East
Get a clear picture of your drains with our state-of-the-art CCTV surveys
Drains, sewers and pipes are often hidden from view and buried deep underground. This makes it difficult to understand the exact cause and nature of drainage problems, or see potential issues around the corner.
DALROD North East's CCTV drain surveys are the solution to this problem. They provide a live video feed from inside your drains and sewers, allowing us to clearly see what's going on inside them – and, crucially, reveal what is causing your drainage problem.
CCTV drain surveys are also vital in helping to avoid major future problems by spotting issues before they become serious.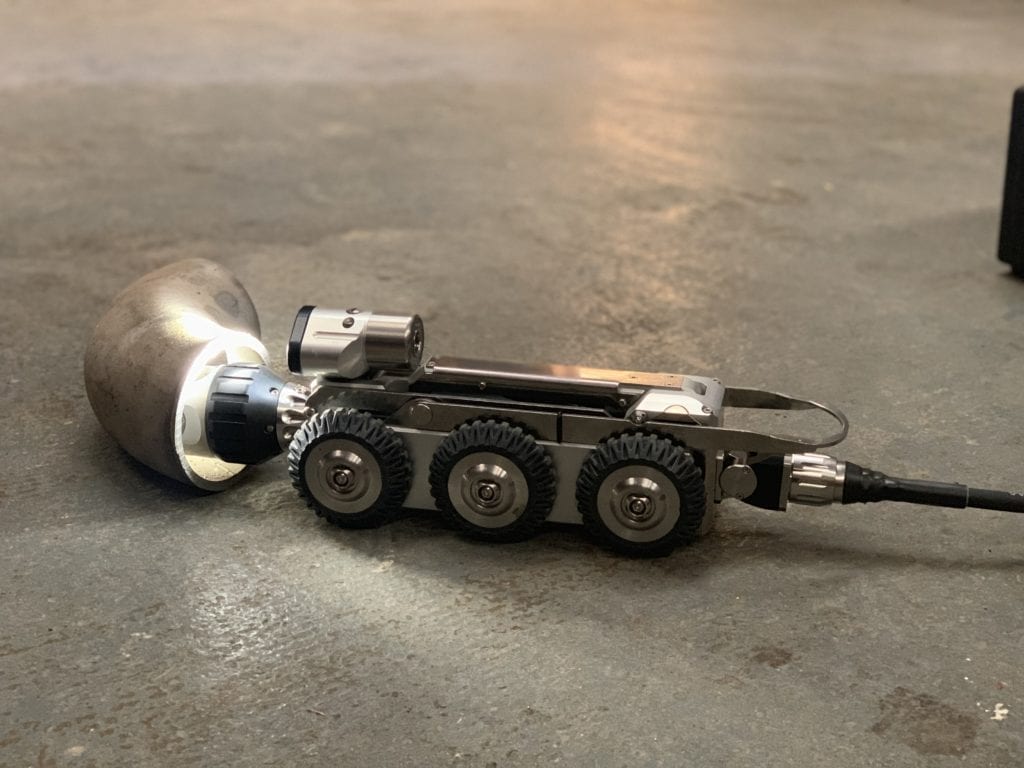 Why choose DALROD North East for your CCTV drain survey?

North East CCTV drain survey case study
A commercial industrial estate in Gateshead was struggling with recurring blockages in their toilets' drainage system.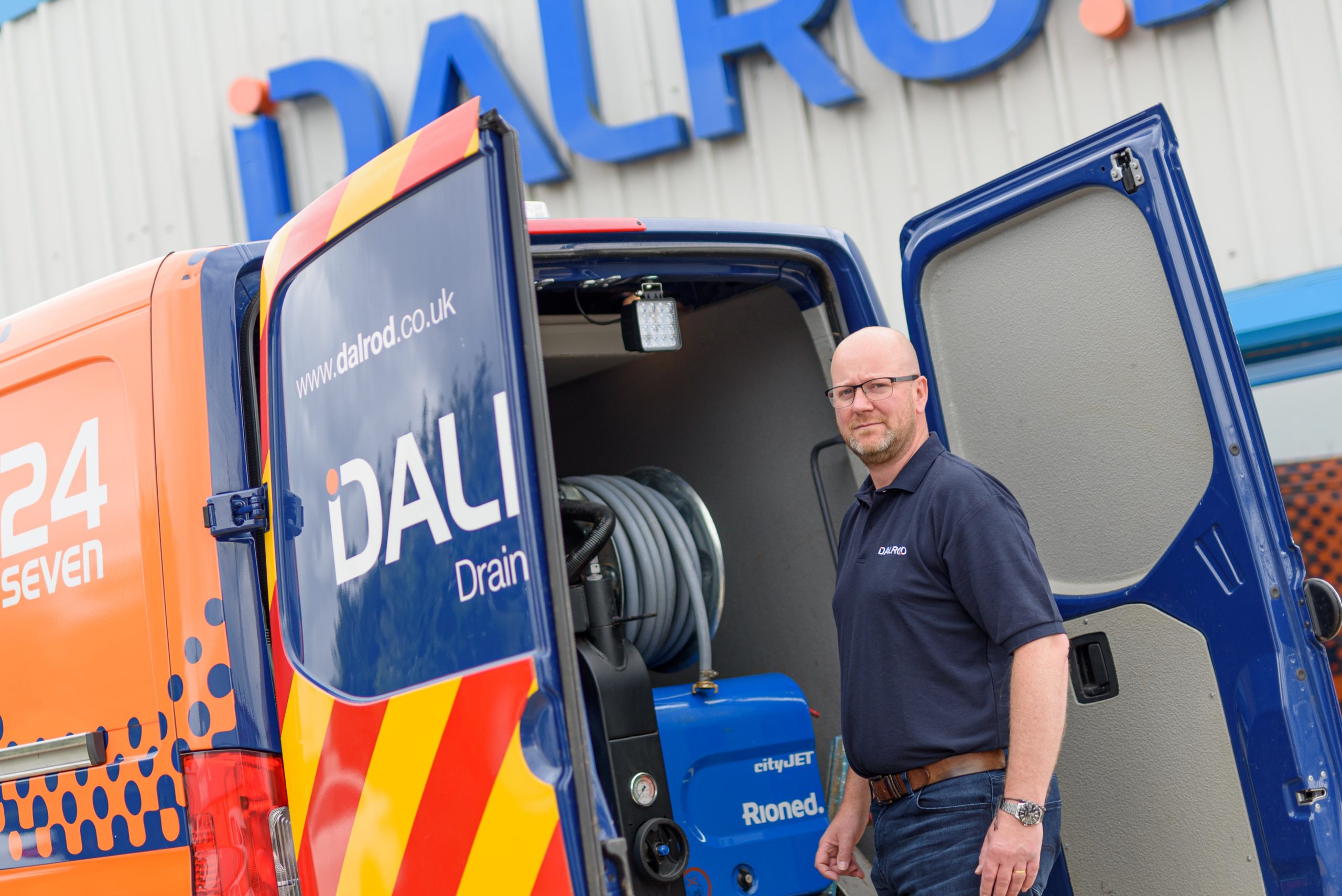 Why was a CCTV drain survey needed?
We were called to attend this busy commercial estate after they kept experiencing intermittent blockages in their toilets and subsequent rising water levels.
What did the survey uncover?
The investigation with our high quality camera technology revealed cracks and damage to the pipes in the drainage system, which would otherwise not have been visible.
What did DALROD North East do?
With the source of the problem located, we used our no-dig technology to carry out efficient repairs on the drain and patch the cracks in the pipes. Once complete, we ran a second CCTV survey to ensure no damage was present further along the system. This confirmed no other issues in the pipework, and the toilets were restored to full working order.

"Great service provided by Marc and his lads. Turned up on time and cleared the blockage quickly. His operative was very polite and also made me aware of a problem with the drainage pipework which I would never have known about. I would highly recommend using DALROD North East. Top company."
"A wonderful set of lads – very good at their job at a very competitive price. I would be very happy to recommend this company to anyone. Thank you."
"Very happy with the service from DALROD North East and would highly recommend them."