Prevention & Pre-Planned Maintenance in North East
Protect your business from costly drainage emergencies
Maintaining your commercial drainage system is as vital as testing your fire alarm, as detecting growing issues before they become a problem helps to minimise emergencies and costly repairs. This can be achieved easily and simply with a prevention and pre-planned maintenance (PPM) plan with DALROD North East.
Bespoke to each business, DALROD North East's PPM agreements generally include a CCTV site survey and regular cleaning and flush throughs of drainage systems, in addition to any specifically required work. This ensures pipes and sewers are running free of any obstructions and stay in good working condition – giving you complete peace of mind.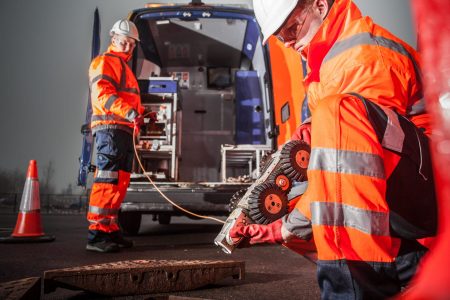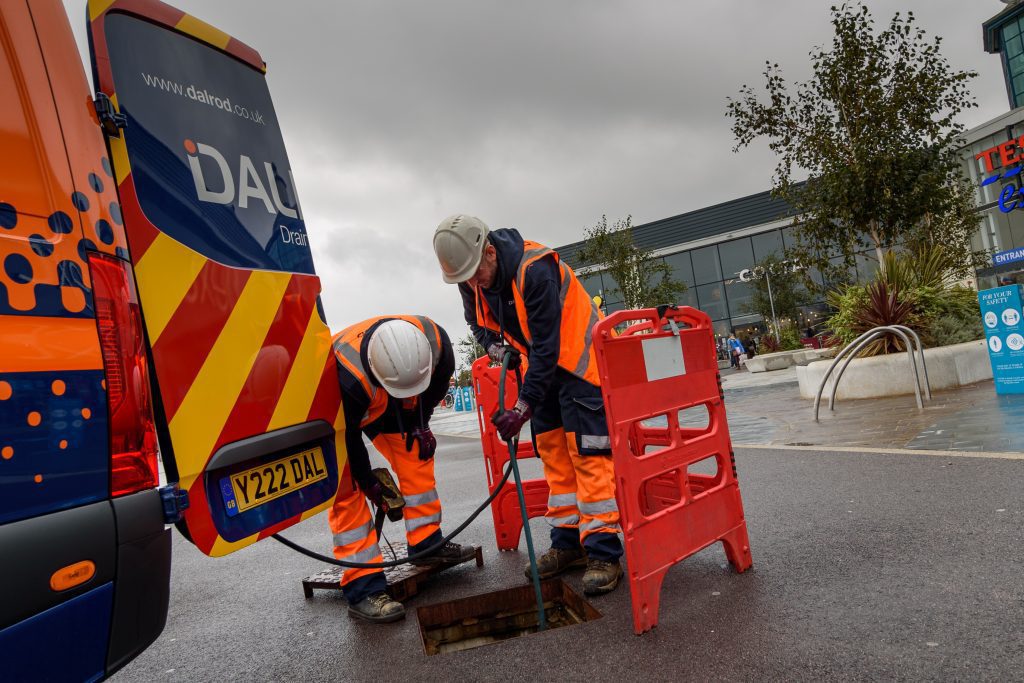 Why choose DALROD North East for your drainage problems?

North East prevention and pre-planned maintenance case study
We assist a food production facility in Darlington with the ongoing maintenance of their critical drainage system.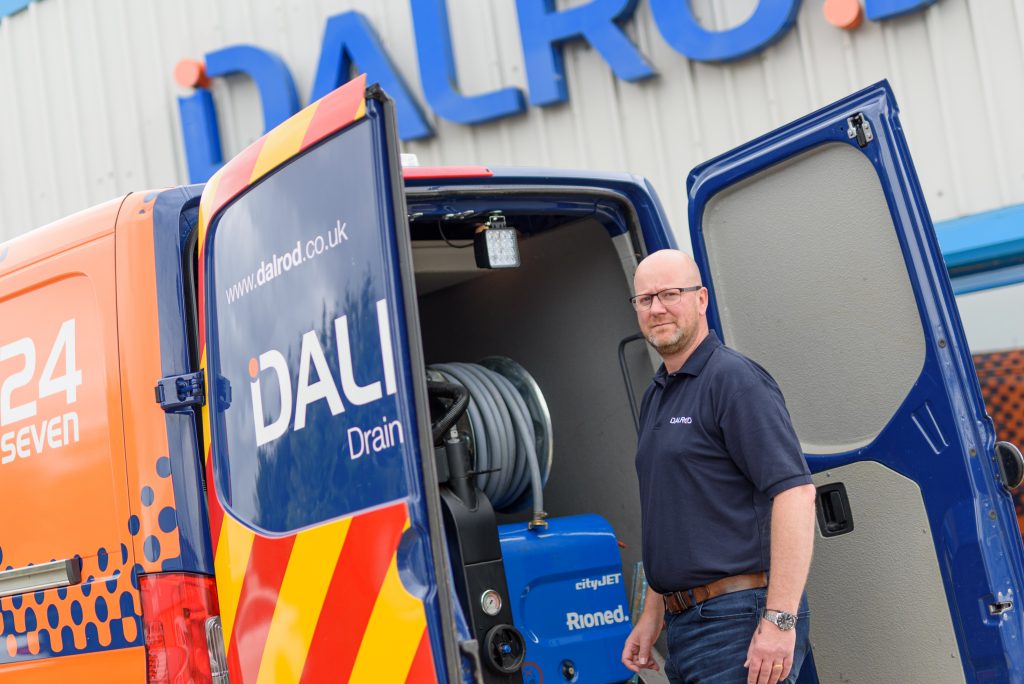 Why is prevention and pre-planned maintenance required?
Any production downtime resulting from faulty drainage at this facility would be hugely costly to the company, both in terms of time and revenue. Fats, oils and grease (FOG) build-up in the pipes leading to damaging blockages is a particular cause for concern, so keeping on top of the maintenance helps to minimise the risk of future emergencies occurring.
How DALROD North East solved the issue?
As part of our prevention and pre-planned maintenance agreement with this commercial site in Darlington, we conduct regular visits, inspections and drainage cleaning every two months. Consistently checking the quality of pipes and drains helps to ensure there are no hidden problems building up, or that other unforeseen issues – such as tree root ingression – are causing any damage. This programme of regular cleaning and maintenance has ensured no drainage emergencies have occurred at the facility since we began our partnership.


"Great service provided by Marc and his lads. Turned up on time and cleared the blockage quickly. His operative was very polite and also made me aware of a problem with the drainage pipework which I would never have known about. I would highly recommend using DALROD North East. Top company."
"A wonderful set of lads – very good at their job at a very competitive price. I would be very happy to recommend this company to anyone. Thank you."
"Very happy with the service from DALROD North East and would highly recommend them."