Drain Cleaning & Unblocking
Expert drainage engineers in North East available 24/7
Blocked toilets and clogged, slow draining drains can lead to overflowing wastewater and horrible smells. This is not only unpleasant, but also a major health hazard which must be rectified as soon as possible.
No matter the type of blocked drain, pipe or sewer within your drainage system, the professional and highly experienced drainage engineers at DALROD North East – alongside our fully equipped service vehicles armed with the latest in drainage technology – are here to help solve your drain blockages.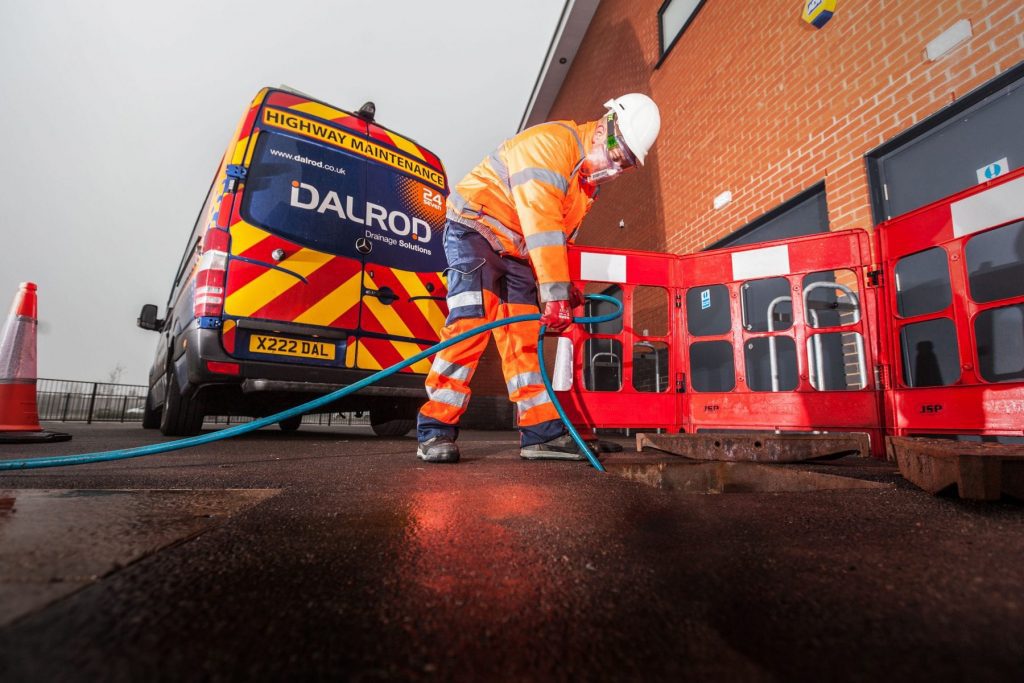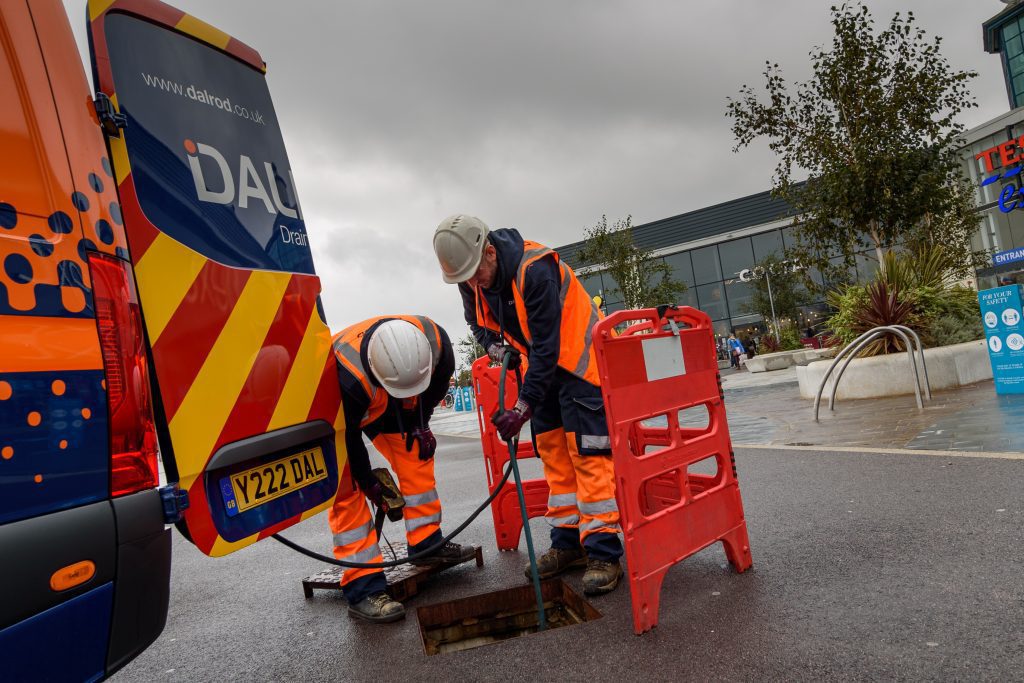 Why choose DALROD North east for drain cleaning and unblocking?

North East drain cleaning and unblocking case study
A familiar foe was causing havoc in the drainage system at one customer's home in Newcastle.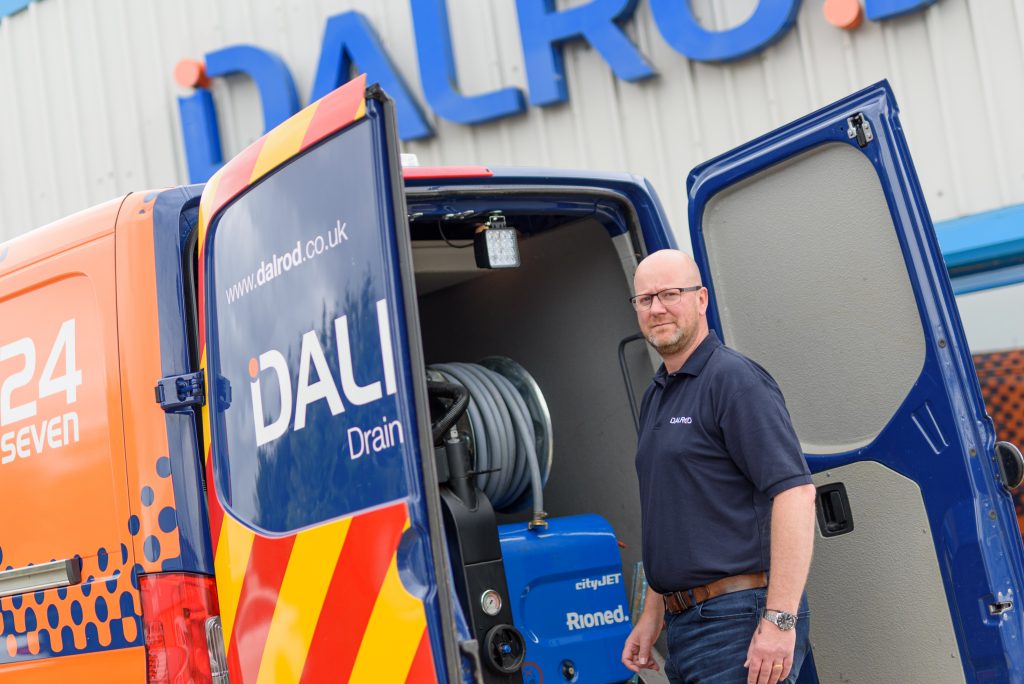 When a customer began suffering from unexpected overflows of wastewater, they tasked us with finding out what was causing the blockage in their drainage system. Upon inspection it was found that a large amount of unflushable wipes had been put down the drain. Over time, these had built up and caused a nasty blockage.
How DALROD North East solved the issue?
Using our industry-leading techniques, we worked to extract the wipes from the clogged drains. After the blockage was safely taken care of, we carried out a CCTV drain survey to check all debris had been removed. Finally, we flushed through the system to confirm wastewater was back flowing freely, before sharing some drain maintenance advice with the relieved customer to help prevent blockages from happening again.


"Great service provided by Marc and his lads. Turned up on time and cleared the blockage quickly. His operative was very polite and also made me aware of a problem with the drainage pipework which I would never have known about. I would highly recommend using DALROD North East. Top company."
"A wonderful set of lads – very good at their job at a very competitive price. I would be very happy to recommend this company to anyone. Thank you."
"Very happy with the service from DALROD North East and would highly recommend them."