CCTV Drain Surveys in Wigan
Get a clear picture of your drains with our state-of-the-art CCTV surveys
Drains, sewers and pipes are often hidden from view and buried deep underground. This makes it difficult to understand the exact cause and nature of drainage problems, or see potential issues around the corner.
DALROD Wigan's CCTV drain surveys are the solution to this problem. They provide a live video feed from inside your drains and sewers, allowing us to clearly see what's going on inside them – and, crucially, reveal what is causing your drainage problem.
CCTV drain surveys are also vital in helping to avoid major future problems by spotting issues before they become serious.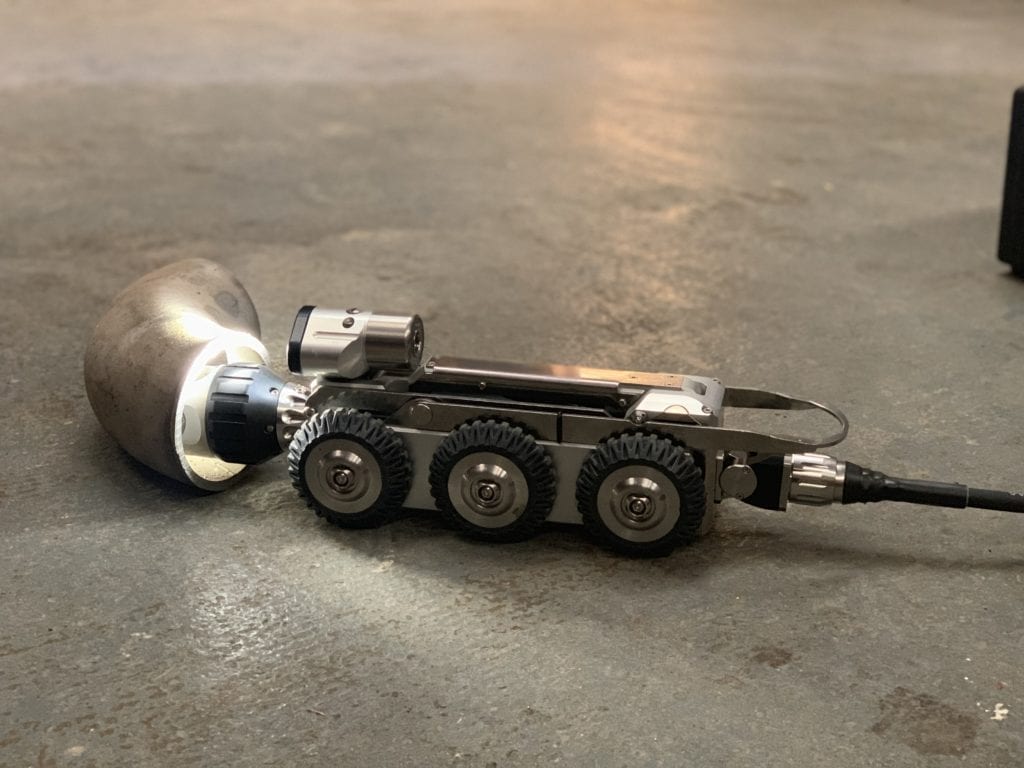 Why choose DALROD Wigan for your CCTV drain survey?

Wigan CCTV drain survey case study
After waste material was accidentally flushed away at a manufacturing facility, a CCTV drain survey was required to check for any lasting damage.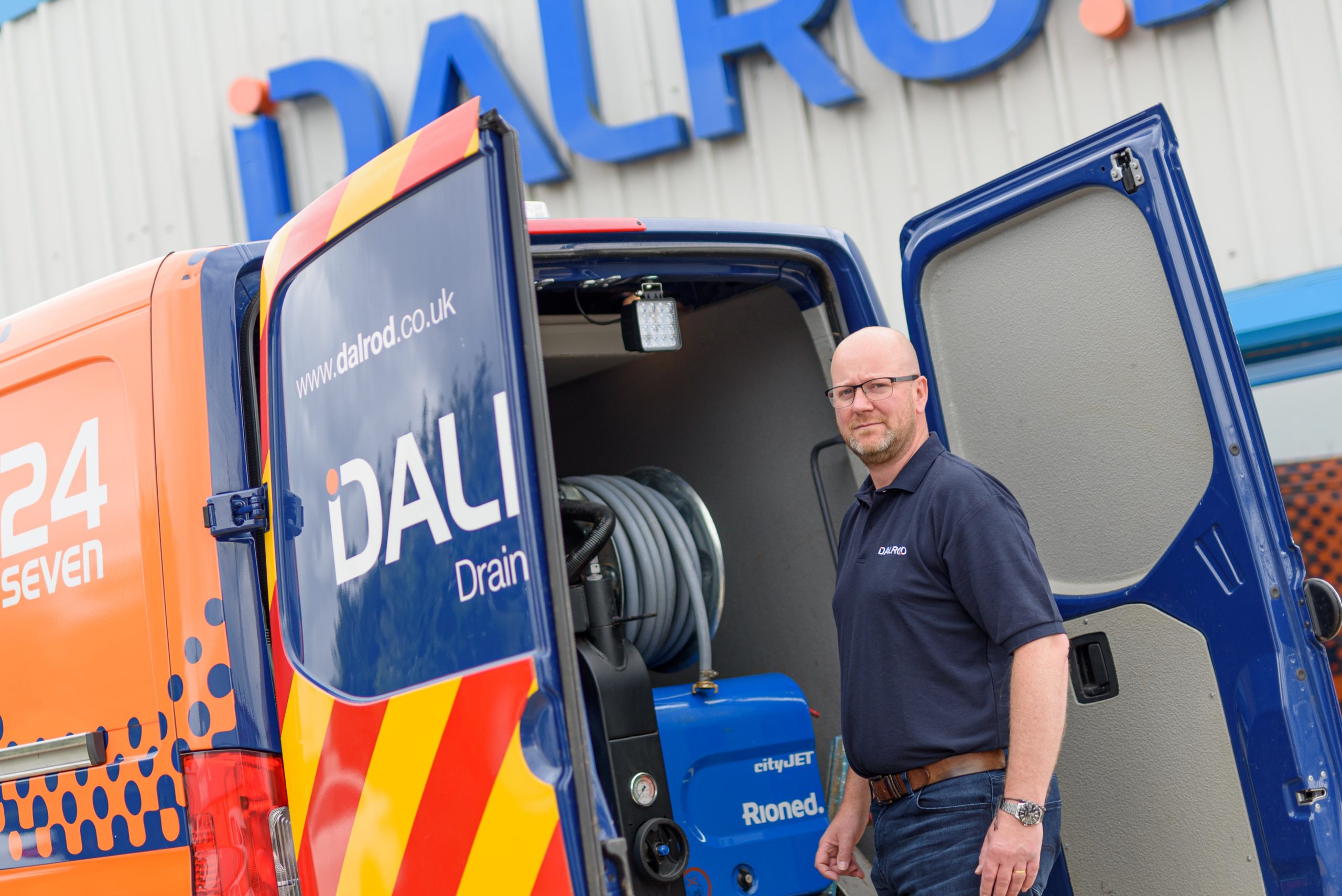 Why was a CCTV drain survey needed?
After a large quantity of waste was inadvertently flushed down the drains at a Warrington manufacturing facility, DALROD Wigan were called out to survey the drains for any damage and remove any discovered blockages
What did the survey uncover?
Following an initial drain jetting to give them an essential clean, the CCTV drain survey confirmed that no blockages or debris had been left behind. The survey also confirmed that the drains remained in good condition overall and did not require any patching or relining – much to the customer's relief.
What did DALROD Wigan do?
We showed the footage to the customer to provide peace of mind that the accidental flushing had not caused any permanent damage to the plant's essential drainage system. We also recommended steps to ensure ongoing good drain maintenance.


"In my time of need, the team excelled in efficiency, professionalism and reliability. They have state-of-the-art, up-to-date equipment for all of your drainage needs. I would highly recommend this team for any drainage issue. Thank you DALROD Wigan."
"I am extremely happy with the service provided from DALROD Wigan. From the initial enquiry regarding a drainage issue, the two engineers were professional, on time and on the day they solved the problem. They work well as a team and were very efficient, providing me with great customer satisfaction. I would highly recommend this company."
"I had an issue regarding my drains in my back garden as they kept blocking and overflowing. So I rang this company (the first time I have ever used them) and they came out within an hour of my call and solved my issue. Great service and I would use them again."