A turnkey service to repair broken drains and sewers throughout Wigan
Blocked toilets, overflowing sinks, wastewater flooding and nasty smells coming from your drains can all point to a broken drain or sewer. If not dealt with quickly, broken drains and sewers can cause even bigger and more expensive problems – so it's important to repair them as soon as possible.
DALROD Wigan's specialist specialist drainage technicians are highly skilled and qualified to repair almost any size or length of drain and sewer pipes (pipes with diameter of 450mm-600mm require additional specialist equipment). Utilising the latest no-dig technology to stop any inconvenience and costly excavations, we have the tools and knowledge to fix any issues at your home or commercial premises.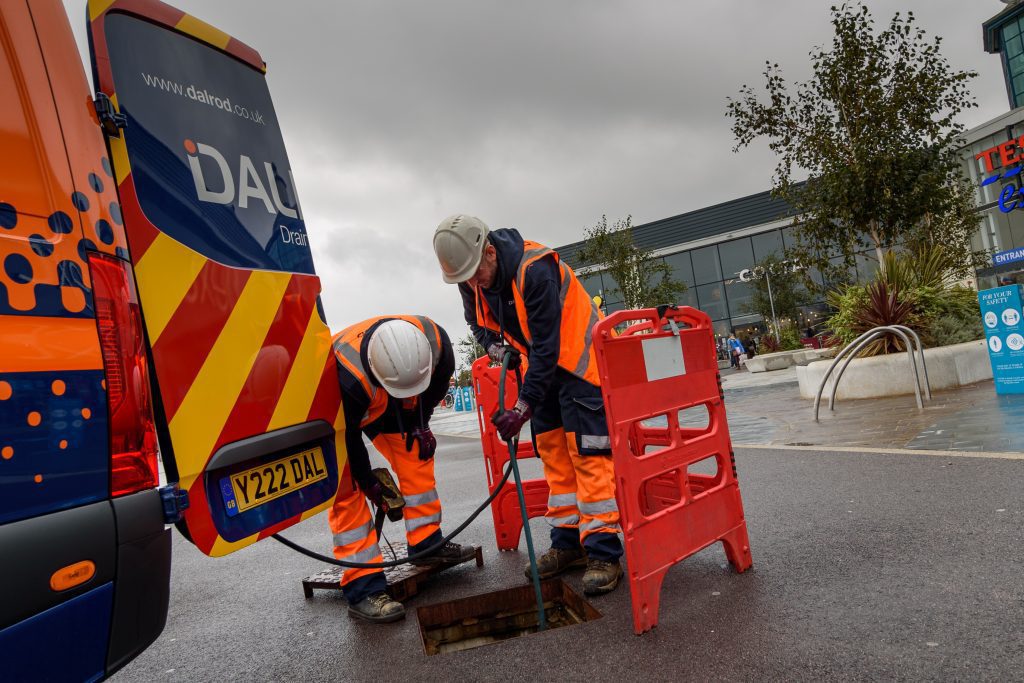 Why choose DALROD Wigan for your drainage problems?

Wigan drain and sewer repair case study
A St Helens resident called DALROD Wigan to raise concerns about a potentially broken drain at their property.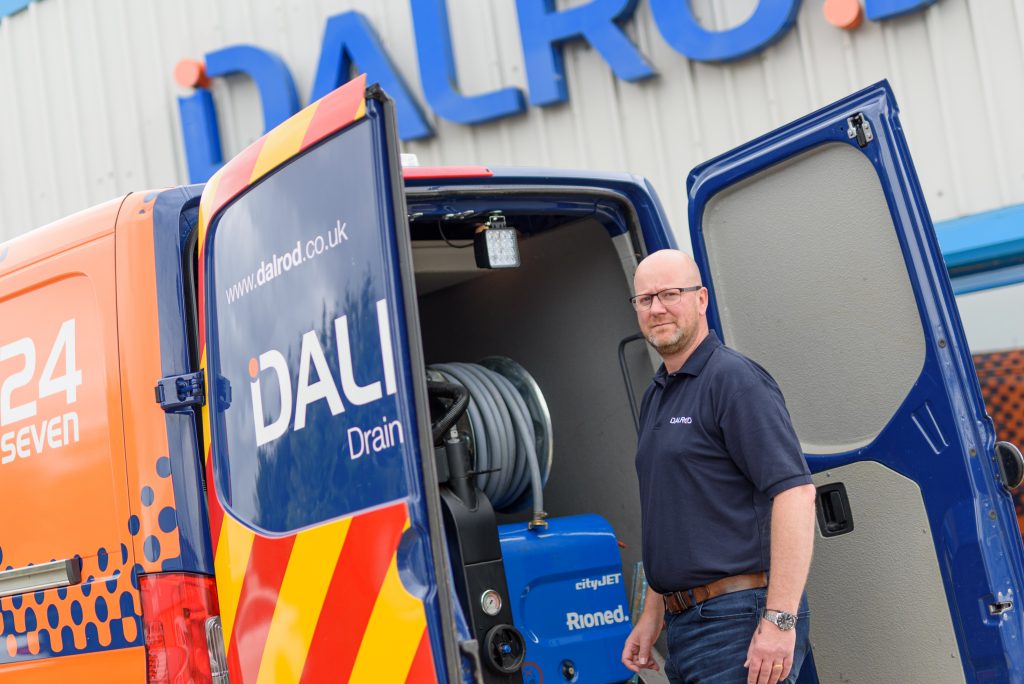 We were contacted by a residential customer in St Helens who was worried about the condition of their drain – specifically the cracked-looking pipework.
How DALROD Wigan solved the issue?
After arriving promptly at the customer's home, we surveyed the drain in question. It quickly became apparent that a patch needed to be applied to the drain to restore it to good working order. By deploying the specialist DALROD no-dig technology to prevent any costly and unncessary excavations, we were able to successfully patch the crack in the drain and stop wastewater from leaking out.


"In my time of need, the team excelled in efficiency, professionalism and reliability. They have state-of-the-art, up-to-date equipment for all of your drainage needs. I would highly recommend this team for any drainage issue. Thank you DALROD Wigan."
"I am extremely happy with the service provided from DALROD Wigan. From the initial enquiry regarding a drainage issue, the two engineers were professional, on time and on the day they solved the problem. They work well as a team and were very efficient, providing me with great customer satisfaction. I would highly recommend this company."
"I had an issue regarding my drains in my back garden as they kept blocking and overflowing. So I rang this company (the first time I have ever used them) and they came out within an hour of my call and solved my issue. Great service and I would use them again."