Drain Cleaning & Unblocking
Expert drainage engineers in Wigan available 24/7
Blocked toilets and clogged, slow draining drains can lead to overflowing wastewater and horrible smells. This is not only unpleasant, but also a major health hazard which must be rectified as soon as possible.
No matter the type of blocked drain, pipe or sewer within your drainage system, the professional and highly experienced drainage engineers at DALROD Wigan – alongside our fully equipped service vehicles armed with the latest in drainage technology – are here to help solve your drain blockages.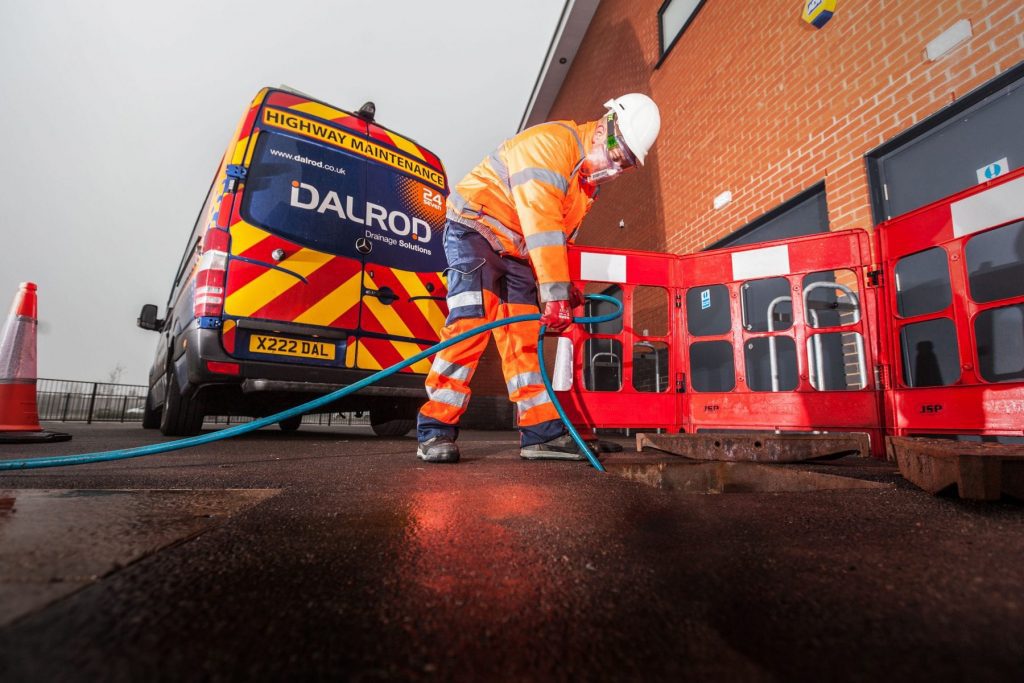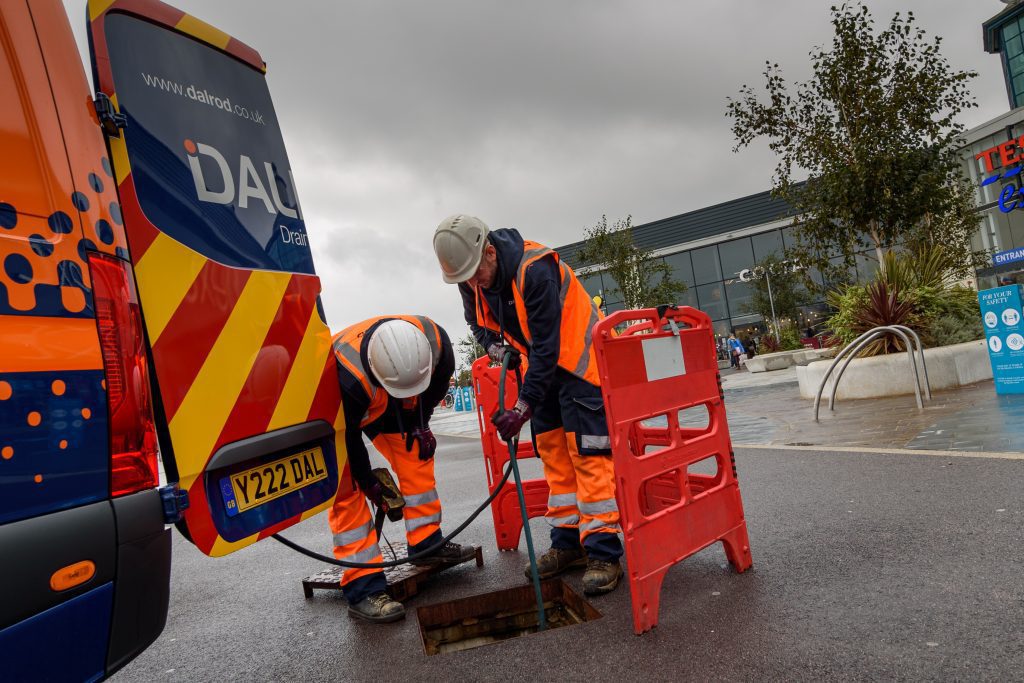 Why choose DALROD Wigan for drain cleaning and unblocking?

Wigan drain cleaning and unblocking case study
When it was discovered that the toilets in a property weren't draining away properly, DALROD Wigan were tasked with getting to the bottom of what was going on.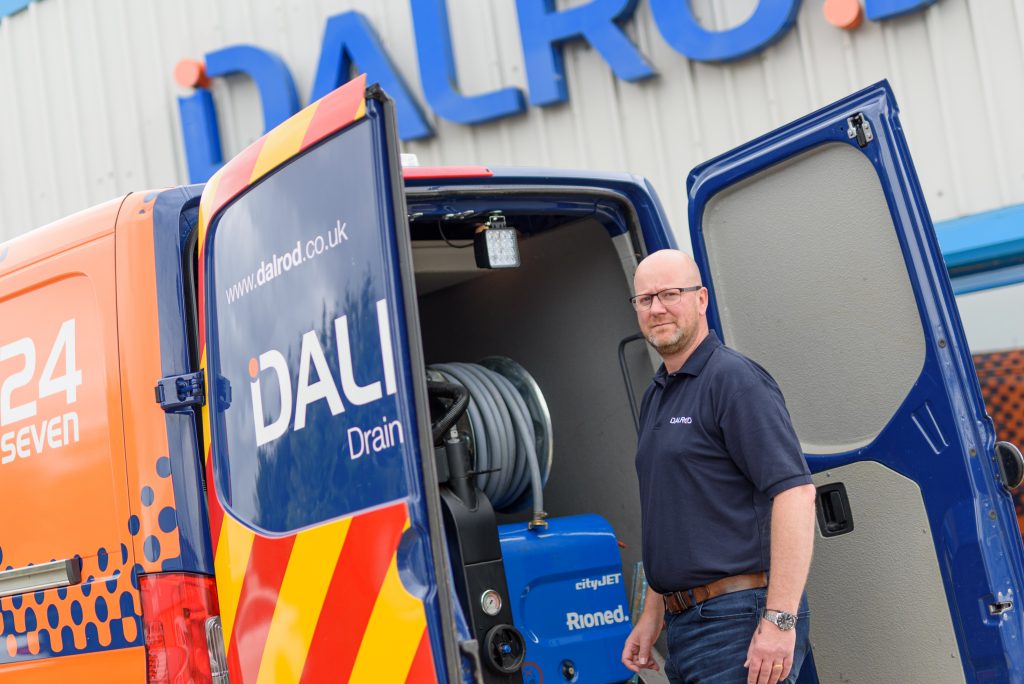 We were contacted by a worried Wigan resident who suspected there was an issue with their home's drainage system when the toilets stopped draining properly.
How DALROD Wigan solved the issue?
Having investigated the issue at the property, we discovered that there was a large blockage behind the toilet unit which could not be easily accessed. Using our state-of-the-art equipment, however, we were able to get to the source of the issue and remove the blockage in its entirety. Following this, we conducted a CCTV drain survey to ensure there were no further obstructions in the system. Much to the customer's satisfaction, this survey provided the all-clear!


"In my time of need, the team excelled in efficiency, professionalism and reliability. They have state-of-the-art, up-to-date equipment for all of your drainage needs. I would highly recommend this team for any drainage issue. Thank you DALROD Wigan."
"I am extremely happy with the service provided from DALROD Wigan. From the initial enquiry regarding a drainage issue, the two engineers were professional, on time and on the day they solved the problem. They work well as a team and were very efficient, providing me with great customer satisfaction. I would highly recommend this company."
"I had an issue regarding my drains in my back garden as they kept blocking and overflowing. So I rang this company (the first time I have ever used them) and they came out within an hour of my call and solved my issue. Great service and I would use them again."