CCTV Drain Surveys in Northampton
Get a clear picture of your drains with our state-of-the-art CCTV surveys
Drains, sewers and pipes are often hidden from view and buried deep underground. This makes it difficult to understand the exact cause and nature of drainage problems, or see potential issues around the corner.
DALROD Northampton's CCTV drain surveys are the solution to this problem. They provide a live video feed from inside your drains and sewers, allowing us to clearly see what's going on inside them – and, crucially, reveal what is causing your drainage problem.
CCTV drain surveys are also vital in helping to avoid major future problems by spotting issues before they become serious.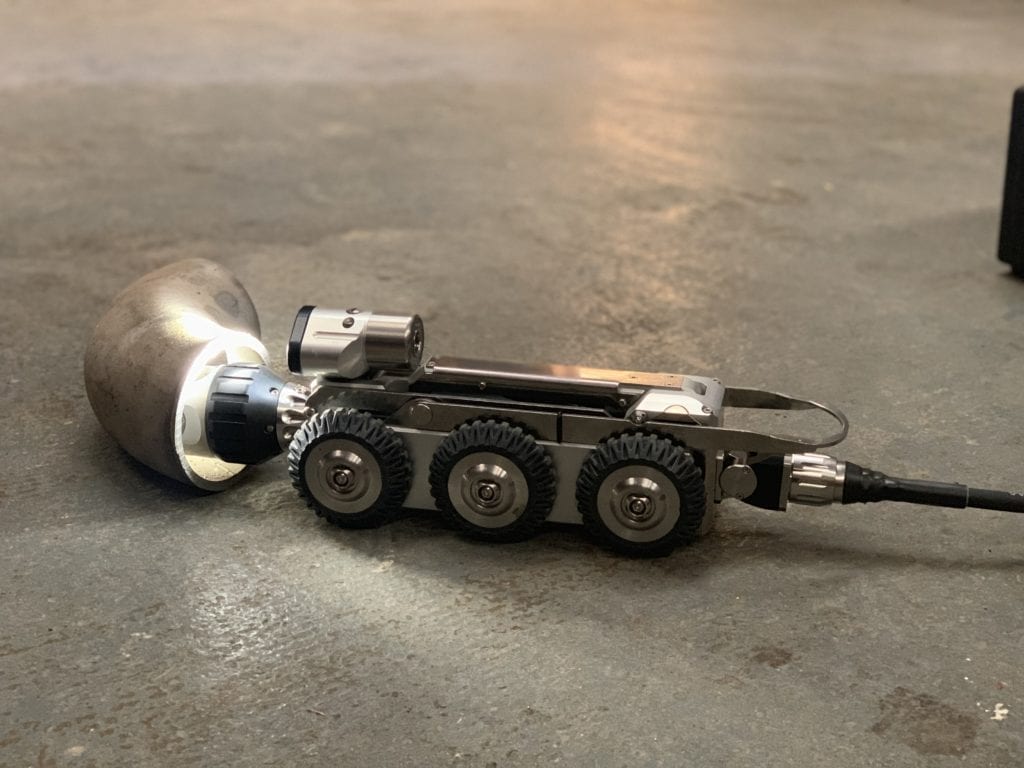 Why choose DALROD Northampton for your CCTV drain survey?

Northampton CCTV drain survey case study
A CCTV drain survey revealed a horrendous sewage problem hiding beneath a living room floor.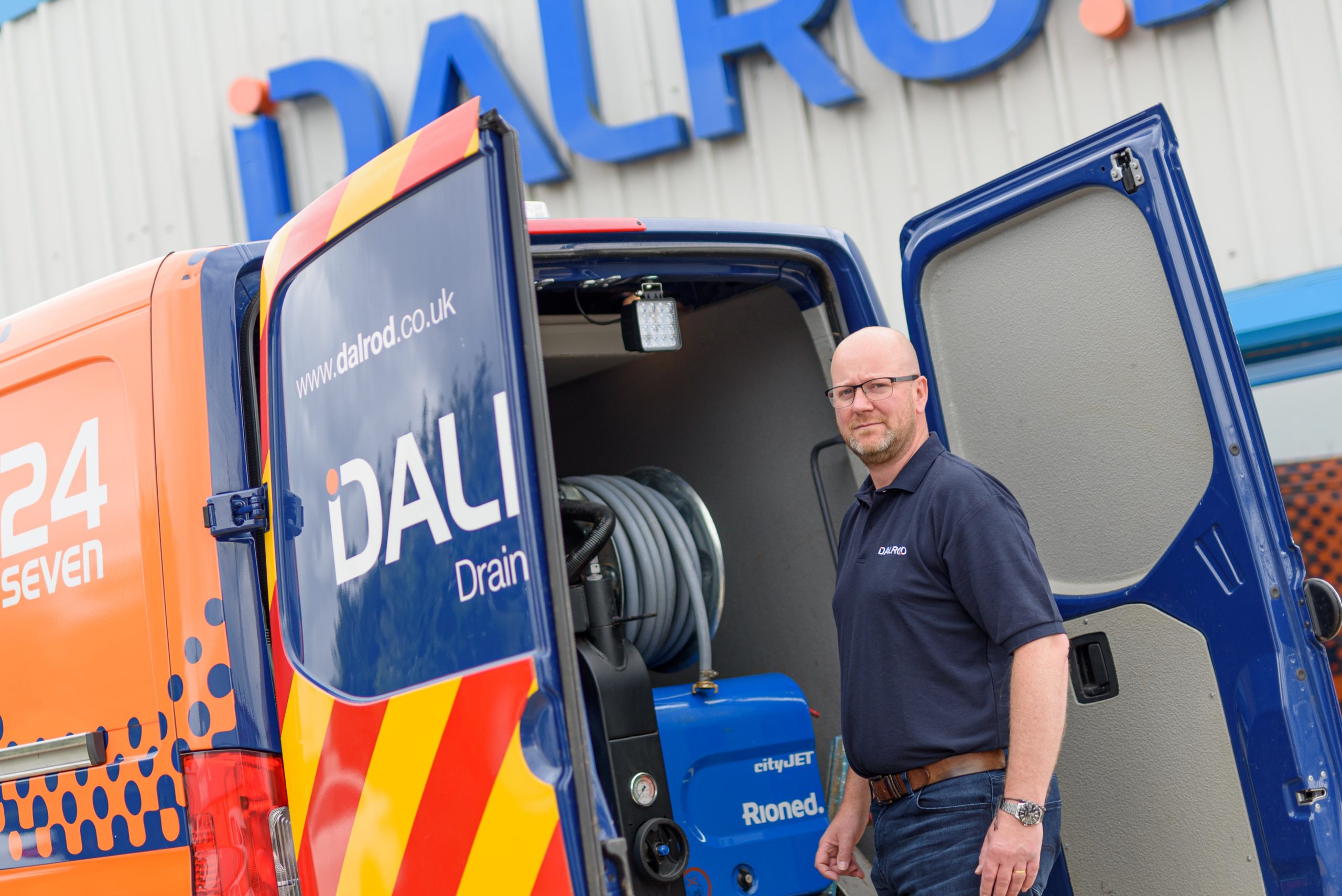 Why was a CCTV drain survey needed?
Upon arrival at this customer's home in Northampton, we confirmed that the entire drainage system in their bathroom was blocked. To the naked eye there were no signs of what was causing the blockage, so a CCTV drain survey was required to find out what was going on.
What did the survey uncover?
The live camera feed revealed that the drain had come apart from the soil stack, something which required immediate attention.
What did DALROD Northampton do?
Unfortunately, the only option was to dig up the customer's living room floor to expose the pipework under the block and beam flooring. In doing so, we discovered years worth of sewage that had leaked out due to the poor original installation of the drain, which had been done using plastic cable ties. We connected and secured the pipework back together, tankered out the sewage, disinfected the area, and flow tested to ensure everything was back working properly.


"Craig came to my aid after my wetroom drain became blocked. I hadn't been told prior to moving into my home that there was a pump for the wetroom drain. One press of a button on a unit in my hall, and the pump started to work. Craig spent time talking to me about how it all works, as I was clueless! He was kind and empathic to understand my woes and switched my washing machine tap on so that worked too. Craig went above and beyond what he initially came to do and I am a very grateful person for his help. Highly recommend Craig and his company for any plumbing and drainage works. Thank you so much."
"Excellent service and came the same day, even though I wasn't in a rush. Friendly, thorough, and most importantly found and fixed the problem and for a reasonable price. Thank you."
"Craig was very helpful and knowledgeable in sorting out our drain issues. He went above and beyond to ensure we knew what he was doing and we were happy with the outcome."