Liquid Waste Disposal & Tanker Jetting in Northampton
Remove waste water and blast away debris for free-flowing drains and sewers
There are many causes of wastewater flooding and overflowing drains, including deposits of fat, oil and grease (FOG) and large build-ups of silt and debris in sewers, pits, tanks and gullies. But regardless of the cause, it is vitally important to dispose of liquid waste safely and prevent it from happening again.
DALROD Northampton are fully licensed waste carriers and are highly experienced in removing all types of liquid waste, including flood water, septic tanks, interceptors, gullies and much more. As licensed carriers, we dispose of waste at an approved centre and prepare all paperwork compliant with regulations.
Once the liquid waste has been removed, the jetting tanker can clear away any remaining debris in the drain and tank. These tankers use high flows at lower pressures, ensuring a thorough and quick clean.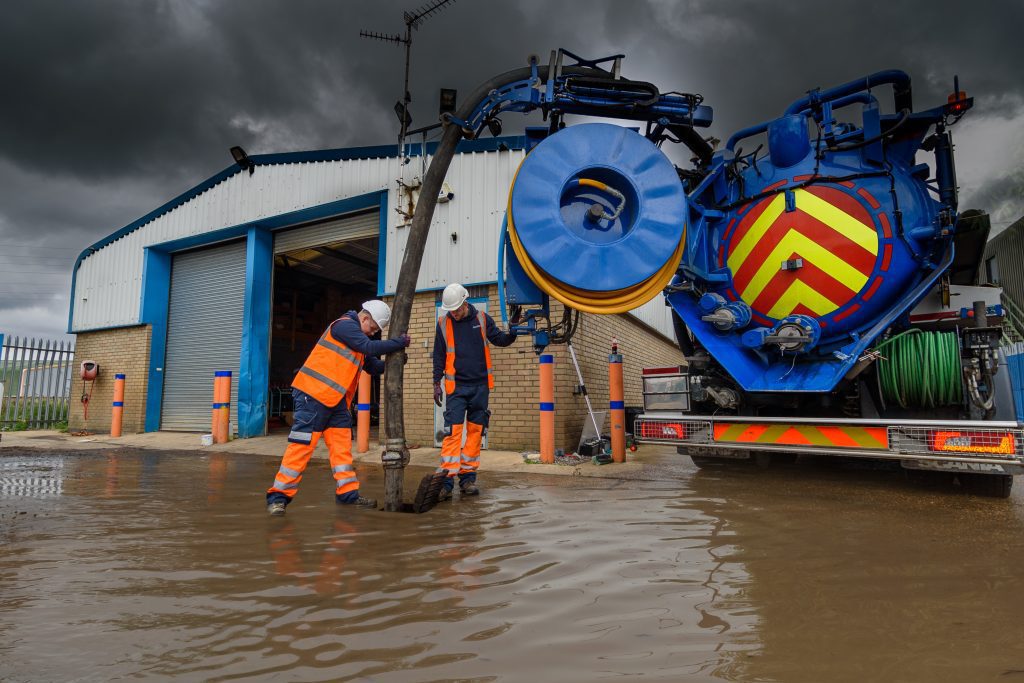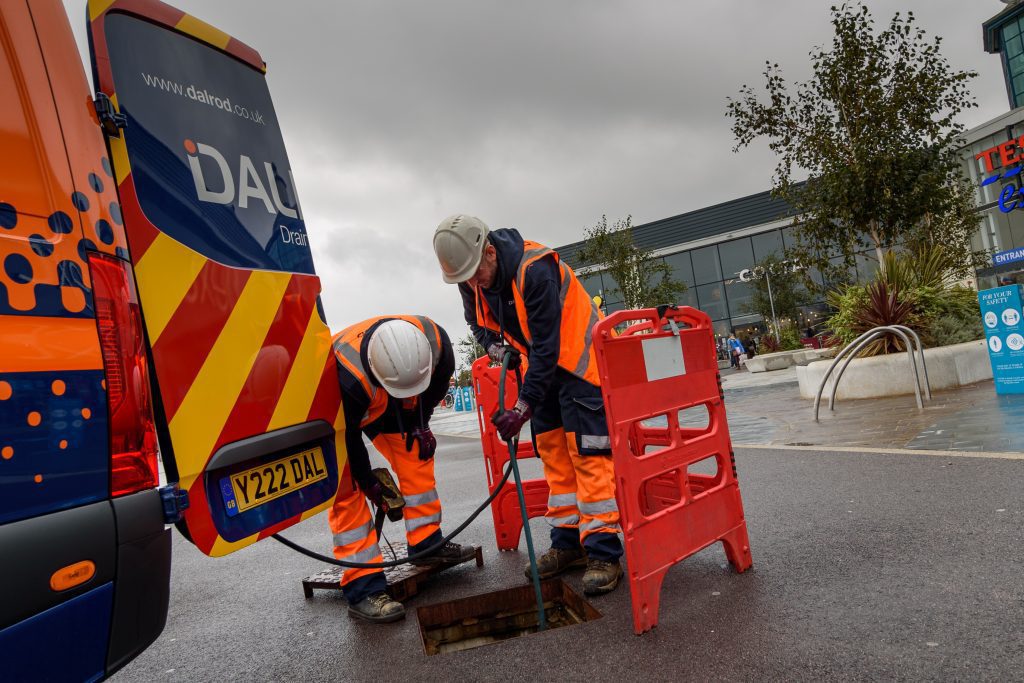 Why choose DALROD Northampton for your drainage problems?

Northampton liquid waste disposal and tanker jetting case study
A gruesome discovery required the immediate help of our state-of-the-art waste disposal unit.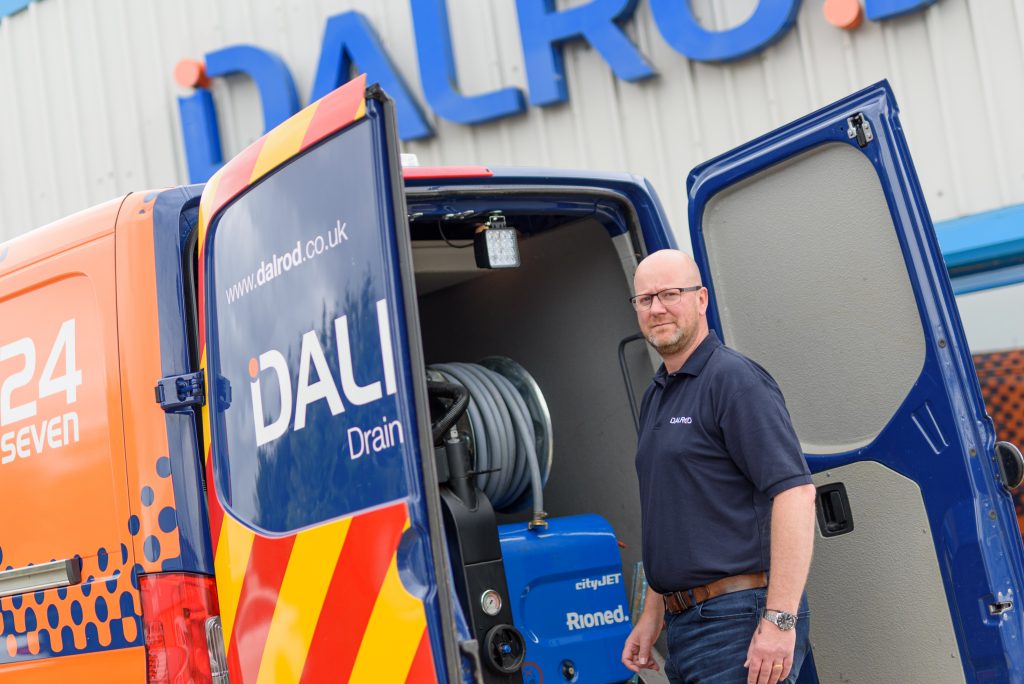 The soil stack had become unattached from the drain in one Northampton customer's home, both of which were located under the living room floor. After accessing the level, a highly unpleasant discovery was made sitting on the surface: many years' worth of leaked sewage.
How DALROD Northampton solved the issue?
Once the hazardous sewage had been uncovered, we immediately brought in our liquid waste disposal unit, which safely and efficiently tankered out the large quantity of foul material. After this had been removed and safely disposed of, we disinfected the area and put the flooring back together for the very relieved customer.


"Craig came to my aid after my wetroom drain became blocked. I hadn't been told prior to moving into my home that there was a pump for the wetroom drain. One press of a button on a unit in my hall, and the pump started to work. Craig spent time talking to me about how it all works, as I was clueless! He was kind and empathic to understand my woes and switched my washing machine tap on so that worked too. Craig went above and beyond what he initially came to do and I am a very grateful person for his help. Highly recommend Craig and his company for any plumbing and drainage works. Thank you so much."
"Excellent service and came the same day, even though I wasn't in a rush. Friendly, thorough, and most importantly found and fixed the problem and for a reasonable price. Thank you."
"Craig was very helpful and knowledgeable in sorting out our drain issues. He went above and beyond to ensure we knew what he was doing and we were happy with the outcome."