Drain Cleaning & Unblocking
Expert drainage engineers in Northampton available 24/7
Blocked toilets and clogged, slow draining drains can lead to overflowing wastewater and horrible smells. This is not only unpleasant, but also a major health hazard which must be rectified as soon as possible.
No matter the type of blocked drain, pipe or sewer within your drainage system, the professional and highly experienced drainage engineers at DALROD Northampton – alongside our fully equipped service vehicles armed with the latest in drainage technology – are here to help solve your drain blockages.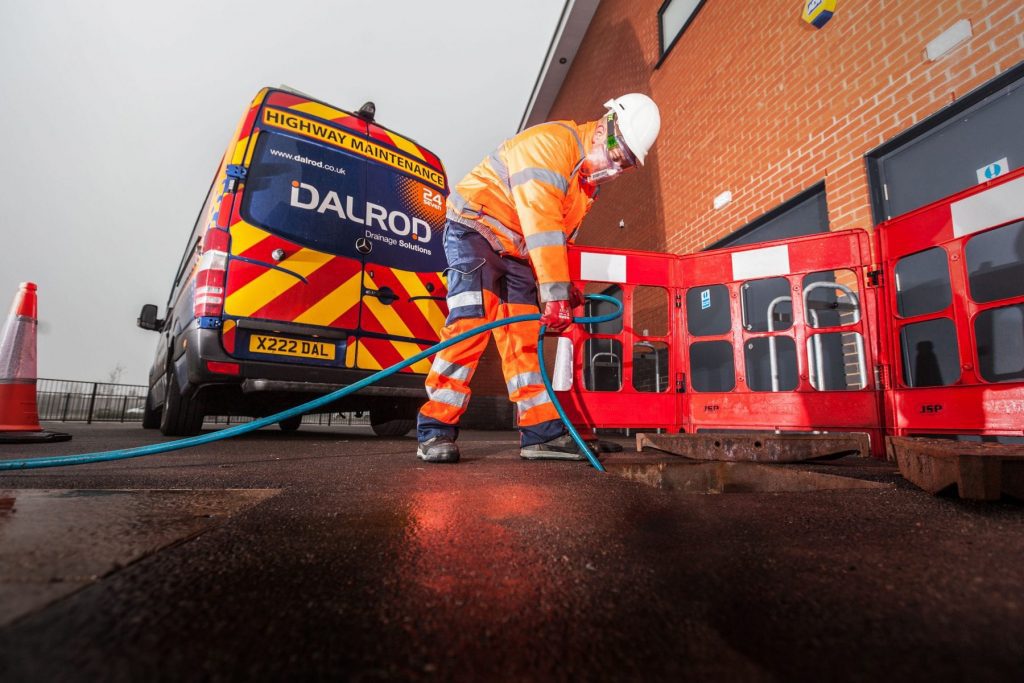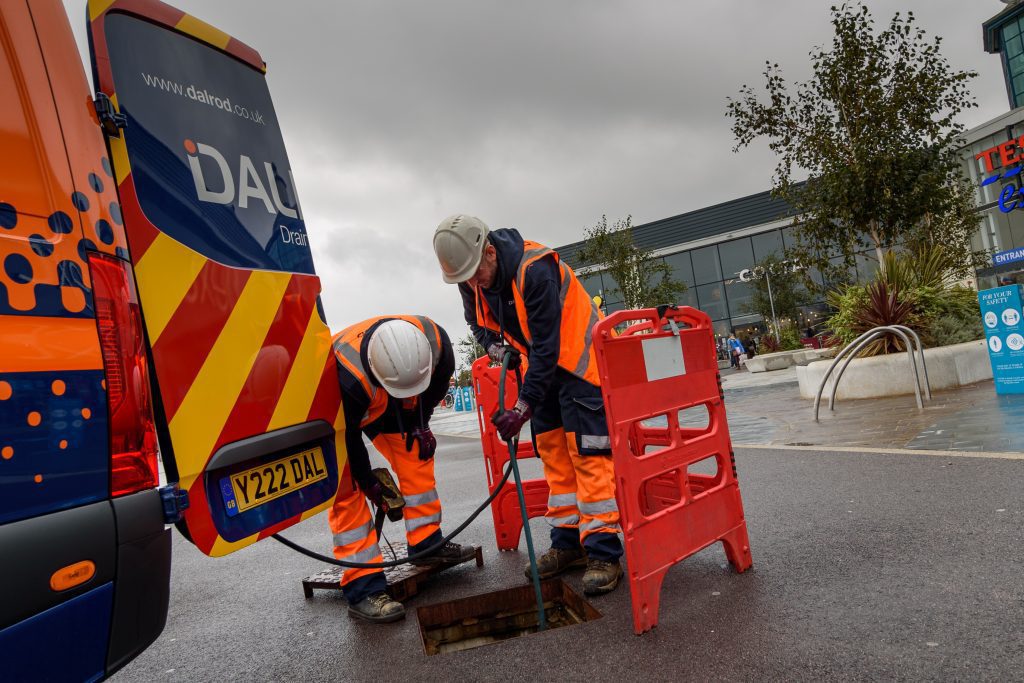 Why choose DALROD Northampton for drain cleaning and unblocking?

Northampton drain cleaning and unblocking case study
The scourge of wrongly flushed wet wipes led to a major blockage for these Rushden residents.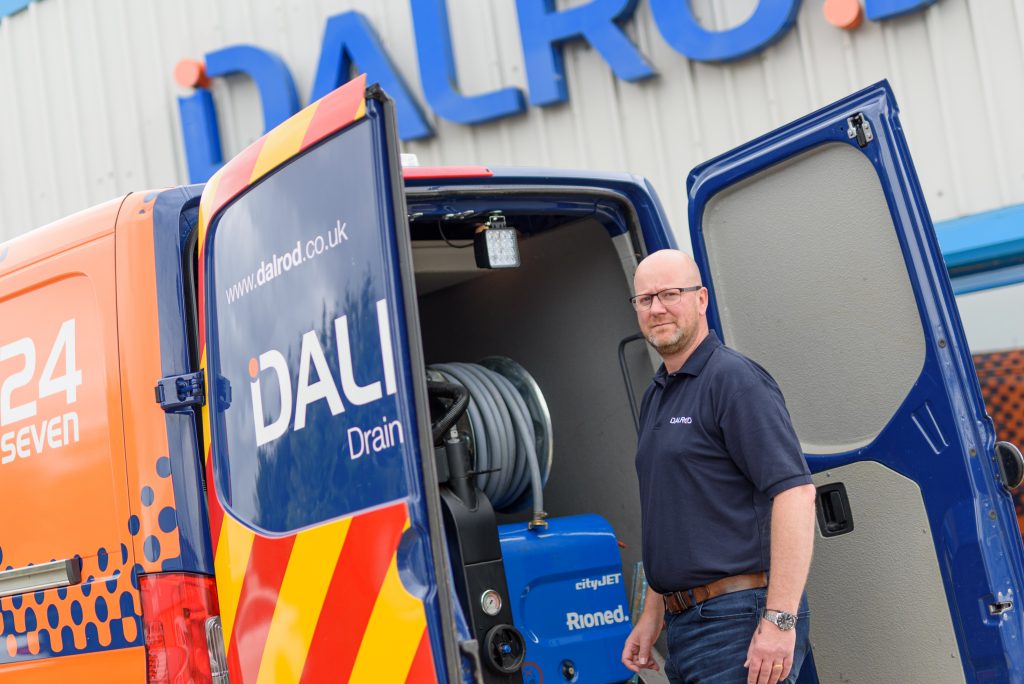 Numerous residents at a local housing association complex were suffering from slow draining wastewater and blocked drains. On arrival, we found a blocked drain in a rear garden which had evidently been blocked for quite some time, as it was dry and very thick.
How DALROD Northampton solved the issue?
We jetted the drain several times from a neighbour's property, a process which took approximately five hours. In doing so, we managed to fill three black bin bags with discarded wet wipes, which were the source of the thick blockage. Once removed, we undertook flow testing which confirmed the drains were clear and free-flowing once again.


"Craig came to my aid after my wetroom drain became blocked. I hadn't been told prior to moving into my home that there was a pump for the wetroom drain. One press of a button on a unit in my hall, and the pump started to work. Craig spent time talking to me about how it all works, as I was clueless! He was kind and empathic to understand my woes and switched my washing machine tap on so that worked too. Craig went above and beyond what he initially came to do and I am a very grateful person for his help. Highly recommend Craig and his company for any plumbing and drainage works. Thank you so much."
"Excellent service and came the same day, even though I wasn't in a rush. Friendly, thorough, and most importantly found and fixed the problem and for a reasonable price. Thank you."
"Craig was very helpful and knowledgeable in sorting out our drain issues. He went above and beyond to ensure we knew what he was doing and we were happy with the outcome."