A turnkey service to repair broken drains and sewers throughout Northampton
Blocked toilets, overflowing sinks, wastewater flooding and nasty smells coming from your drains can all point to a broken drain or sewer. If not dealt with quickly, broken drains and sewers can cause even bigger and more expensive problems – so it's important to repair them as soon as possible.
DALROD Northampton's specialist drainage technicians are highly skilled and qualified to repair almost any size or length of drain and sewer pipes (pipes with diameter of 450mm-600mm require additional specialist equipment). Utilising the latest no-dig technology to stop any inconvenience and costly excavations, we have the tools and knowledge to fix any issues at your home or commercial premises.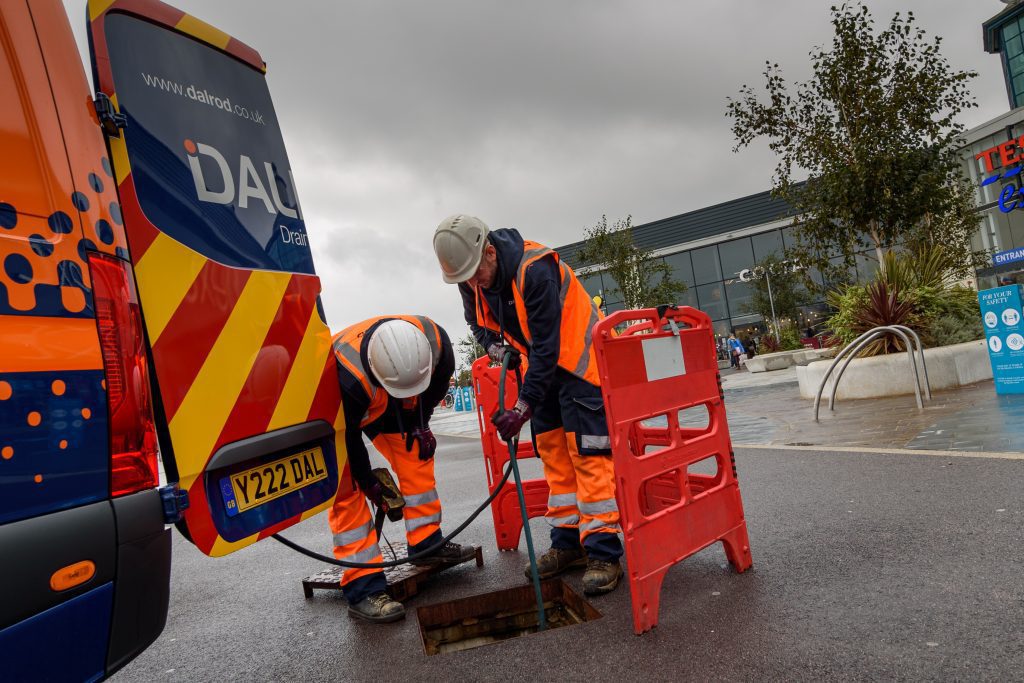 Why choose DALROD Northampton for your drainage problems?

Northampton drain and sewer repair case study
New drainage required installation after the original pipework was deemed beyond repair.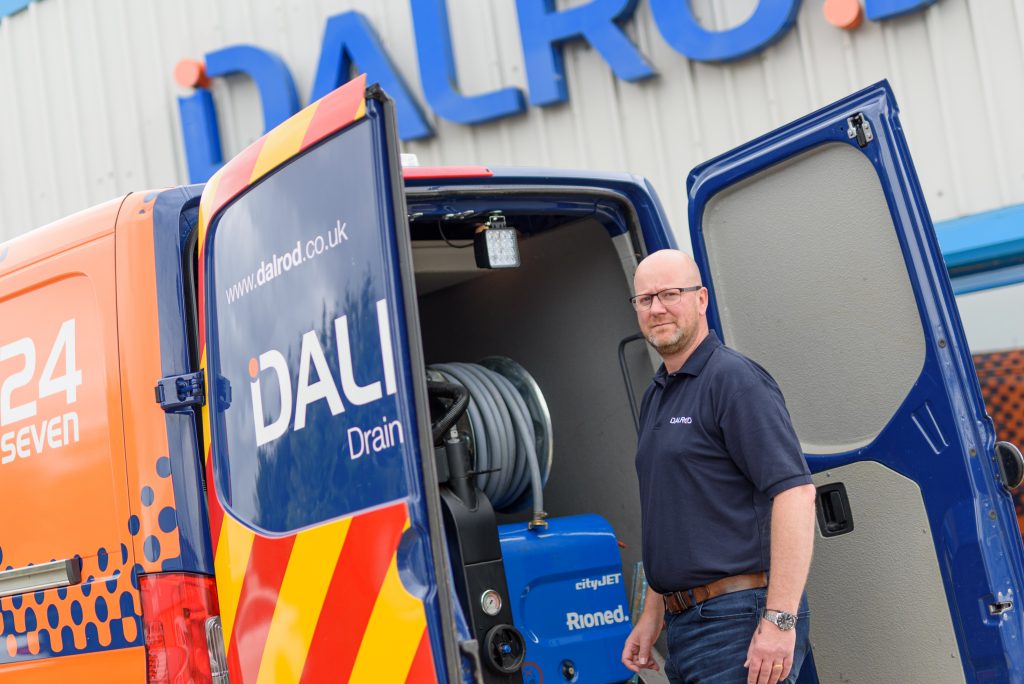 The pitch fibre pipes in the drainage system at the premises of a Northampton lettings agent required replacing, as it had been crushed beyond repair.
How DALROD Northampton solved the issue?
Due to the nature of the works, it was unfortunately not possible to use our no-dig technology – and so a full excavation was needed. We carried this out to expose the damaged pitch fibre drainage, before employing a certified asbestos removal company to cut out and remove the crushed pipe. Once this had been completed, we installed the new plastic pipe and reconnected the system. Finally – as we do with all jobs that require excavation – we then restored the grounds and paving to their original state, as if we'd never been there at all!


"Craig came to my aid after my wetroom drain became blocked. I hadn't been told prior to moving into my home that there was a pump for the wetroom drain. One press of a button on a unit in my hall, and the pump started to work. Craig spent time talking to me about how it all works, as I was clueless! He was kind and empathic to understand my woes and switched my washing machine tap on so that worked too. Craig went above and beyond what he initially came to do and I am a very grateful person for his help. Highly recommend Craig and his company for any plumbing and drainage works. Thank you so much."
"Excellent service and came the same day, even though I wasn't in a rush. Friendly, thorough, and most importantly found and fixed the problem and for a reasonable price. Thank you."
"Craig was very helpful and knowledgeable in sorting out our drain issues. He went above and beyond to ensure we knew what he was doing and we were happy with the outcome."