CCTV Drain Surveys in Watford
Get a clear picture of your drains with our state-of-the-art CCTV surveys
Drains, sewers and pipes are often hidden from view and buried deep underground. This makes it difficult to understand the exact cause and nature of drainage problems, or see potential issues around the corner.
DALROD Watford's CCTV drain surveys are the solution to this problem. They provide a live video feed from inside your drains and sewers, allowing us to clearly see what's going on inside them – and, crucially, reveal what is causing your drainage problem.
CCTV drain surveys are also vital in helping to avoid major future problems by spotting issues before they become serious.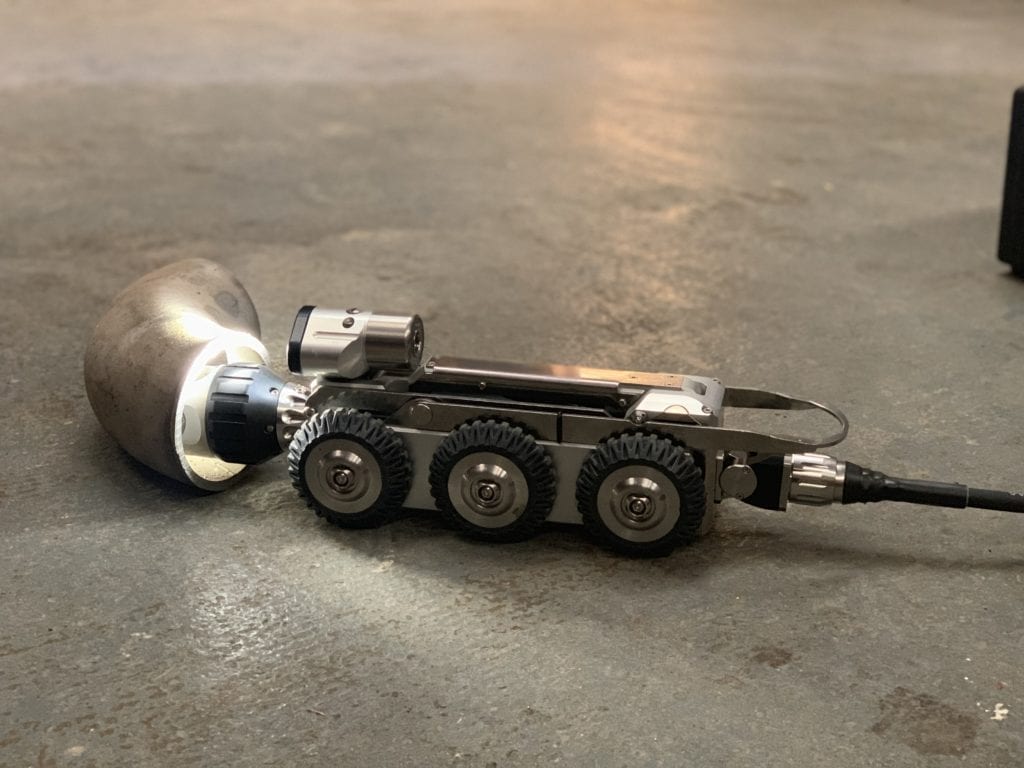 Why choose DALROD Watford for your CCTV drain survey?

Watford CCTV drain survey case study
Gaining a full visual understanding of their drains helped one customer with their development plans.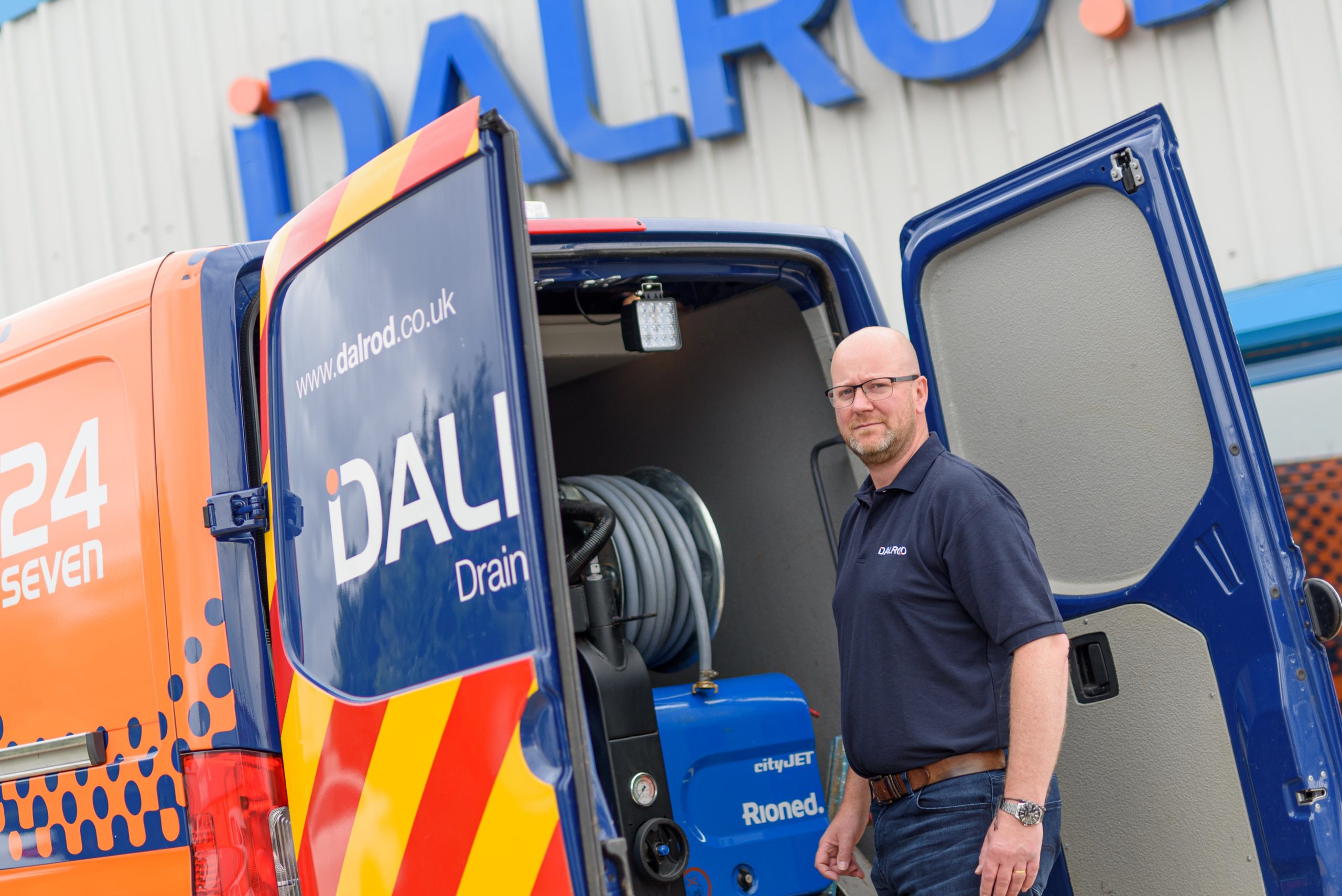 Why was a CCTV drain survey needed?
A domestic customer based in Wembley who was planning on building a large extension to their home tasked DALROD Watford with carrying out a full CCTV drain survey of the property. This would identify any defects in the system which required fixing, as well as map out the exact positions of pipes to better plan construction and avoid any unforeseen issues.
What did DALROD Watford do?
We successfully carried out the full survey, creating a clear understanding of both the state of the drains – which were fortunately in good condition – as well as the location of the entire system. This report was passed on to the very satisfied customer, giving them the confidence to safely proceed with their extension plans.


"Narthan Moodley the engineer is very professional, patient and attentive. He is not only professional in his job, but also considerate to people. I was very depressed when the drain was blocked, but Narthan saved me. I highly recommend DALROD Watford."
"From the first conversation (booking an appointment), DALROD Watford appeared professional and friendly. They arrived on time and remained that way throughout the visit. Additionally they were very informative and willing to answer any questions, leaving me feeling confident and relaxed about the whole process. A great company and I will be recommending them to others."