Prevention & Pre-Planned Maintenance in Watford
Protect your business from costly drainage emergencies
Maintaining your commercial drainage system is as vital as testing your fire alarm, as detecting growing issues before they become a problem helps to minimise emergencies and costly repairs. This can be achieved easily and simply with a prevention and pre-planned maintenance (PPM) plan with DALROD Watford.
Bespoke to each business, DALROD Watford's PPM agreements generally include a CCTV site survey and regular cleaning and flush throughs of drainage systems, in addition to any specifically required work. This ensures pipes and sewers are running free of any obstructions and stay in good working condition – giving you complete peace of mind.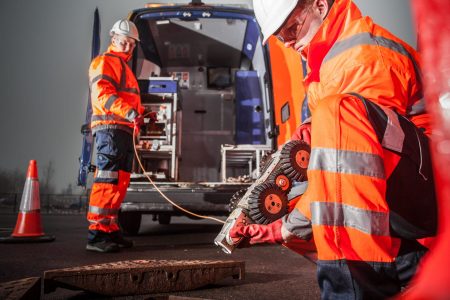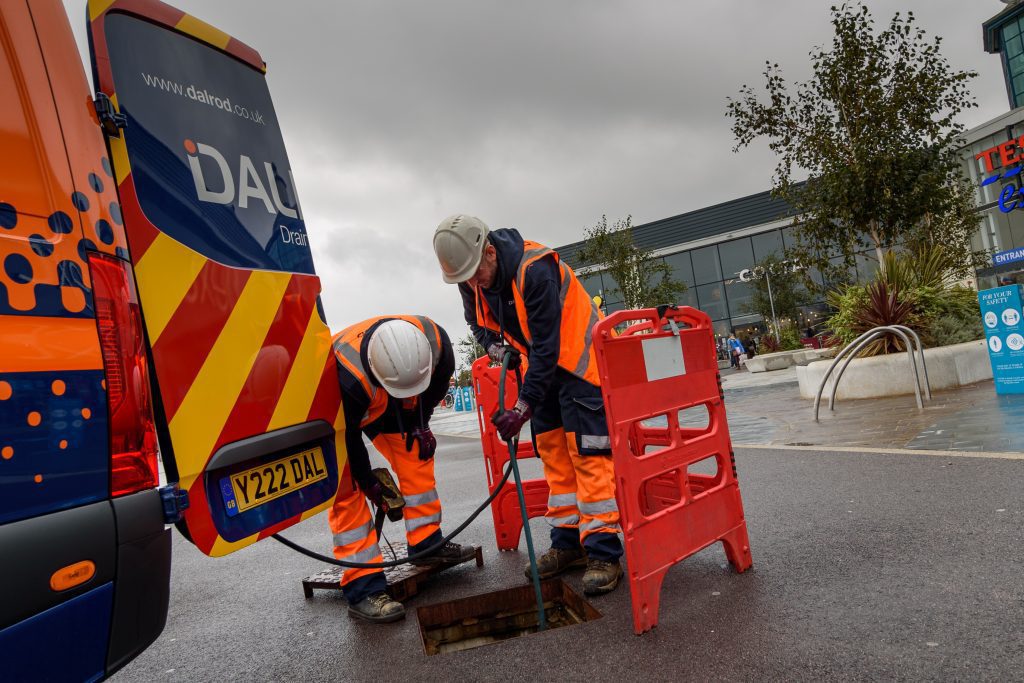 Why choose DALROD Watford for your drainage problems?

Watford prevention and pre-planned maintenance case study
We regularly maintain the drainage system and associated pipework at Borehamwood Police Station.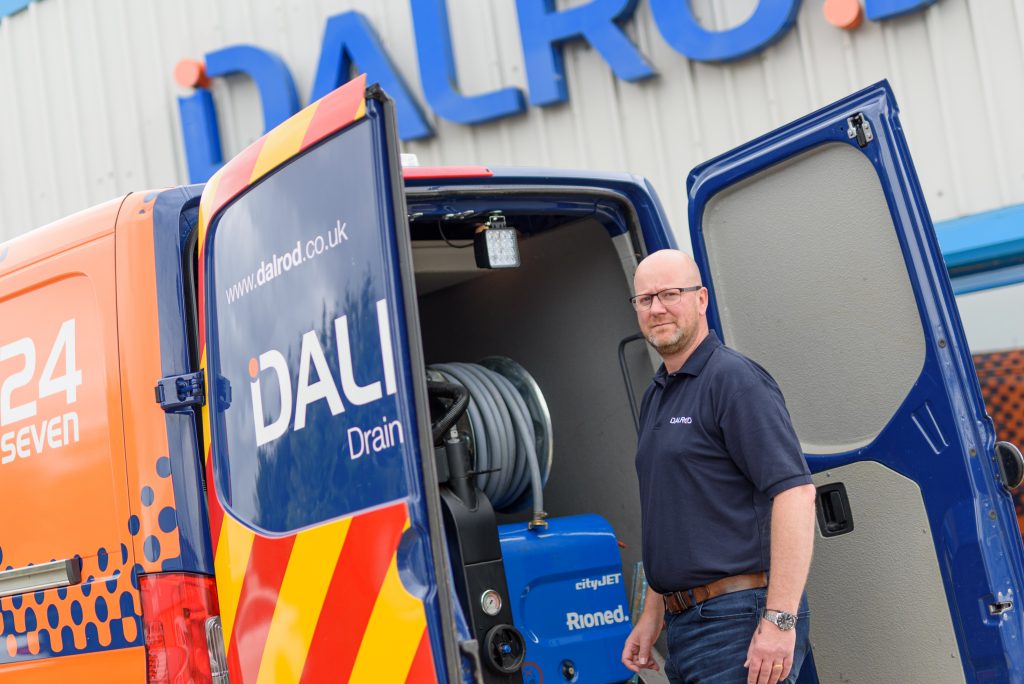 Why is prevention and pre-planned maintenance required?
Staying on top of maintenance, including cleaning and descaling pipes, helps ensure drains stay in good working order and significantly reduces the chances of broken pipes and/or clogged drains leading to flooding. Avoiding this is critically important at a building which is in operation 24/7.
What DALROD Watford carry out
A wide variety of preventative measures are carried out, in particular flushing through pipes to ensure they are free of obstructions. On one visit we discovered the urinal pipework was starting to become blocked, so we used electro-mechanical cleaning (EMC) technology to restore full flow.


"Narthan Moodley the engineer is very professional, patient and attentive. He is not only professional in his job, but also considerate to people. I was very depressed when the drain was blocked, but Narthan saved me. I highly recommend DALROD Watford."
"From the first conversation (booking an appointment), DALROD Watford appeared professional and friendly. They arrived on time and remained that way throughout the visit. Additionally they were very informative and willing to answer any questions, leaving me feeling confident and relaxed about the whole process. A great company and I will be recommending them to others."