Waste Water Pumping Solutions in Watford
Ensure your water gets from A to B with our bespoke pumping solutions
For various reasons, it may not be possible to connect to the mains drainage and sewer system via the traditional means of gravity. Where this is the case, you can rely on DALROD Watford to safely get your wastewater where it needs to go.
We design and install all types of pumping stations, including domestic package pump stations, adoptable sewage pump stations, stormwater pumps, flood pumps and basement/cellar pumps.
As every project is unique, we work closely with you to ensure a site-specific design meets your bespoke pumping requirements, whilst remaining efficient and cost-effective.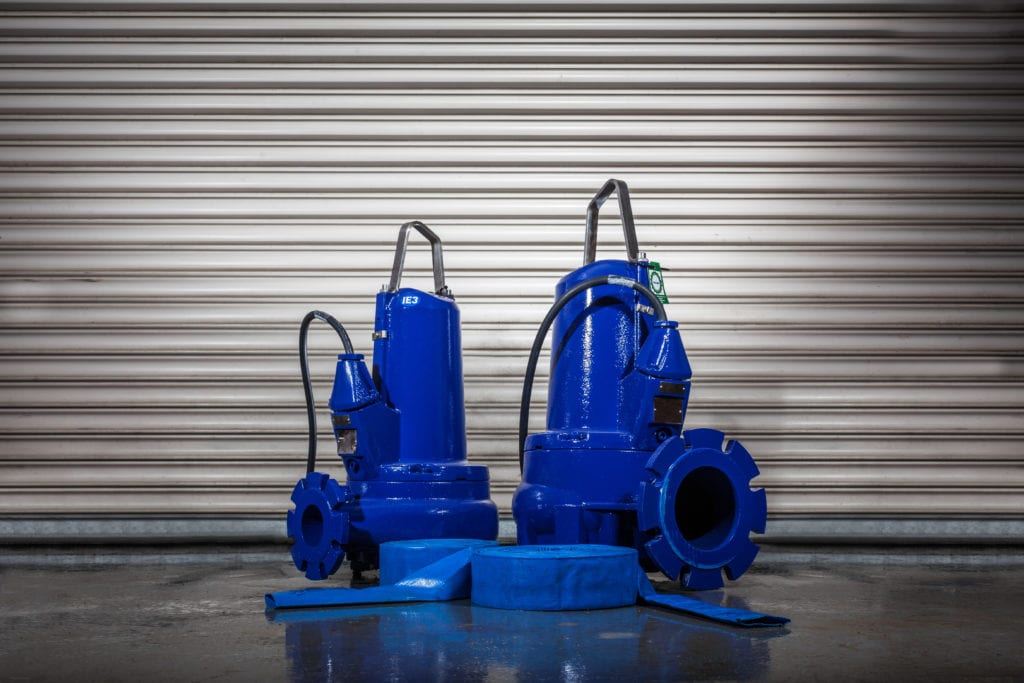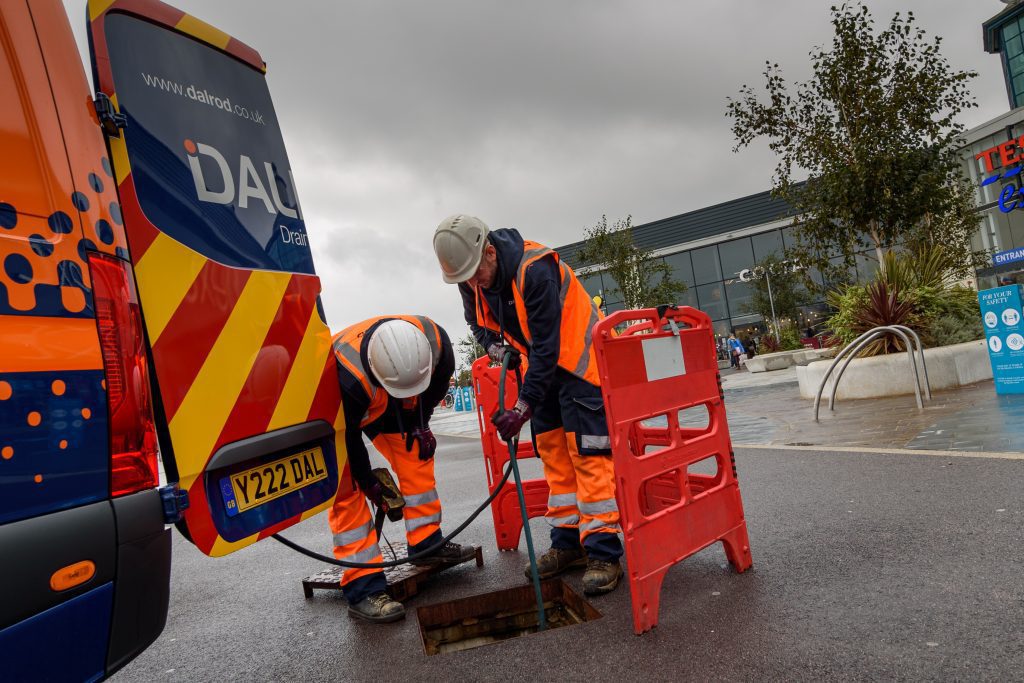 Why choose DALROD Watford for your drainage problems?

Watford pumping solutions case study
Essential pump maintenance was required to keep a pumping station functioning properly.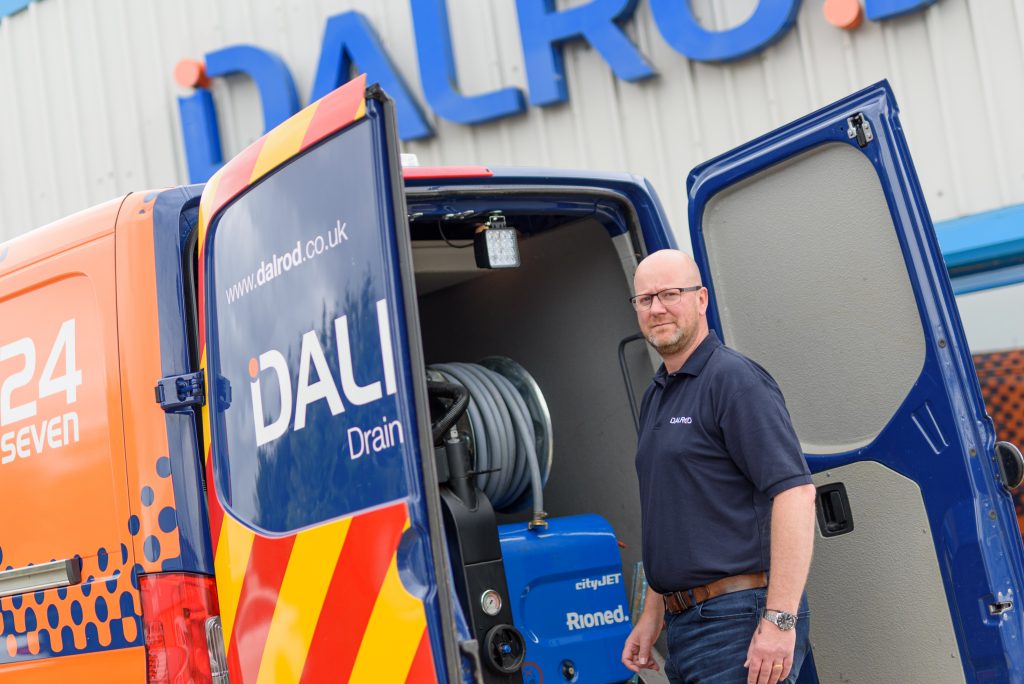 A commercial pump station in Abbots Langley was showing signs of degradation, so the customer contacted our pump solution specialists to take a look.
What did DALROD Watford do?
We carried out a comprehensive maintenance clean of the pump station, ensuring it returned to full working order. In doing so, this will have inevitably extended the pump's service life.


"Narthan Moodley the engineer is very professional, patient and attentive. He is not only professional in his job, but also considerate to people. I was very depressed when the drain was blocked, but Narthan saved me. I highly recommend DALROD Watford."
"From the first conversation (booking an appointment), DALROD Watford appeared professional and friendly. They arrived on time and remained that way throughout the visit. Additionally they were very informative and willing to answer any questions, leaving me feeling confident and relaxed about the whole process. A great company and I will be recommending them to others."