A turnkey service to repair broken drains and sewers throughout Watford
Blocked toilets, overflowing sinks, wastewater flooding and nasty smells coming from your drains can all point to a broken drain or sewer. If not dealt with quickly, broken drains and sewers can cause even bigger and more expensive problems – so it's important to repair them as soon as possible.
DALROD Watford's specialist drainage technicians are highly skilled and qualified to repair almost any size or length of drain and sewer pipes (pipes with diameter of 450mm-600mm require additional specialist equipment). Utilising the latest no-dig technology to stop any inconvenience and costly excavations, we have the tools and knowledge to fix any issues at your home or commercial premises.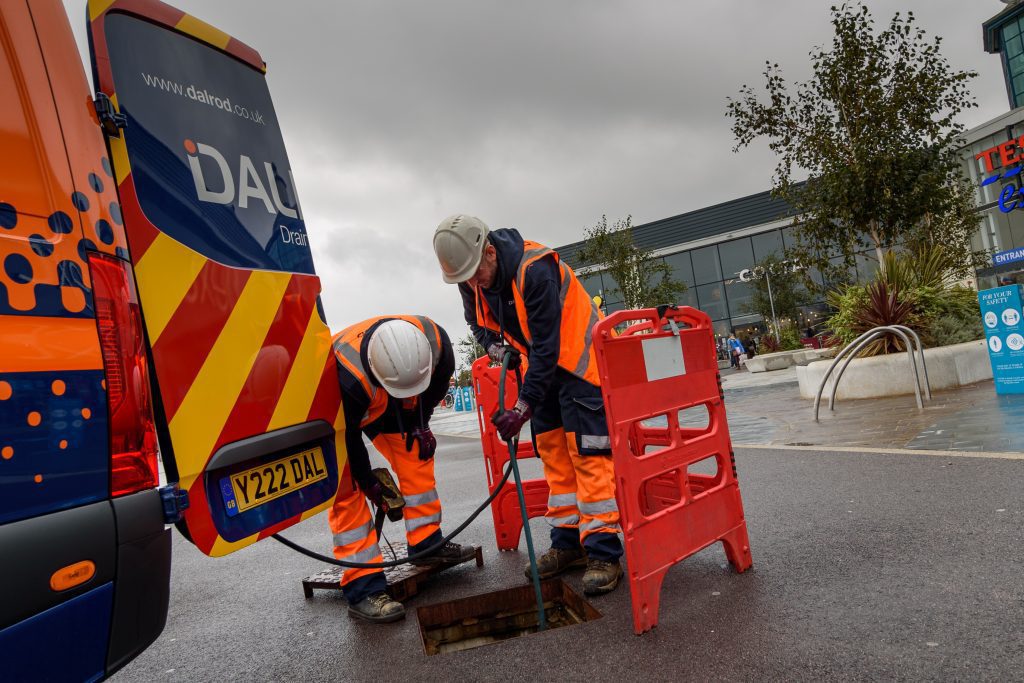 Why choose DALROD Watford for your drainage problems?

Watford drain and sewer repair case study
DALROD Watford's highly experienced drain repair technicians were on hand to help with a damaged pipe.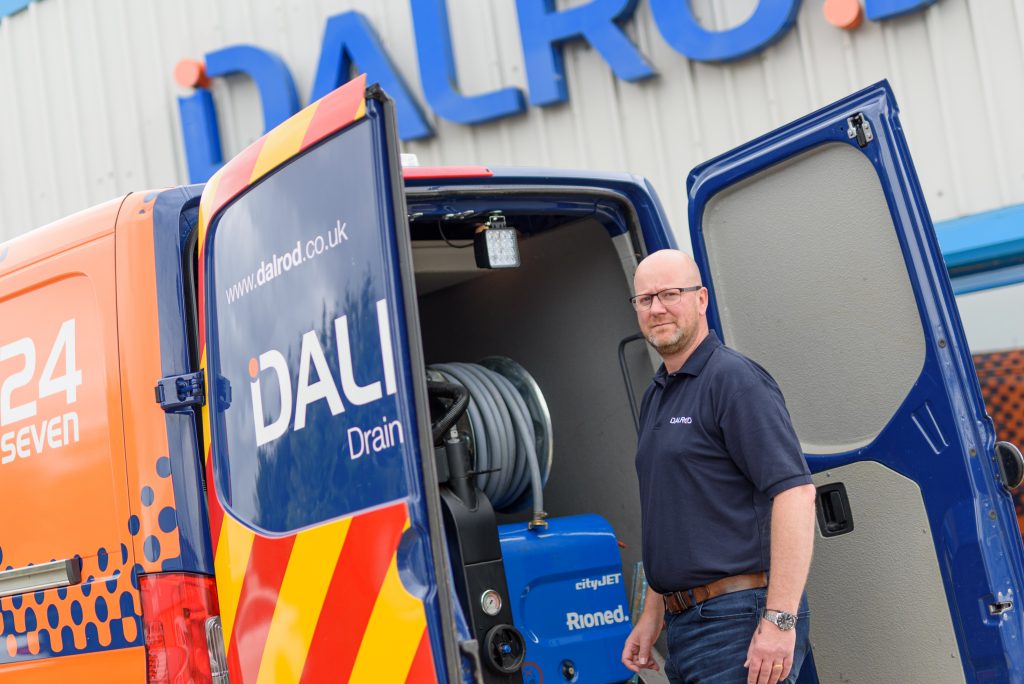 A damaged pipe had been identified within the drainage system of a commercial premises in Abbots Langley. This was leaking wastewater and required immediate attention from a team of expert drain repair technicians.
How DALROD Watford solved the issue?
Our team attended the site promptly and installed a patch liner to the drain to repair the damage and strengthen the pipework. This made the pipe even stronger than when it was originally installed, helping to minimise the risk of future issues occurring.


"Narthan Moodley the engineer is very professional, patient and attentive. He is not only professional in his job, but also considerate to people. I was very depressed when the drain was blocked, but Narthan saved me. I highly recommend DALROD Watford."
"From the first conversation (booking an appointment), DALROD Watford appeared professional and friendly. They arrived on time and remained that way throughout the visit. Additionally they were very informative and willing to answer any questions, leaving me feeling confident and relaxed about the whole process. A great company and I will be recommending them to others."