CCTV Drain Surveys in Cambridge
Get a clear picture of your drains with our state-of-the-art CCTV surveys
Drains, sewers and pipes are often hidden from view and buried deep underground. This makes it difficult to understand the exact cause and nature of drainage problems, or see potential issues around the corner.
DALROD Cambridge's CCTV drain surveys are the solution to this problem. They provide a live video feed from inside your drains and sewers, allowing us to clearly see what's going on inside them – and, crucially, reveal what is causing your drainage problem.
CCTV drain surveys are also vital in helping to avoid major future problems by spotting issues before they become serious.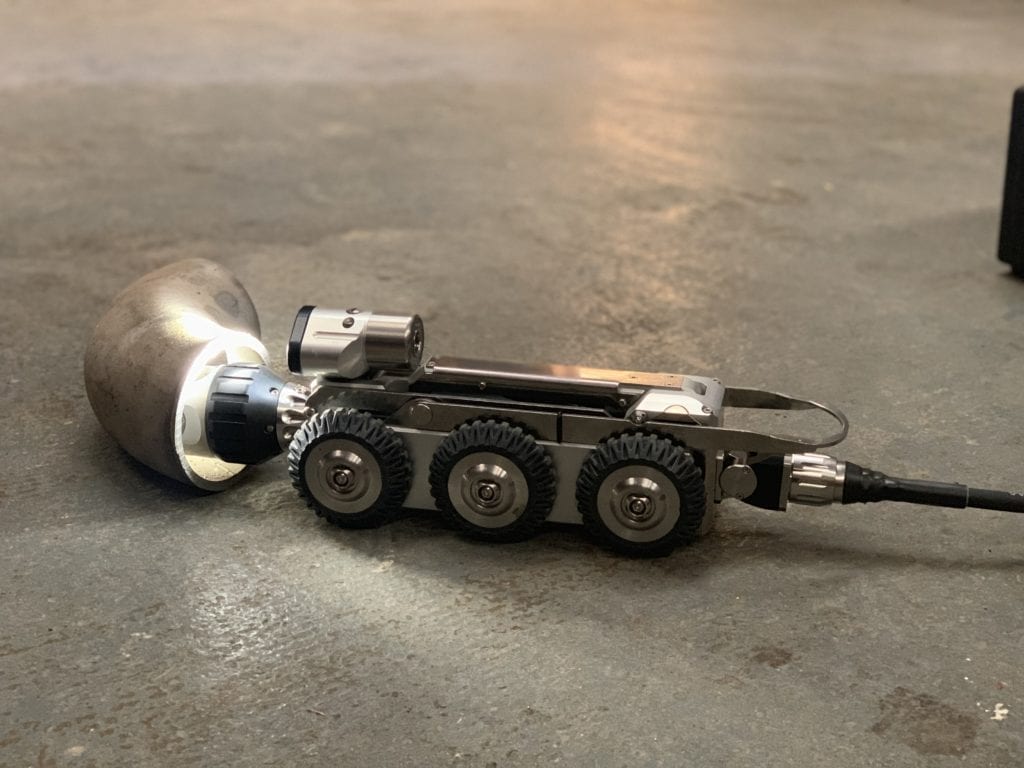 Why choose DALROD Cambridge for your CCTV drain survey?

Cambridgeshire CCTV drain survey case study
A CCTV drain survey was required to check on the success of a drainage repair job at a major industrial facility.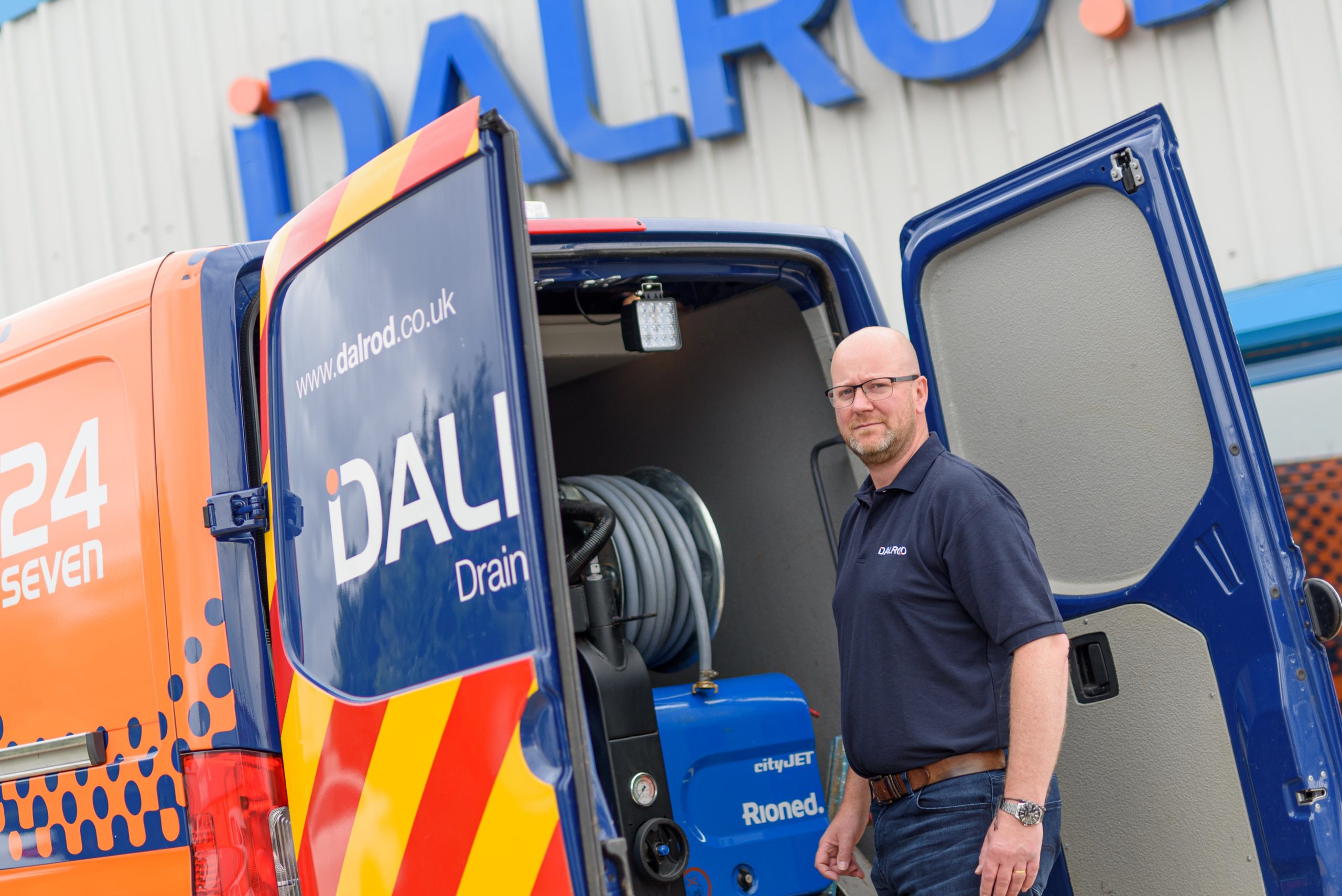 Why was a CCTV drain survey needed?
A new line had been installed in the ground at a large food production site in Newmarket, in order to allow access for our tanker to come and flush the drainage system. Once this had been completed, the drains required relining to fix all cracks, damage, and generally strengthen the pipework.
What did the survey uncover?
Upon the completion of the relining work, the CCTV drain survey confirmed everything had gone to plan and was running as it should. This greatly minimised the risk of any drainage emergencies occurring at this vital facility.


DALROD Cambridgeshire is rated 4.9 stars on Trustist and 4.8 stars on Google Business. Click the links to find out more, or read a selection of what recent customers have had to say about us below:
"The service was exemplary. I called them in the morning to book and DALROD Cambridgeshire organised the lorry for that very afternoon. The engineers were courteous, friendly and did a great job. Having used DALROD many times, I can definitely recommend them."
"On a late Sunday afternoon before a bank holiday, a blockage appeared in the outside soil downpipe. It was a hard-to-get-to blockage; I have my own set of rods, but I couldn't clear it. The DALROD Cambridgeshire guy who came was friendly and reassuring: 'We will clear it!'. He methodically went through all the clearing options and eventually it worked! No hesitation in recommending DALROD, and considering the time and day, the price was very reasonable."
"There was a pipe blockage over a weekend which effectively put all bathroom facilities in a household with two very young children out of action. My plumber was unable to solve the problem and only DALROD Cambridgeshire were able to respond quickly. DALROD kept me informed on the time of arrival, what was causing the blockage, and the solution. For a weekend call-out the cost was very reasonable."