A turnkey service to repair broken drains and sewers throughout Cambridge
Blocked toilets, overflowing sinks, wastewater flooding and nasty smells coming from your drains can all point to a broken drain or sewer. If not dealt with quickly, broken drains and sewers can cause even bigger and more expensive problems – so it's important to repair them as soon as possible.
DALROD Cambridge's specialist drainage technicians are highly skilled and qualified to repair almost any size or length of drain and sewer pipes (pipes with diameter of 450mm-600mm require additional specialist equipment). Utilising the latest no-dig technology to stop any inconvenience and costly excavations, we have the tools and knowledge to fix any issues at your home or commercial premises.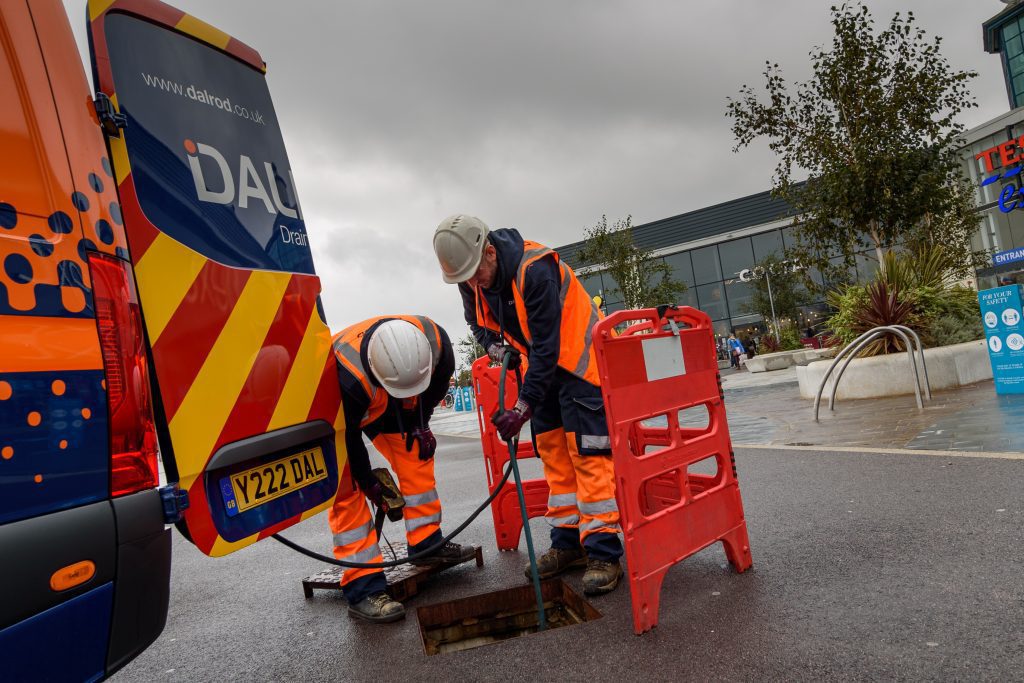 Why choose DALROD Cambridge for your drainage problems?

Cambridge drain and sewer repair case study
Find out how a supposedly routine drain unblocking led to a critically important sewer repair for one local customer.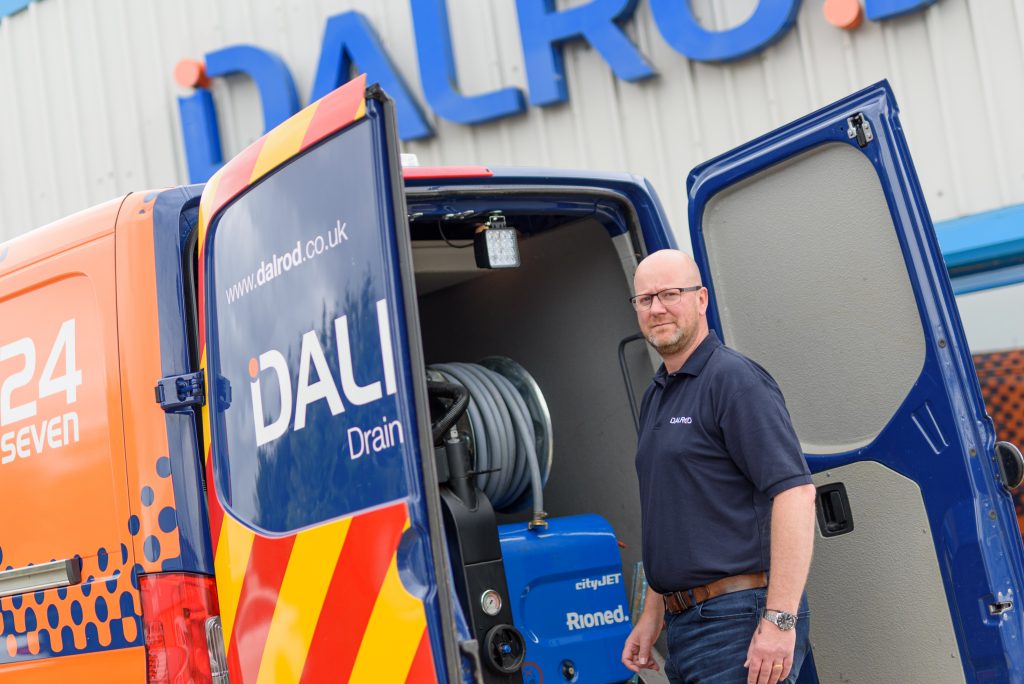 Owing to a tricky blockage caused by tree roots, a new soakaway was needed at a residential complex in Cambridge Quayside.
How DALROD Cambridge solved the issue?
High pressure water jetting was performed to remove the troublesome tree roots. These had caused irreparable damage, so the broken pipe was removed from the gully. A new gully was installed, and further drain patch repairs were added to prevent future ingress of roots.


DALROD Cambridgeshire is rated 4.9 stars on Trustist and 4.8 stars on Google Business. Click the links to find out more, or read a selection of what recent customers have had to say about us below:
"The service was exemplary. I called them in the morning to book and DALROD Cambridgeshire organised the lorry for that very afternoon. The engineers were courteous, friendly and did a great job. Having used DALROD many times, I can definitely recommend them."
"On a late Sunday afternoon before a bank holiday, a blockage appeared in the outside soil downpipe. It was a hard-to-get-to blockage; I have my own set of rods, but I couldn't clear it. The DALROD Cambridgeshire guy who came was friendly and reassuring: 'We will clear it!'. He methodically went through all the clearing options and eventually it worked! No hesitation in recommending DALROD, and considering the time and day, the price was very reasonable."
"There was a pipe blockage over a weekend which effectively put all bathroom facilities in a household with two very young children out of action. My plumber was unable to solve the problem and only DALROD Cambridgeshire were able to respond quickly. DALROD kept me informed on the time of arrival, what was causing the blockage, and the solution. For a weekend call-out the cost was very reasonable."