Domestic drainage services in Cambridgeshire
24/7 expert drainage services with no call-out charges for Cambridgeshire residents
Blocked toilets, clogged drains, wastewater flooding, broken pipes and faulty plumbing can cause major problems in every home, so it's vitally important to get any issues fixed as soon as possible to the highest standards.
Whatever drainage problems you're encountering at your home, the expert engineers at DALROD Cambridgeshire are here to help you – 24/7, 365 days a year.
Why choose DALROD cambridgeshire?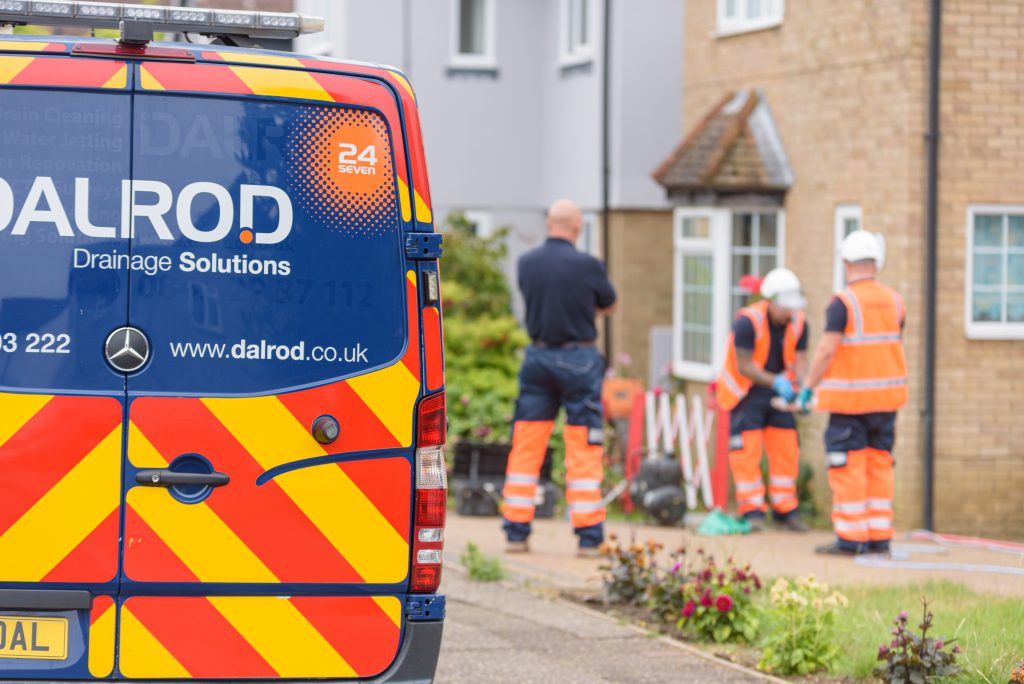 DALROD Cambridgeshire covers all of Cambridgeshire and its surrounding areas' drainage needs. Service areas include:
Addenbrookes
Brampton
Cambridge
Chatteris
Downham Market
Hunstanton
Huntingdon
Kings Lynn
March
Newmarket
Papworth
Ramsey
Royston
Sandringham
Sandy
St Ives
St Neots
Wisbech
Why you can trust Dalrod Cambridgeshire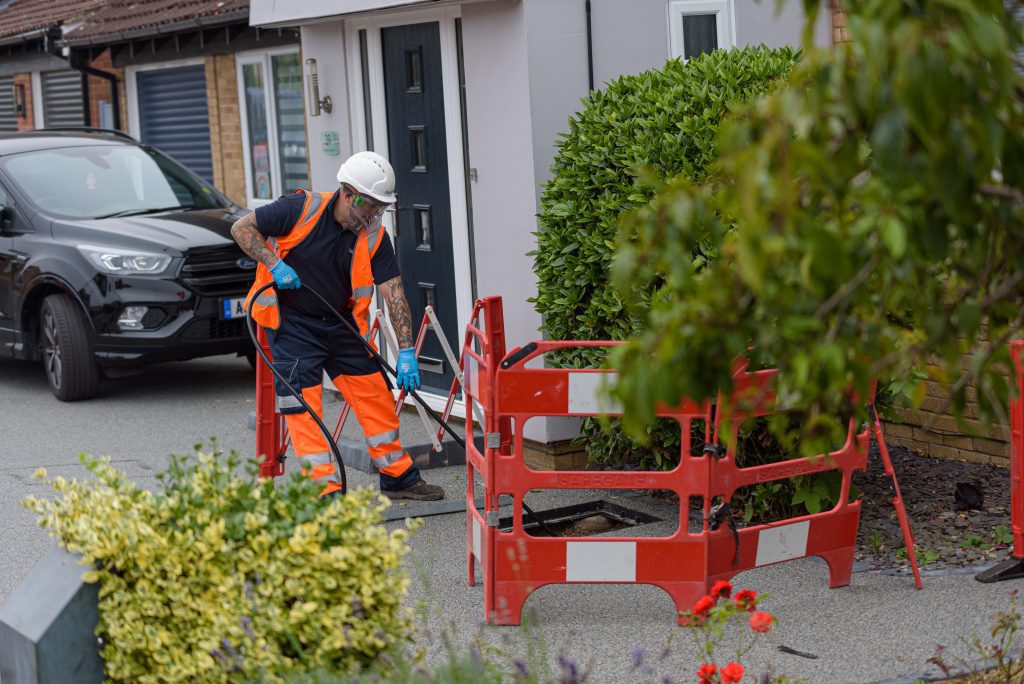 DALROD Cambridgeshire is rated 4.9 stars on Trustist and 4.8 stars on Google Business. Click the links to find out more, or read a selection of what recent customers have had to say about us below:
"The service was exemplary. I called them in the morning to book and DALROD Cambridgeshire organised the lorry for that very afternoon. The engineers were courteous, friendly and did a great job. Having used DALROD many times, I can definitely recommend them."
"On a late Sunday afternoon before a bank holiday, a blockage appeared in the outside soil downpipe. It was a hard-to-get-to blockage; I have my own set of rods, but I couldn't clear it. The DALROD Cambridgeshire guy who came was friendly and reassuring: 'We will clear it!'. He methodically went through all the clearing options and eventually it worked! No hesitation in recommending DALROD, and considering the time and day, the price was very reasonable."
"There was a pipe blockage over a weekend which effectively put all bathroom facilities in a household with two very young children out of action. My plumber was unable to solve the problem and only DALROD Cambridgeshire were able to respond quickly. DALROD kept me informed on the time of arrival, what was causing the blockage, and the solution. For a weekend call-out the cost was very reasonable."