Liquid Waste Disposal & Tanker Jetting in Cambridge
Remove excess water and waste material before clearing away debris for free-flowing drains and sewers
There are many causes of wastewater flooding and overflowing drains, including deposits of fat, oil and grease (FOG) and large build-ups of silt and debris in sewers, pits, tanks and gullies. But regardless of the cause, it is vitally important to dispose of liquid waste safely and prevent it from happening again.
DALROD Cambridge are fully licensed waste carriers and are highly experienced in removing all types of liquid waste, including flood water, septic tanks, interceptors, gullies and much more. As licensed carriers, we dispose of waste at an approved centre and prepare all paperwork compliant with regulations.
Once the liquid waste has been removed, the jetting tanker can clear away any remaining debris in the drain and tank. These tankers use high flows at lower pressures, ensuring a thorough and quick clean.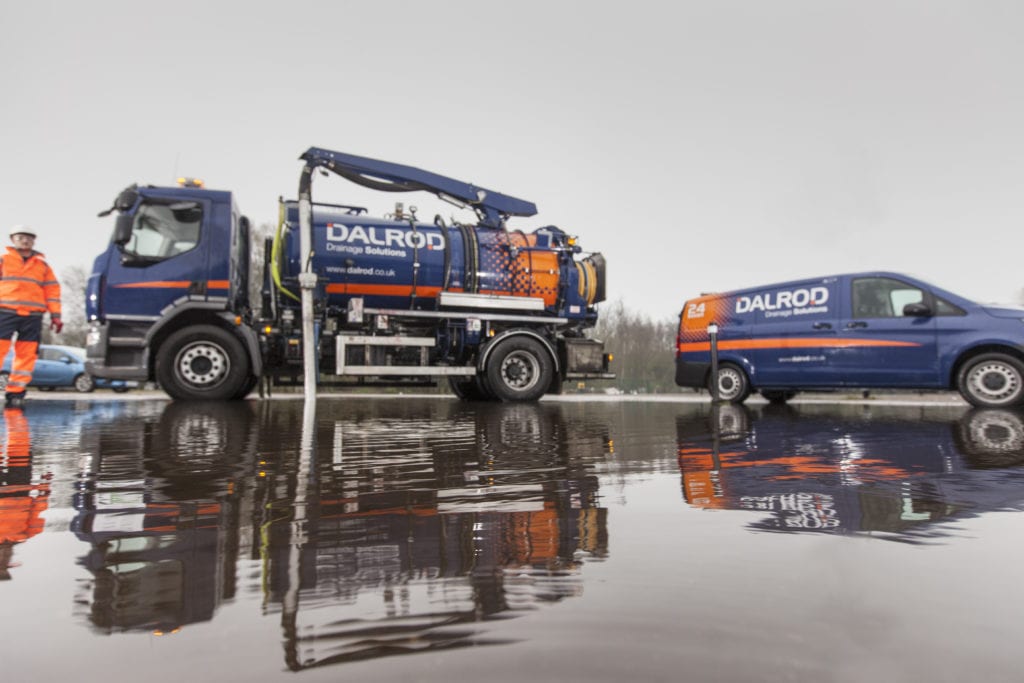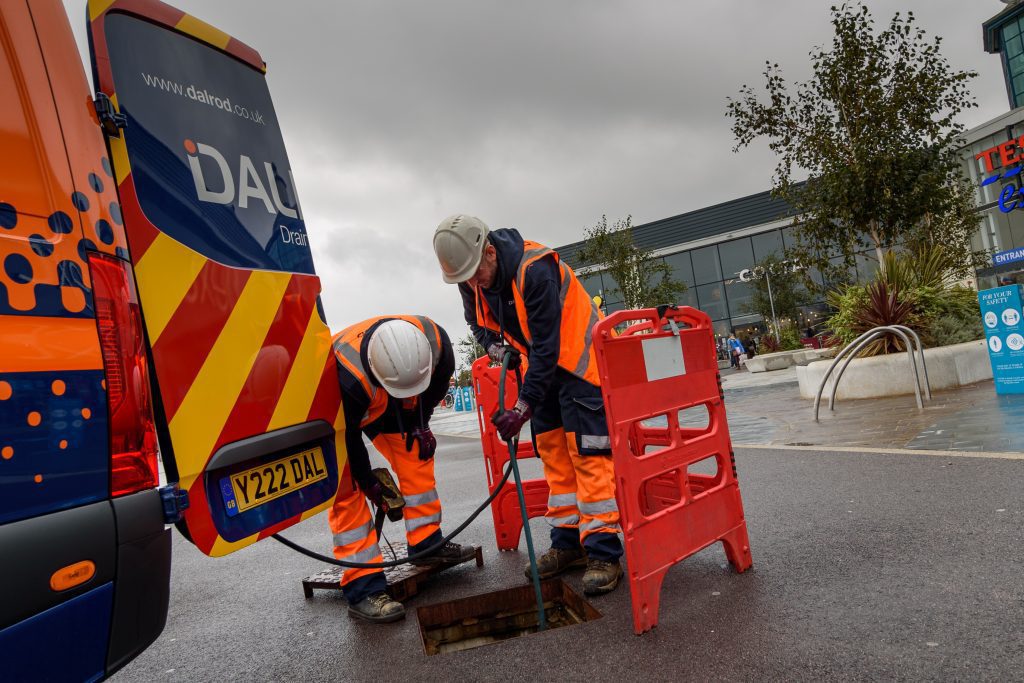 Why choose DALROD Cambridge for your drainage problems?

Cambridgeshire liquid waste disposal and tanker jetting case study
We blasted away nasty build-ups of fats, oils and grease (FOG) to keep the drains at a Cambridge restaurant flowing freely.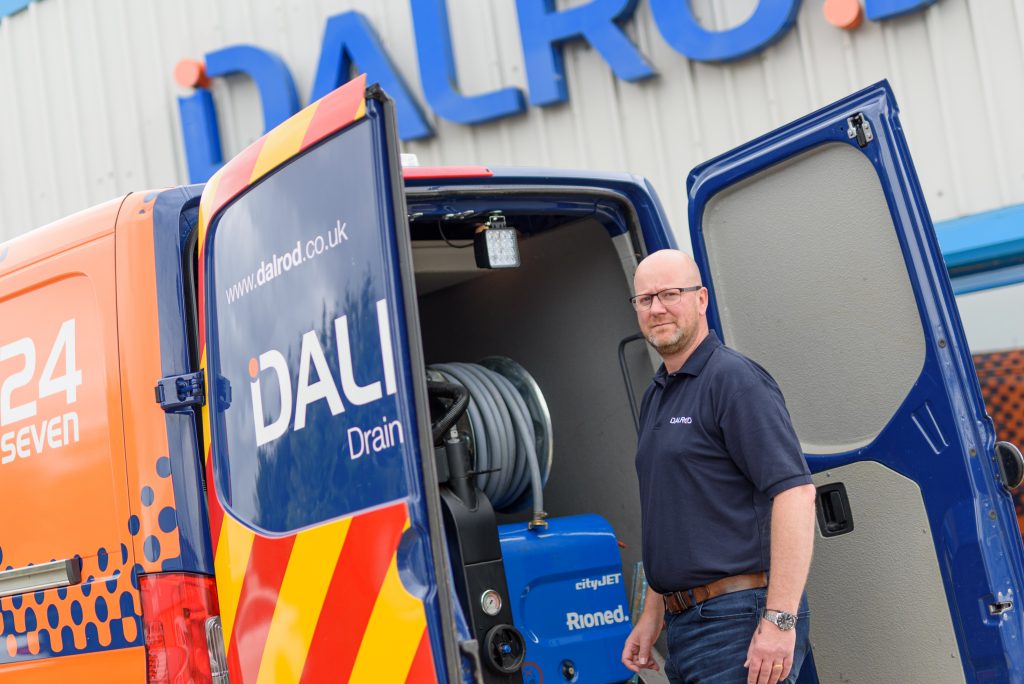 Following a comprehensive inspection of the drainage system, gullies and basement pits of a restaurant in Cambridge city centre, it was revealed that large amounts of fat were being washed into the drains. If left untreated, this could have caused major issues, including the costly shutdown of the premises.
How DALROD Cambridge solved the issue?
We undertook tanker jetting at various places around the site as requested – this included shutter doors, alleyways, ramps, underground car parks and of course all the property's drains. Once the jetting was complete, wastewater flows were successfully tested and pump functionality checked to ensure everything was in good working order.


DALROD Cambridgeshire is rated 4.9 stars on Trustist and 4.8 stars on Google Business. Click the links to find out more, or read a selection of what recent customers have had to say about us below:
"The service was exemplary. I called them in the morning to book and DALROD Cambridgeshire organised the lorry for that very afternoon. The engineers were courteous, friendly and did a great job. Having used DALROD many times, I can definitely recommend them."
"On a late Sunday afternoon before a bank holiday, a blockage appeared in the outside soil downpipe. It was a hard-to-get-to blockage; I have my own set of rods, but I couldn't clear it. The DALROD Cambridgeshire guy who came was friendly and reassuring: 'We will clear it!'. He methodically went through all the clearing options and eventually it worked! No hesitation in recommending DALROD, and considering the time and day, the price was very reasonable."
"There was a pipe blockage over a weekend which effectively put all bathroom facilities in a household with two very young children out of action. My plumber was unable to solve the problem and only DALROD Cambridgeshire were able to respond quickly. DALROD kept me informed on the time of arrival, what was causing the blockage, and the solution. For a weekend call-out the cost was very reasonable."