CCTV Drain Surveys in Stoke-on-Trent
Get a clear picture of your drains with our state-of-the-art CCTV surveys
Drains, sewers and pipes are often hidden from view and buried deep underground. This makes it difficult to understand the exact cause and nature of drainage problems, or see potential issues around the corner.
DALROD Stoke-on-Trent's CCTV drain surveys are the solution to this problem. They provide a live video feed from inside your drains and sewers, allowing us to clearly see what's going on inside them – and, crucially, reveal what is causing your drainage problem.
CCTV drain surveys are also vital in helping to avoid major future problems by spotting issues before they become serious.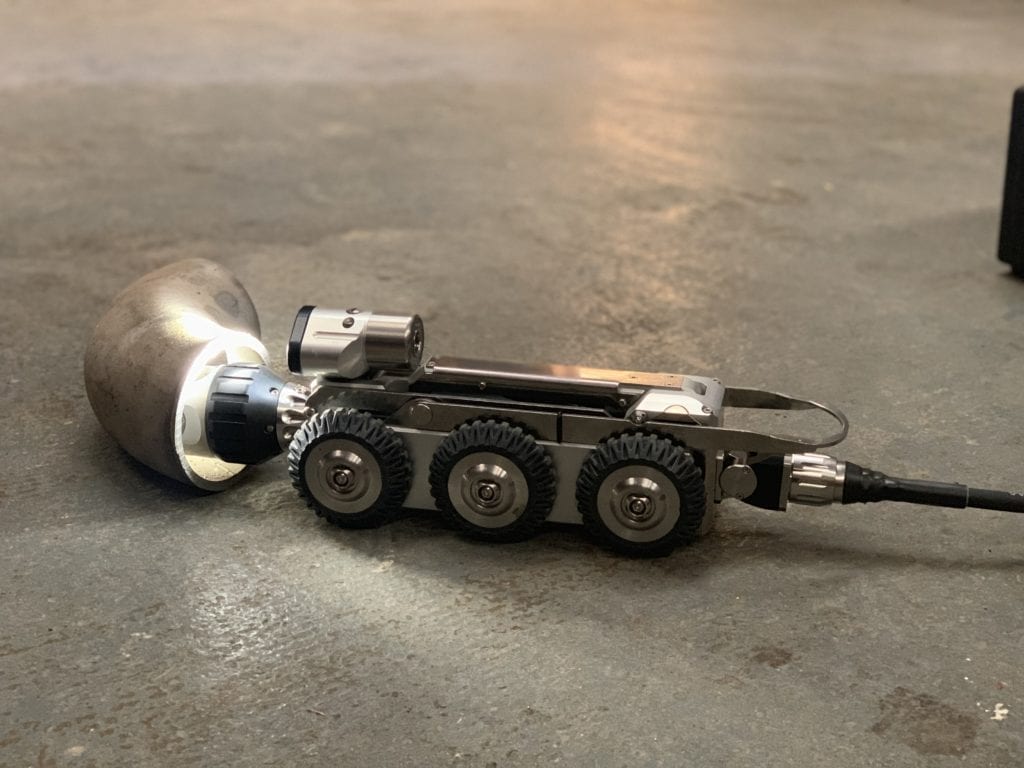 Why choose DALROD for your CCTV drain survey?

Stoke-on-Trent CCTV drain survey case study
Live CCTV footage direct from the drainage system was crucial in solving the problem of recurring flooding at this commercial premises.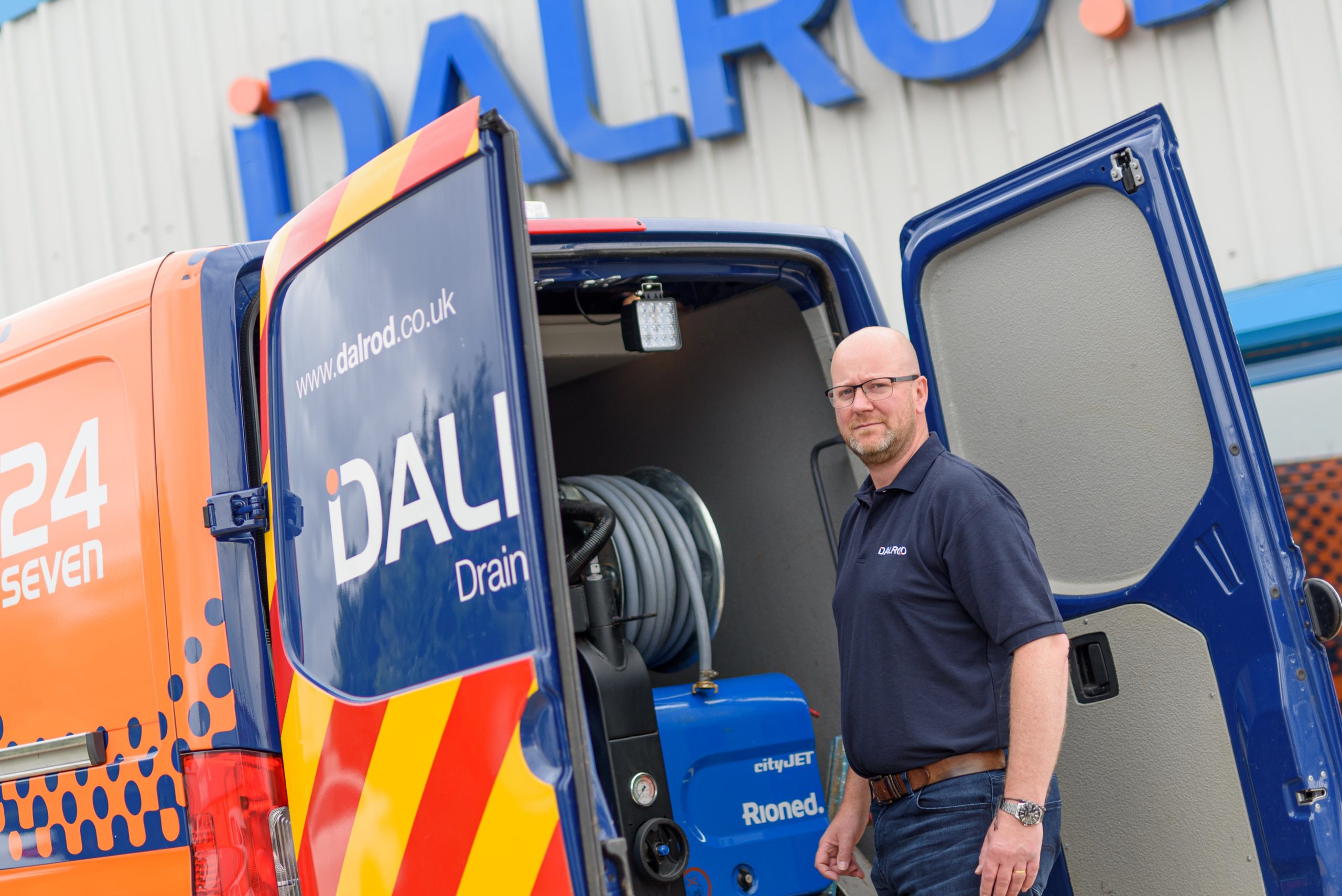 Why was a CCTV drain survey needed?
An industrial estate in Croydon was suffering from repeated sporadic flooding as a result of poor maintenance on overloaded pipes. A CCTV drain survey was essential to getting these critical pipes back in working order.
What did DALROD Brighton do?
The pipework required cleaning via high pressure water jetting. This was monitored live by the CCTV cameras placed in the system, helping us to successfully tackle target areas where build-ups of deposits were causing the overflows. The system was surveyed in full after the jetting, confirming the pipes were free of any obstructions – thus putting an end to the nuisance flooding.


"Had a blocked sink for ages and had also called out another company, but unfortunately they were just cowboys. So I was extremely grateful to be recommended DALROD Brighton, as John and John-Paul were absolutely amazing and had my issues resolved very quickly and I've had no issues since. Would fully recommend them, they are great at what they do."
"Moved into a new property and began to notice a smell coming from the drains. Messaged John at DALROD Brighton and was booked in quickly. Him and his team were friendly and efficient, they sorted the problem quickly and even unclogged my sink that had started to have problems. Would highly recommend them to anyone."
"Brilliant workmanship, arrived and cracked on straight away. Gave some really helpful information regarding our broken manhole cover. Once work was finished, John kindly showed me all the footage from his camera. Top bloke!"