A turnkey service to repair broken drains and sewers throughout Stoke-on-Trent and local areas
Blocked toilets, overflowing sinks, wastewater flooding and nasty smells coming from your drains can all point to a broken drain or sewer. If not dealt with quickly, broken drains and sewers can cause even bigger and more expensive problems – so it's important to repair them as soon as possible.
DALROD Stoke-on-Trent's specialist drainage technicians are highly skilled and qualified to repair almost any size or length of drain and sewer pipes (pipes with diameter of 450mm-600mm require additional specialist equipment). Utilising the latest no-dig technology to stop any inconvenience and costly excavations, we have the tools and knowledge to fix any issues at your home or commercial premises.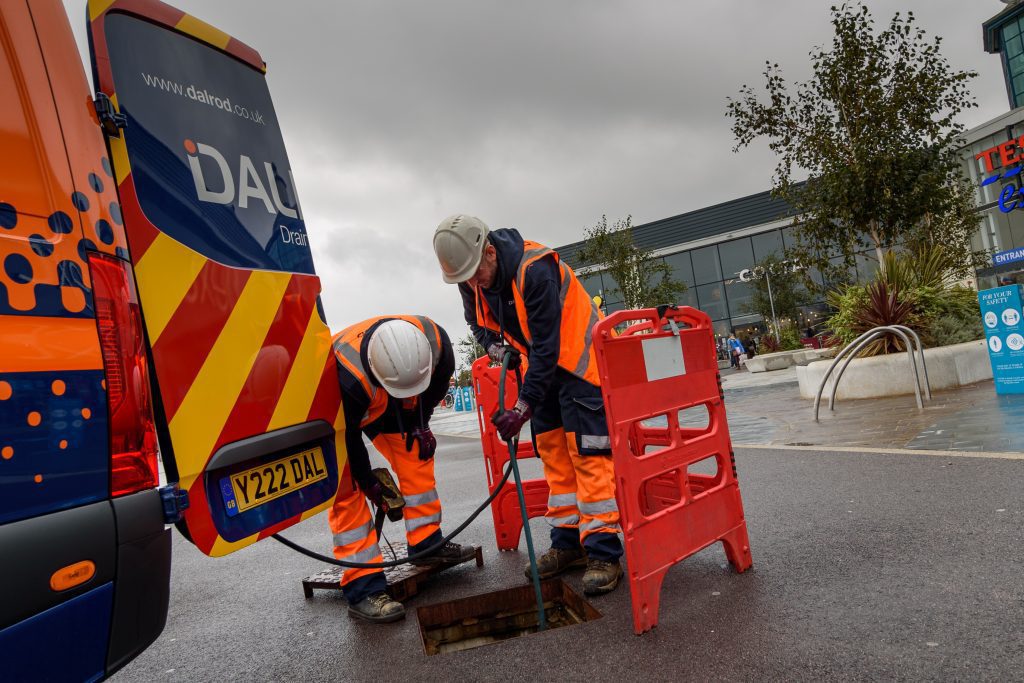 Why choose DALROD for your drainage problems?

Brighton drain and sewer repair case study
Ensuring old pipework successfully joined new was key to this gully repair job.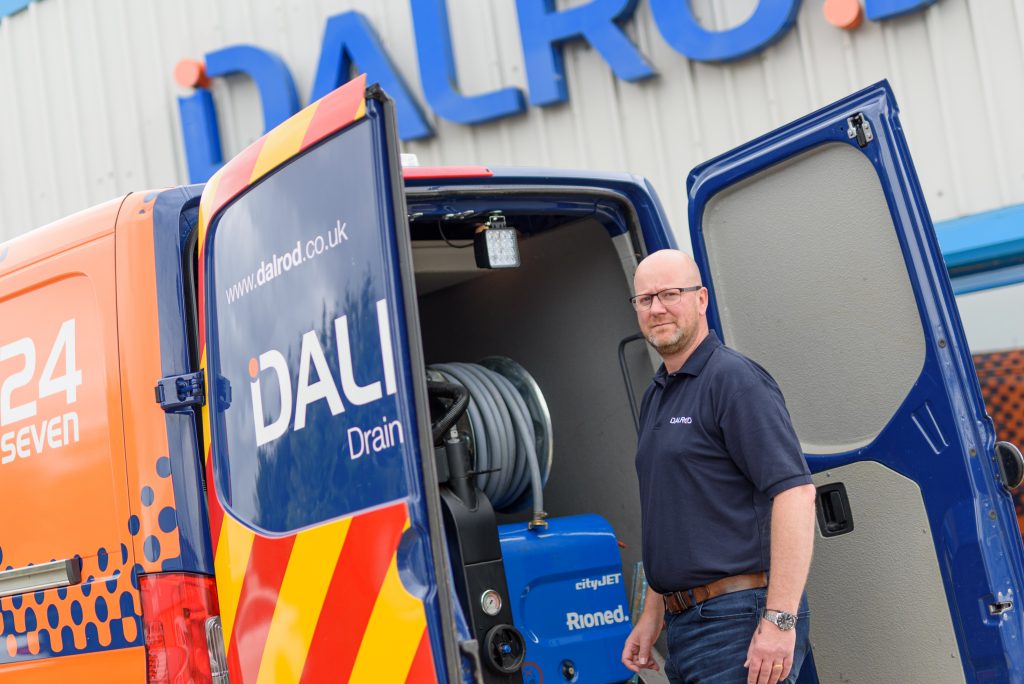 A broken gully and cracked pipework was preventing the smooth flow of wastewater away from this Brighton customer's home.
How DALROD Brighton solved the issue?
We removed the broken gully and used Localised Structural Repair (LSR) to seal all cracks and join old pipework in the system with new. This job was slightly more complicated than usual, as the bend in the pipe was too severe for a standard repair – but using the correct radial patch ensured the highest quality of repair and got the drain back in perfect working condition.


"Had a blocked sink for ages and had also called out another company, but unfortunately they were just cowboys. So I was extremely grateful to be recommended DALROD Brighton, as John and John-Paul were absolutely amazing and had my issues resolved very quickly and I've had no issues since. Would fully recommend them, they are great at what they do."
"Moved into a new property and began to notice a smell coming from the drains. Messaged John at DALROD Brighton and was booked in quickly. Him and his team were friendly and efficient, they sorted the problem quickly and even unclogged my sink that had started to have problems. Would highly recommend them to anyone."
"Brilliant workmanship, arrived and cracked on straight away. Gave some really helpful information regarding our broken manhole cover. Once work was finished, John kindly showed me all the footage from his camera. Top bloke!"