Liquid Waste Disposal & Tanker Jetting in Stoke-on-Trent
Remove waste water and blast away debris for free-flowing drains and sewers
There are many causes of wastewater flooding and overflowing drains, including deposits of fat, oil and grease (FOG) and large build-ups of silt and debris in sewers, pits, tanks and gullies. But regardless of the cause, it is vitally important to dispose of liquid waste safely and prevent it from happening again.
DALROD Stoke-onTrent are fully licensed waste carriers and are highly experienced in removing all types of liquid waste, including flood water, septic tanks, interceptors, gullies and much more. As licensed carriers, we dispose of waste at an approved centre and prepare all paperwork compliant with regulations.
Once the liquid waste has been removed, the jetting tanker can clear away any remaining debris in the drain and tank. These tankers use high flows at lower pressures, ensuring a thorough and quick clean.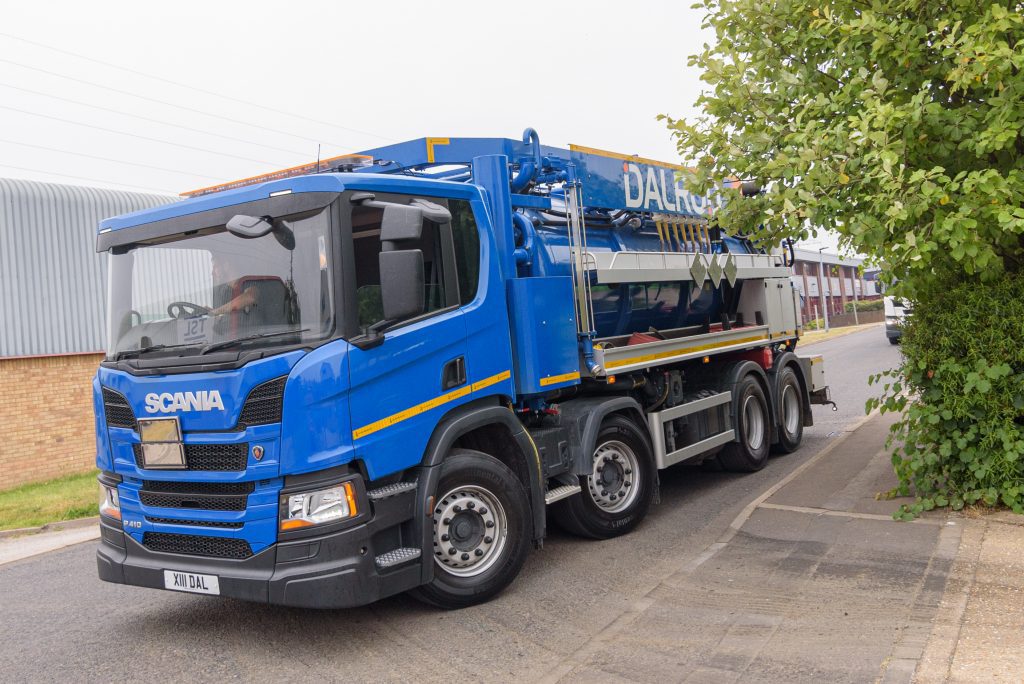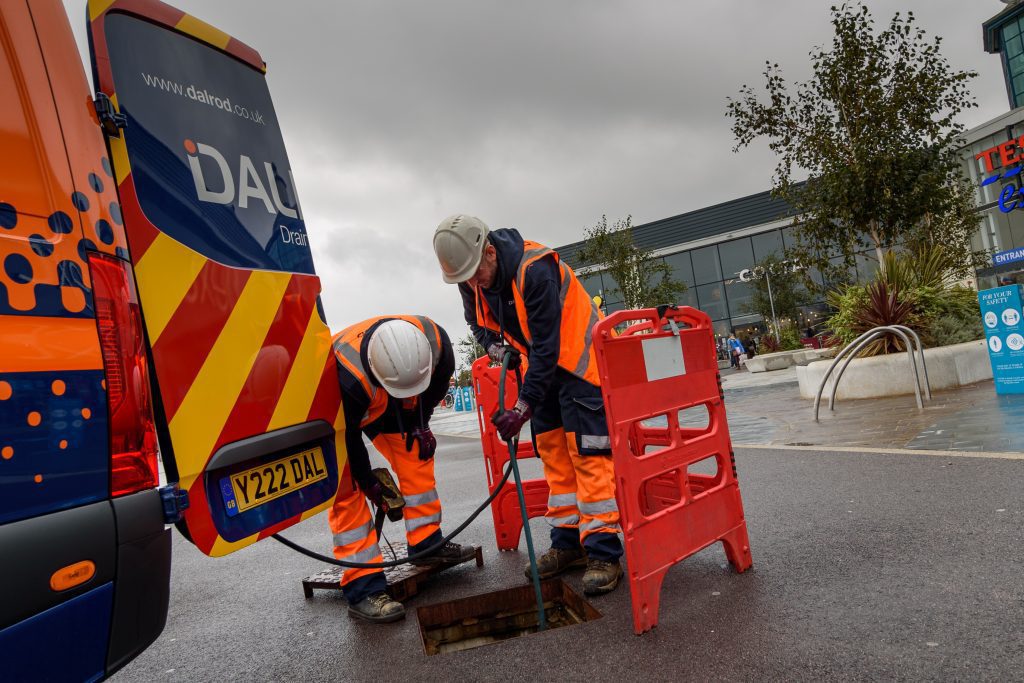 Why choose DALROD Stoke-on-Trent for your drainage problems?

Brighton liquid waste disposal and tanker jetting case study
Blocked external drainage led to a horrendous overflow of sewage in an Eastbourne library.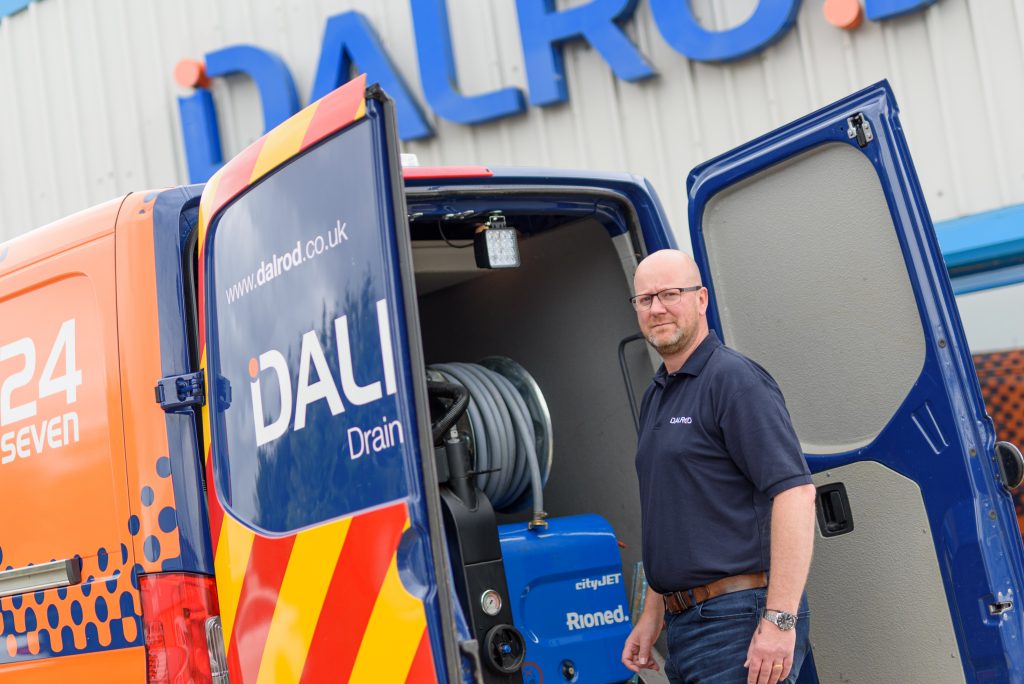 A mass of wipes wrongly flushed down the toilets by residents living above a community library had caused the premises' external drainage to block up. This forced a surge of sewage to come up through the library's toilets each time the residents used their own facilities. To make matters worse, as this was during a coronavirus lockdown it wasn't until volunteers checked in on the library some days later that the sewage flooding was discovered.
How Dalrod Brighton solved the issue?
Extensive high pressure water jetting, as well as the manual removal of five bags' worth of wipes, cleared the blockage from the drainage system and restored full flow of wastewater. We collected and safely disposed of the liquid sewage waste, before carrying out a thorough deep clean of the entire site to ensure this popular library was safe to welcome visitors once again.


"Had a blocked sink for ages and had also called out another company, but unfortunately they were just cowboys. So I was extremely grateful to be recommended DALROD Brighton, as John and John-Paul were absolutely amazing and had my issues resolved very quickly and I've had no issues since. Would fully recommend them, they are great at what they do."
"Moved into a new property and began to notice a smell coming from the drains. Messaged John at DALROD Brighton and was booked in quickly. Him and his team were friendly and efficient, they sorted the problem quickly and even unclogged my sink that had started to have problems. Would highly recommend them to anyone."
"Brilliant workmanship, arrived and cracked on straight away. Gave some really helpful information regarding our broken manhole cover. Once work was finished, John kindly showed me all the footage from his camera. Top bloke!"